NAIST has a strong web of support for its 25% international student population. The annual International Friendship Meeting, is a celebration of international exchange, diverse friendships, and gratitude for everyone's efforts to make the NAIST international community a very welcoming environment. Guests from all around Nara gathered at the Millennium Hall on January 23 to celebrate.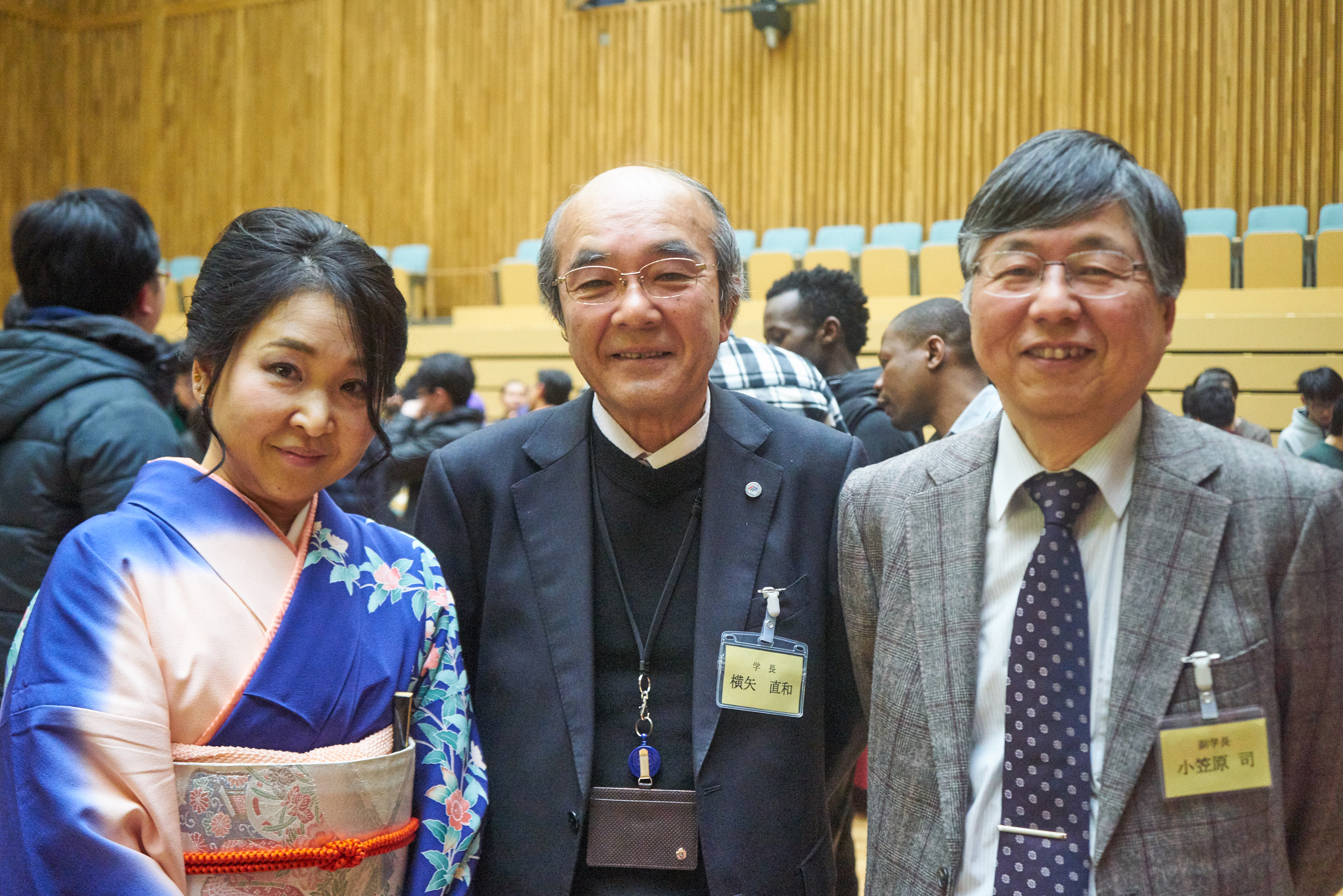 Kicking off the event is Ms. Rika Ogata, event host and the head of the International Affairs Division, followed by the opening remarks of the new President of NAIST, Naokazu Yokoya. In the spirit of international exchange, attendees were encouraged to wear traditional clothing.
The program includes martial arts, acrobatics, traditional music, and dance. The Kungfu Club and the NAIST Circus Club made their debut, while various impressive song and dance were performed by the local Southeast Asian communities. This year's performances were definitely tough to beat!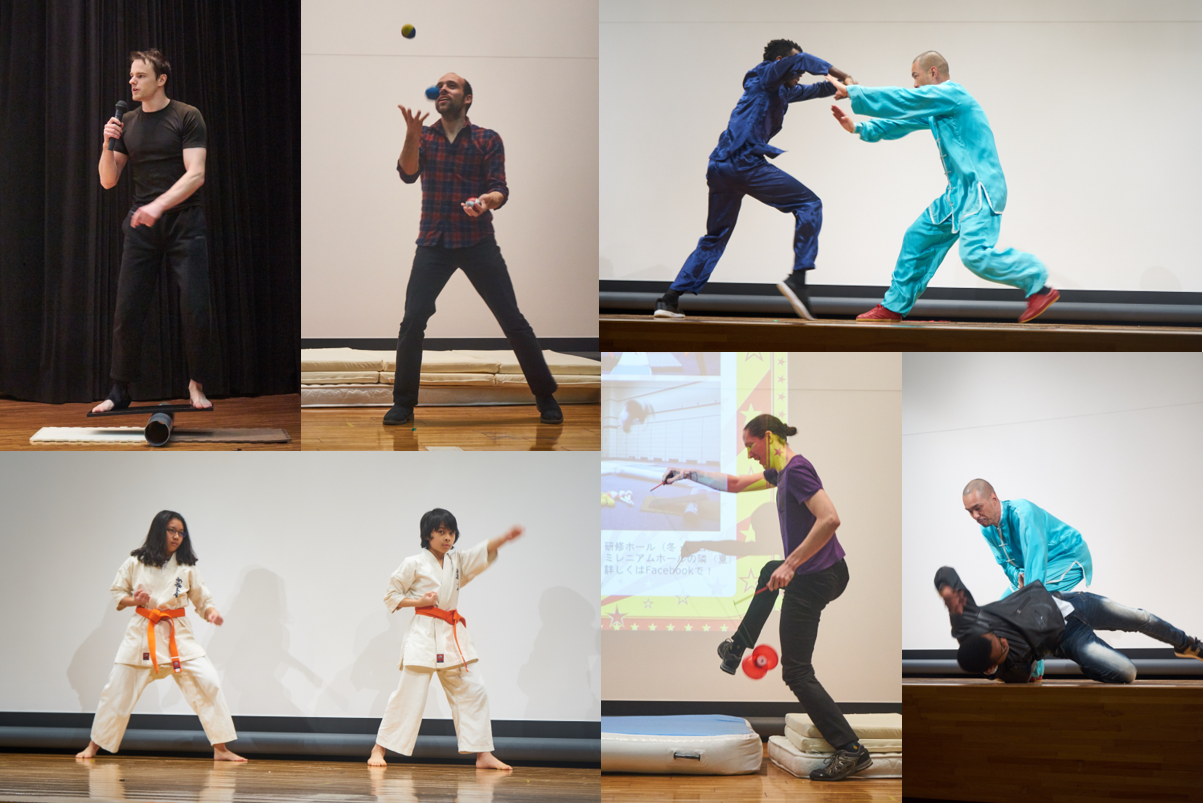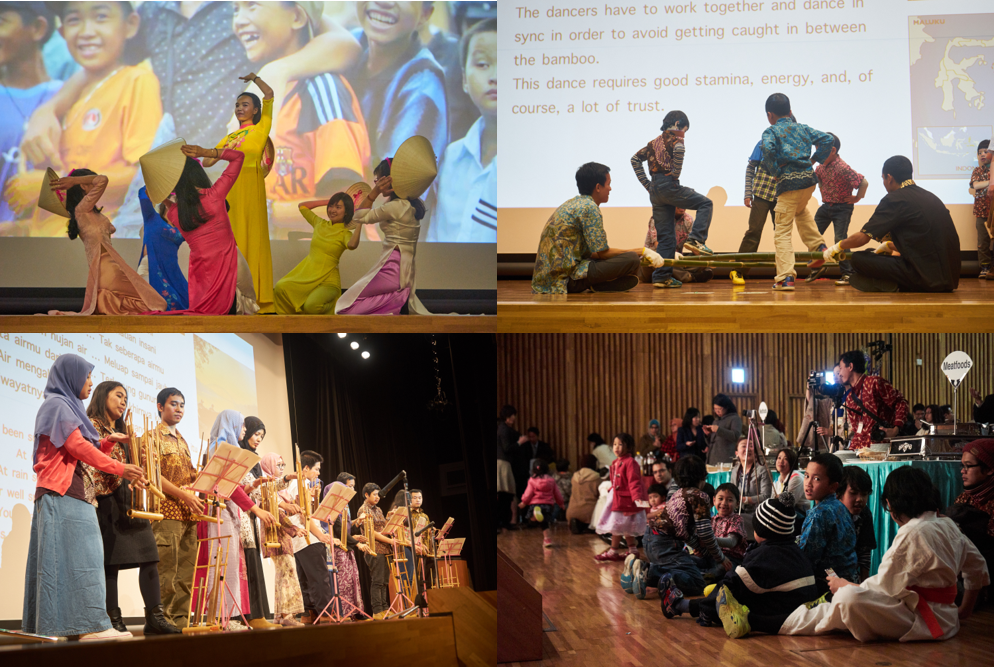 No event is complete without a game of Bingo,  and this one is no exception. It's definitely a nice way to wind down, relax, chat, and enjoy the buffet… only to wind up again when you almost get your BINGO! Be sure to join next time and try to beat the back-to-back NAIST Bingo champion!