Golden Week 2019 is Japan's longest public holiday in recent memory. What are the hardest-working graduate students from Takayama Science Town to do? Let's find out!
The Golden Week (GW) is typically a pair of adjacent long weekends, for a total of seven public holidays. However, this year's succession of imperial events bumps this up to a record ten days. I got the chance to interview three friendly NAISTers, who explored three ways to spend their GW. They were kind enough to share their experiences, but not their identities! Under their new names, let's find out what Joseph, Nick, and Carl did this #GW2019.
Joseph decided to go on a domestic trip.
Joseph went on a trip to Tottori, one of Japan's 47 prefectures. Each prefecture can look drastically different, as Japan stretches long from Northeast to Southwest. This gives rise to diverse climate, produce, and terrain. Joseph really just wanted to visit a friend's hometown. Everything else was spontaneous, but spontaneously good. With three other lab members, they decided to do a road trip for three days, staying in a different spot each night.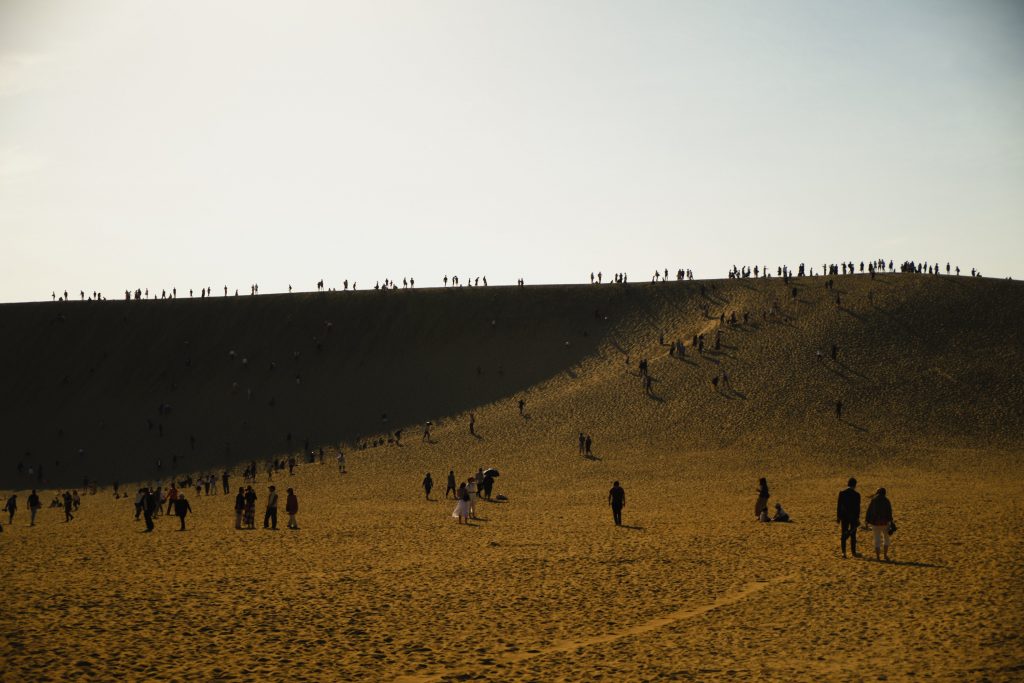 Joseph tells me that one of the most exciting events from the trip was staying with his friend's family, who owned a sake (Japanese rice wine) brewery. "We had dinner together with his family. We had nabe, sashimi, and of course, sake. It was amazing! From now on, it's only Japanese sake for me!" However, it seemed to me that it's meeting fellow travelers that excited Joseph the most. Coincidentally, there was a French intern staying at the brewery who was learning to brew sake, and Joseph also became lifelong Instagram friends with a Korean couple he met along the way. Joseph later added, "Oh, we also went to the sand museum." Joseph rates his trip "3.5 stars" (out of 5).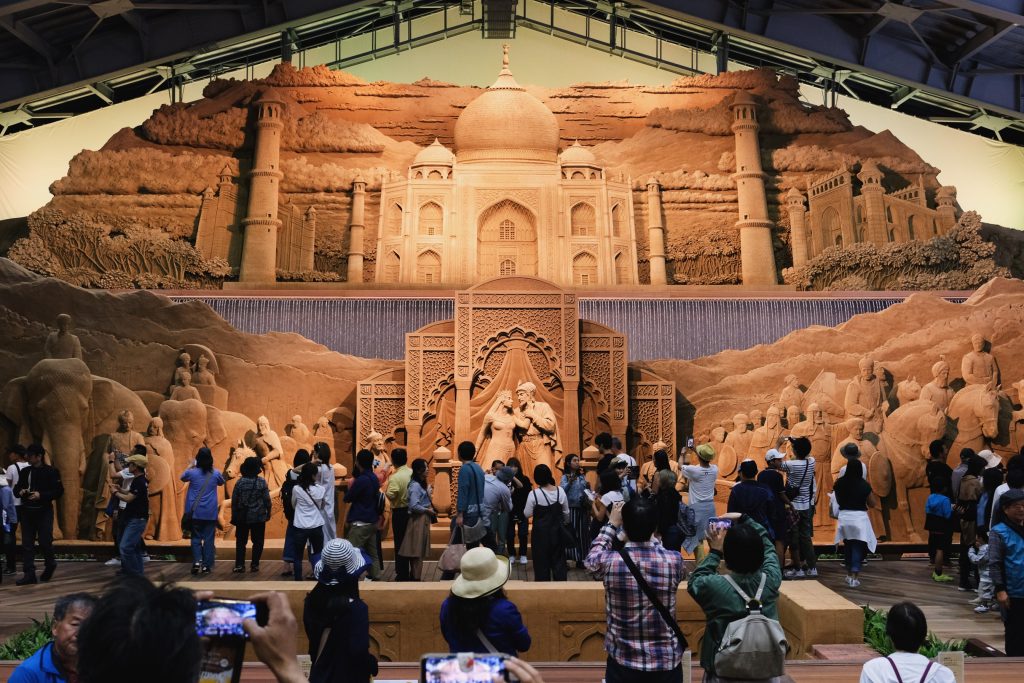 Nick went on an international trip.
Nick applied for an internship in Europe. This doesn't come as a surprise to the regular NAISTer. In fact, friends often disappear for weeks or months, only to come back with a tan, a pair of bigger cheeks, and another publication. Nick and his fellow lab member are on a mission to "conduct research in Europe, and hopefully get quality research output." Since its Europe, it's not just one country. I was told that many nearby countries have been visited during their spare time.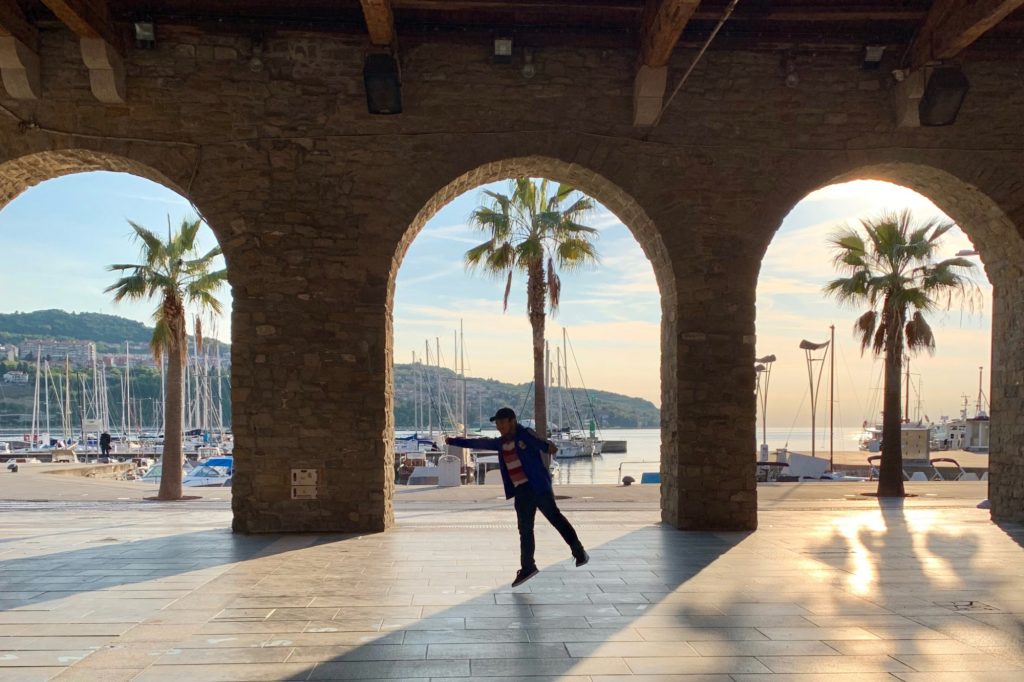 Nick tells me that everything is exciting. "Try living as an exchange student in Europe. We have so many perks: discounted meals, 10 minutes next to the sea at that!" Nick was too excited to answer any more questions, but I managed to get Nick to rate his trip: "solid 5" (out of 5).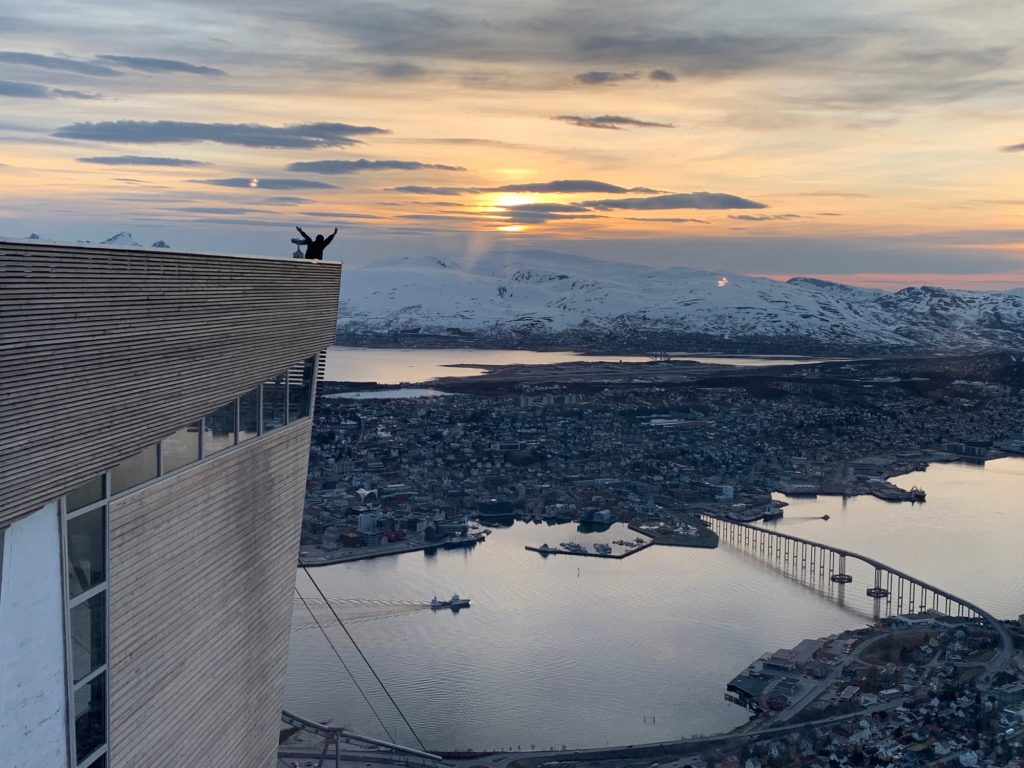 Carl decided to stay in NAIST.
Staying in NAIST during Golden Week doesn't seem like a fun option. Many of the usual facilities actually close for most of the week, like the health care center, cafeteria, and offices. But this is perfectly understandable. These people deserve a break. I, for one, think that the staff members work too hard. Carl thinks they deserve two Golden Weeks.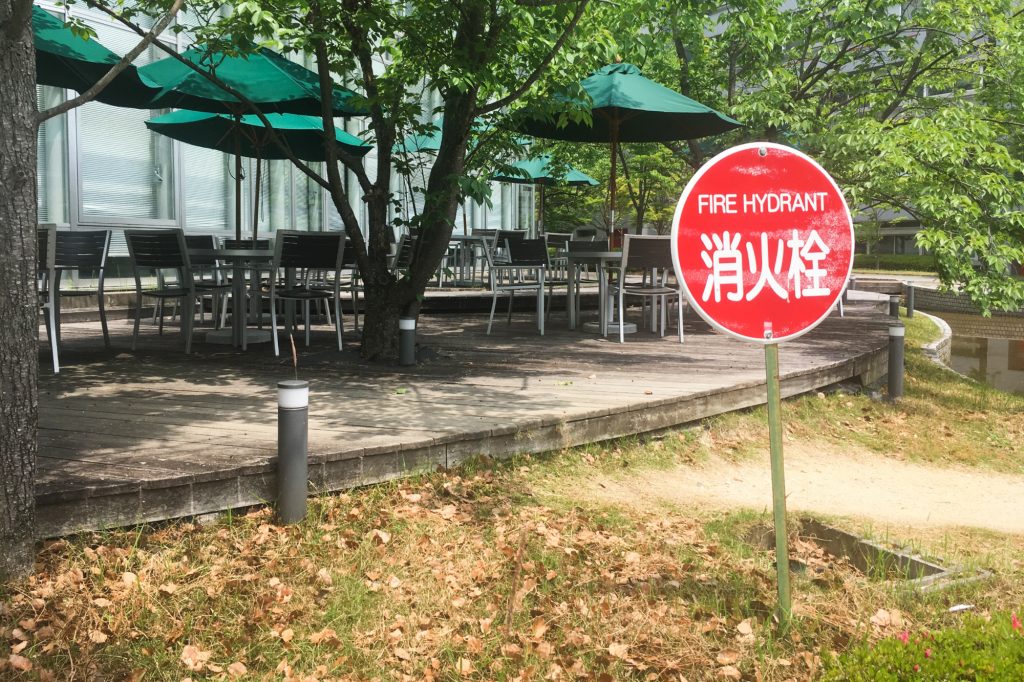 Carl points out that the essentials remained open: Sentan Gym, Research Laboratories, and Dormitory Lounges. It's the perfect time to get in shape, catch up on some research, and, "catch up on doing nothing." And Carl wasn't alone in this. This GW, Carl and his friends decided to be alone in NAIST… together. Living in the same dormitory complex keeps you close to friends. And sometimes, that's all you really need to relax.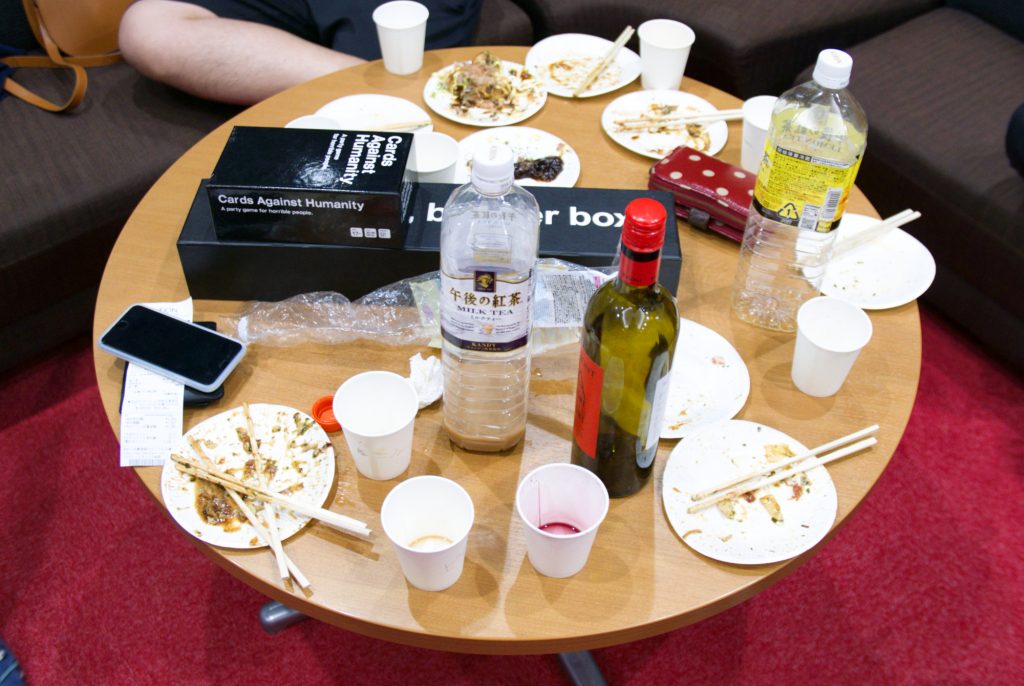 At the end of the day, NAIST students are still human beings after all, not just some well-oiled research machines of Takayama Science Town. Occasionally, we do need to get our holidays on. Sometimes, doing "a little bit of nothing" does get you refreshed, ready to tackle new research problems.
Being a scholar in NAIST has its many perks. Students are treated well, compensated well, and provided all the conveniences and opportunities you could reasonably ask for. Somewhere in the world, you might see your average NAIST student, empowered to do what they do best–research or otherwise. Why not come and grab this golden opportunity yourself?
Disclaimer: some sections have been slightly modified for clarity and coherence.