What to do on a weekend in Nara Prefecture? I would argue that a good soak after a good hike is the best way to go. This time, we head east!
I recently joined another bus tour, organized by the awesome staff at Nara Prefecture International Exchange Saloon. Together with students from Tenri University, we headed east to Uda City, just in time to watch the Shishimai Lion Dance, hike up the Soni Highlands, and soak in the Okame Onsen.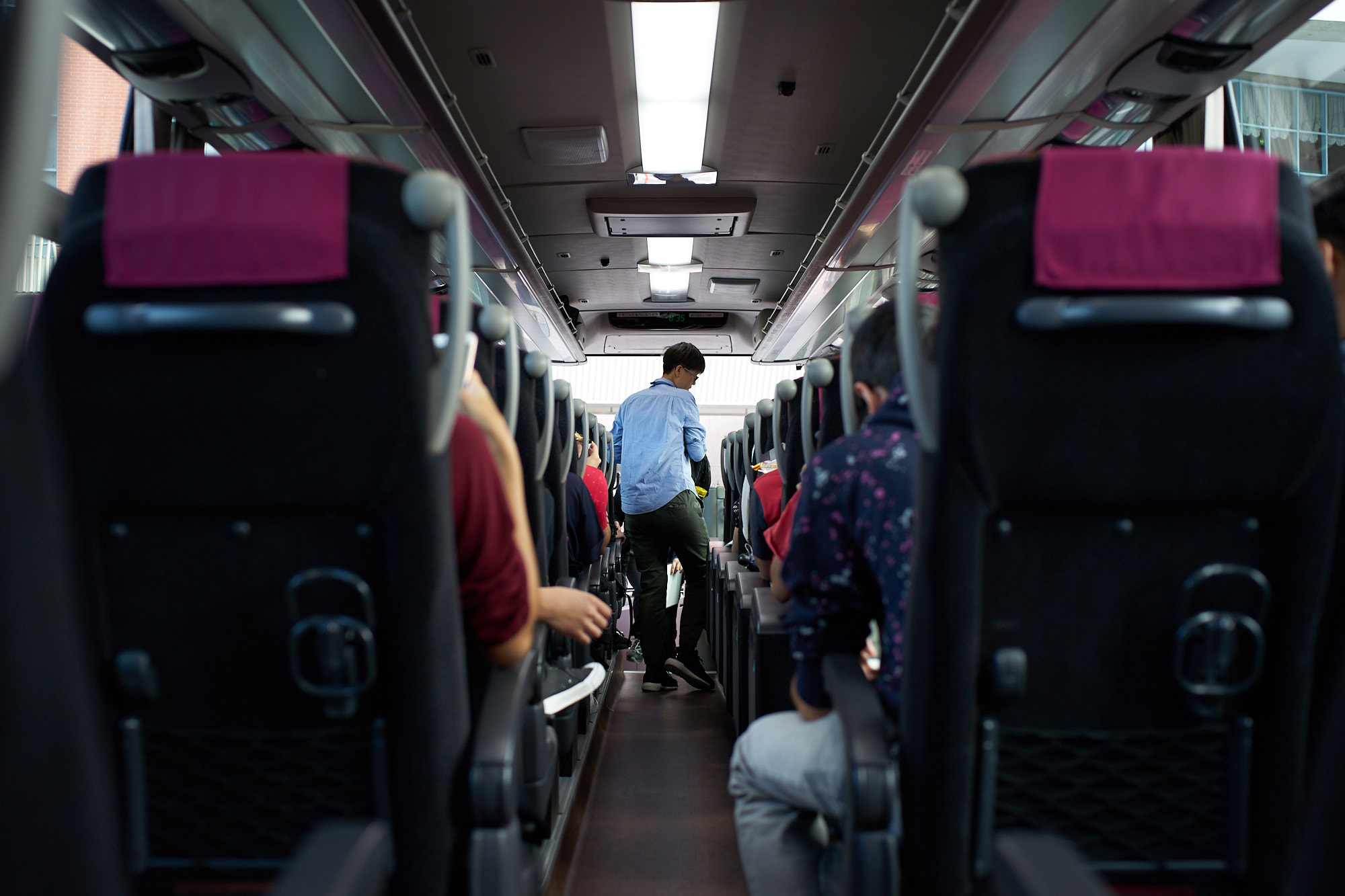 First, we headed to Kadofusa Shrine (門僕神社: kodafusajinja), said to have existed for over 1600 years. We went specifically to participate in its annual Autumn Festival (秋祭り: akimatsuri), held on the Sunday before Health and Sports Day (体育の日: taiikunohi).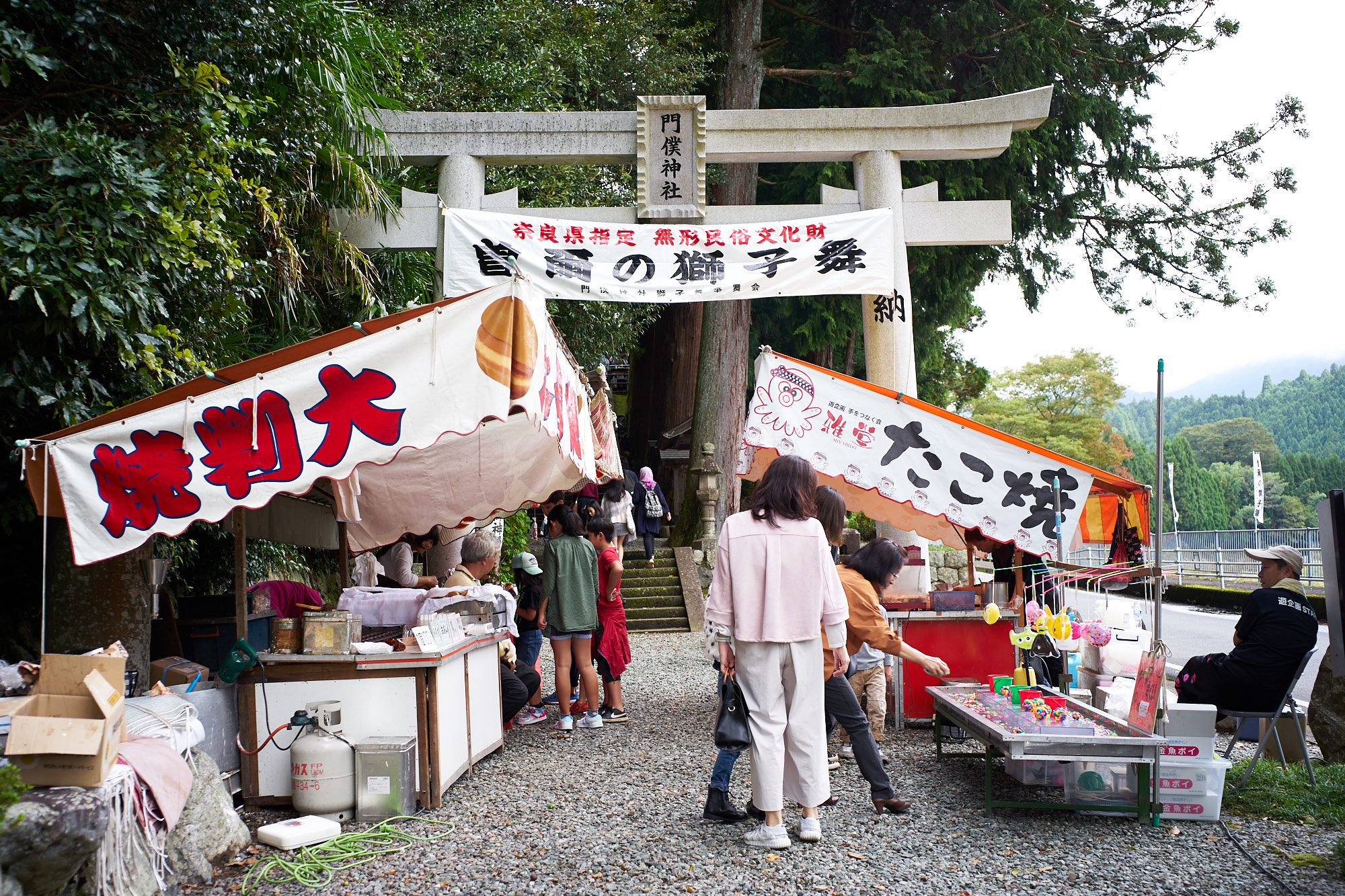 The Autumn Festival is characterized by a series of dances called the Lion Dance of Soni (曽爾の獅子舞: soninoshishimai). The dances are an intangible offering to a deity—a folk performing art passed down for centuries. Typically, a crowd forms around the performers, composed of masked children and adults. (source)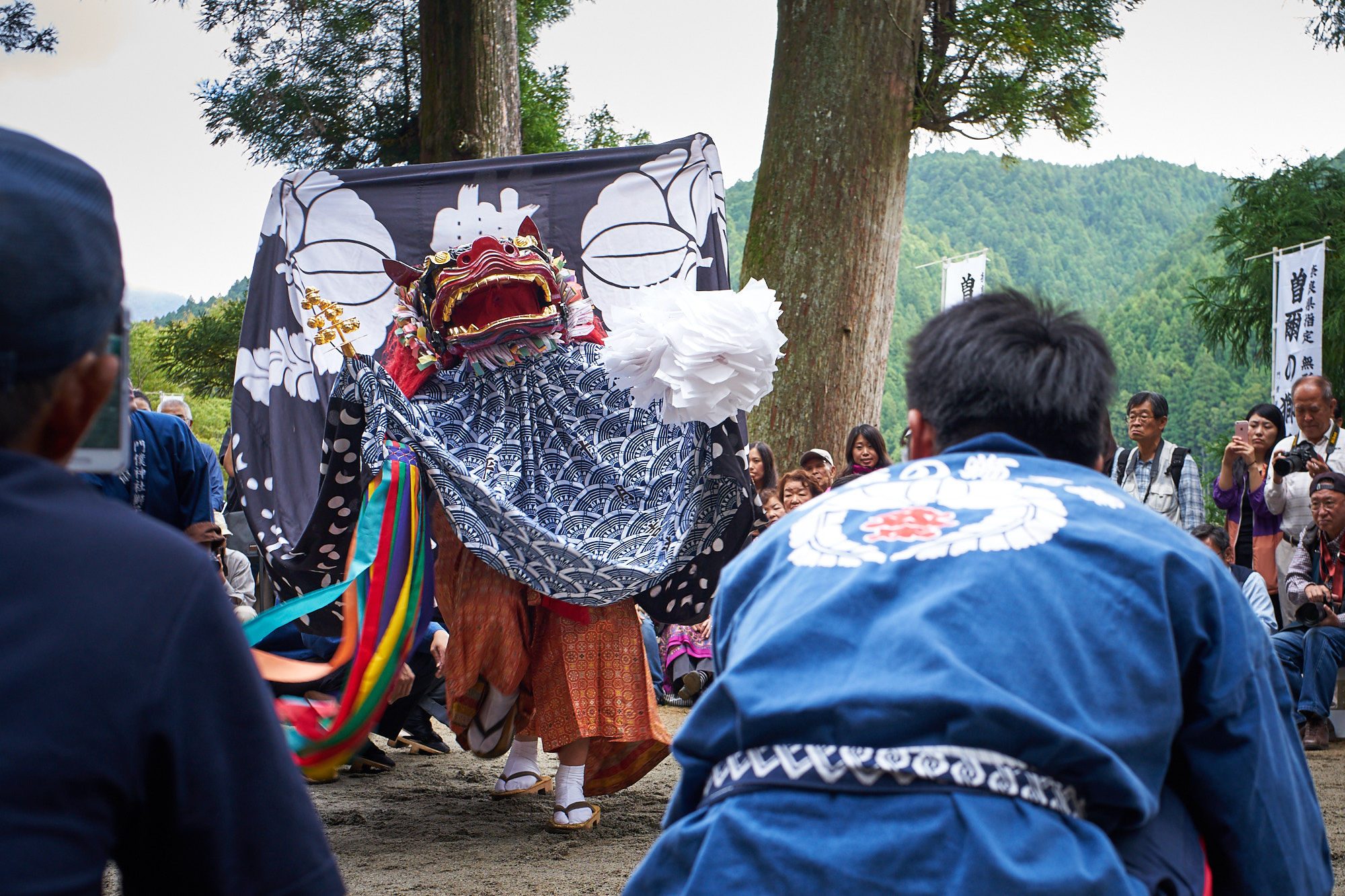 After a brief stop for lunch, we headed to the picturesque Soni Highlands. This vast expanse of natural beauty is located at northeastern Nara, stretching towards Mie Prefecture. From the entry point, you can see that the terrain is ideal for a family picnic on the flatlands or a round of cycling along the rolling hills.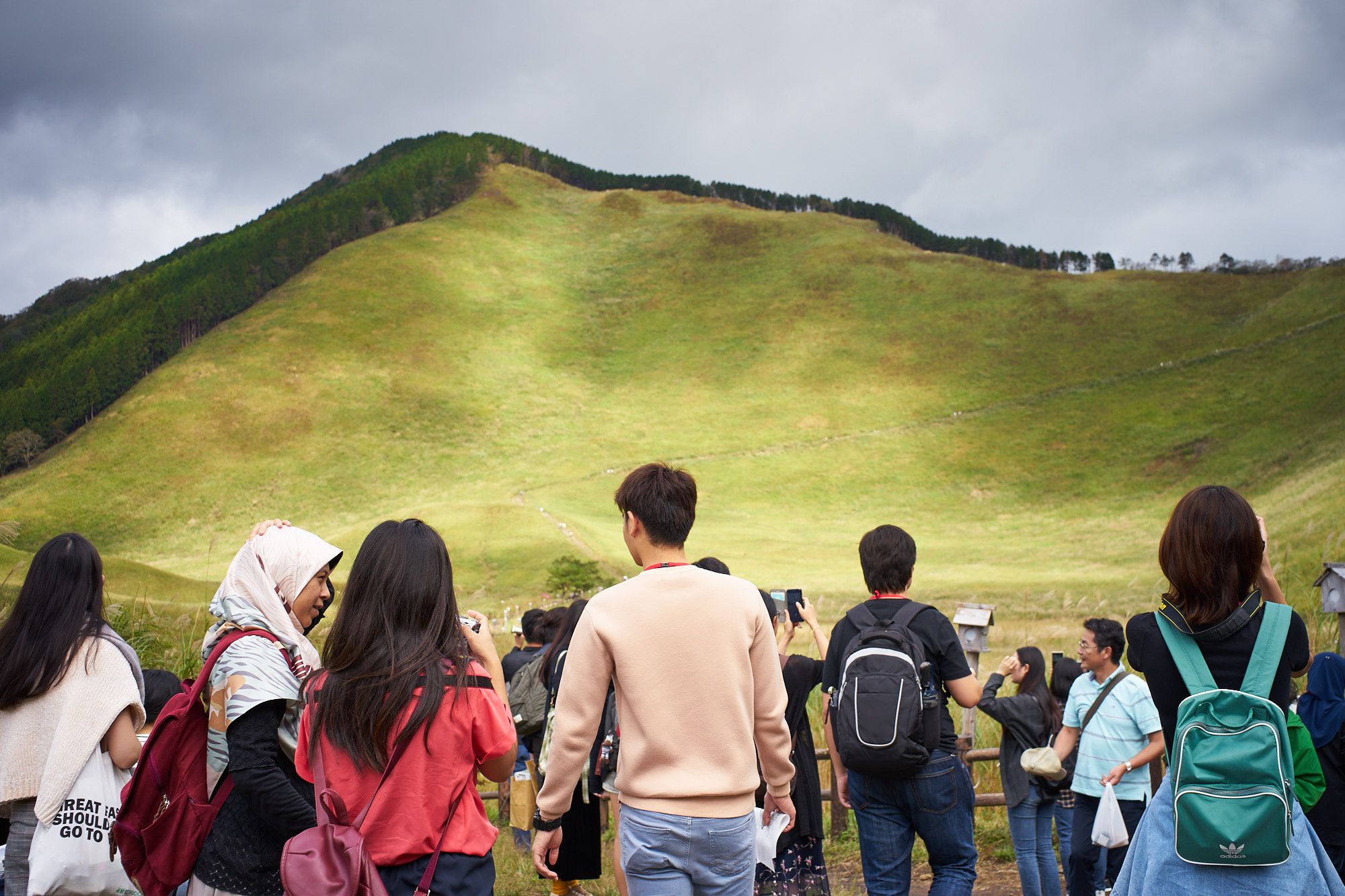 Soni is a popular destination in autumn for hiking and for soaking in hot springs. On that day, the sky was partly cloudy, and the wind was blowing—perfect for outdoor activities. We came in just in time for a leisurely hike.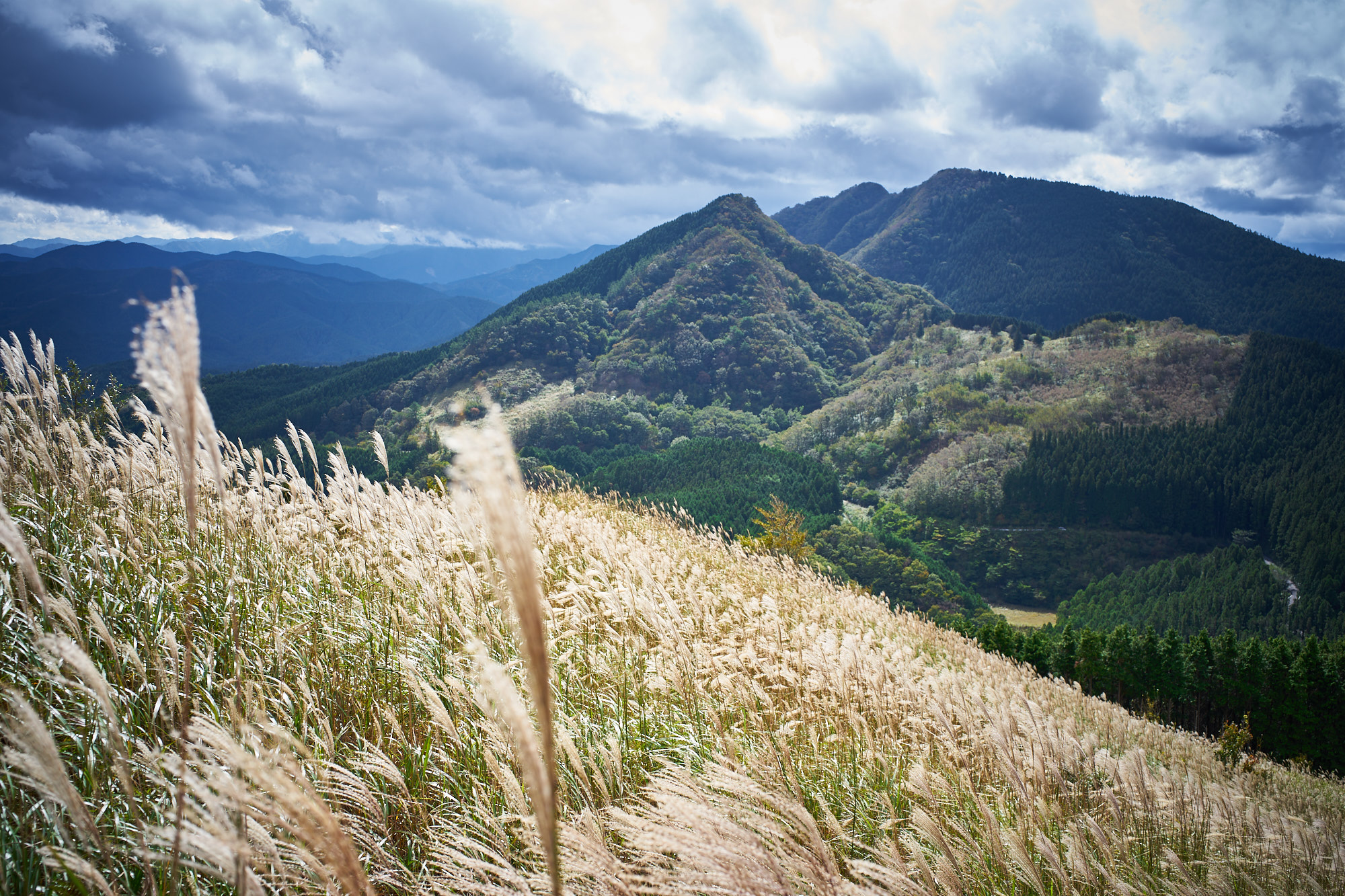 If you visit around October, you get the chance to see the famous pampas grass (ススキ: susuki) that's said to shimmer a shiny silver or glow a fiery red, depending on the angle of the sun. Luckily, just when I reached the summit, the sun was singing and the wind was whistling just right.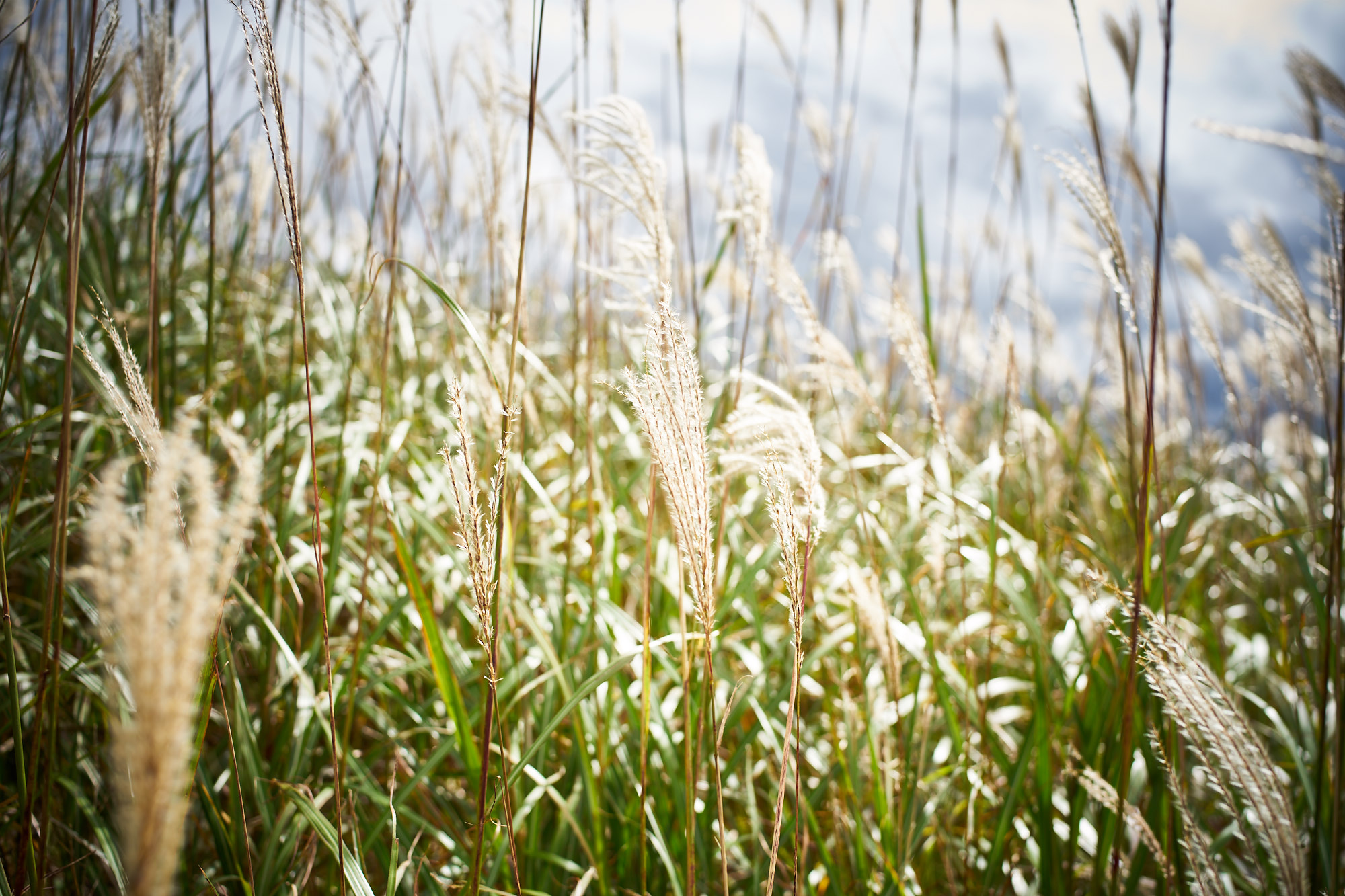 After cooling down under some trees, we started the last leg of our tour towards Okame Onsen . This onsen features open-air hot spring baths (露天風呂: rotenburo) and a view of nearby mountains and plains. It's a heavenly feeling to get a good soak after sweating it out, up and down the mountain.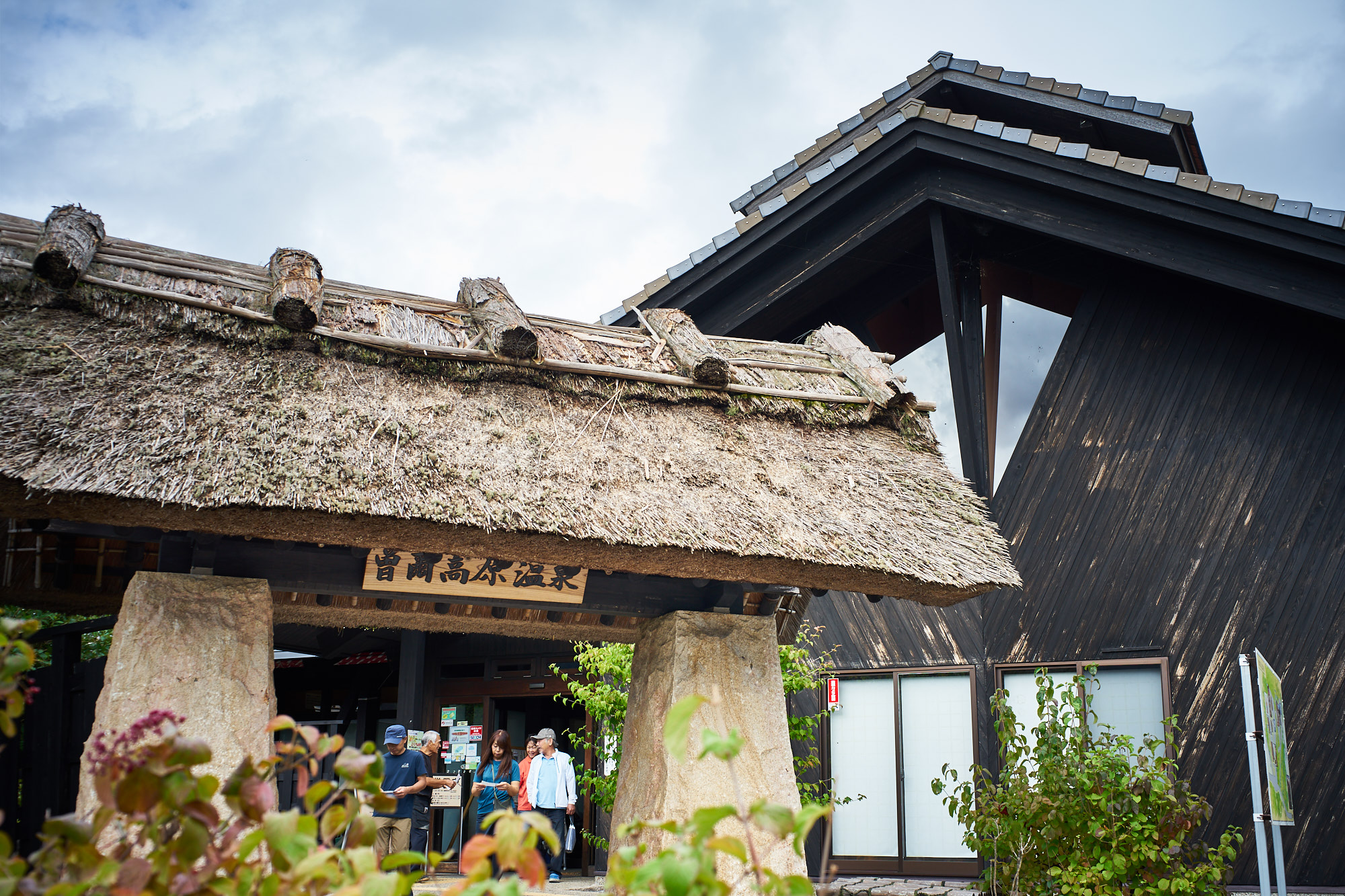 Apparently, half the group didn't think that today was a good onsen day. Instead, many opted to lounge around the facilities conveniently built around the onsen. The rest stop is collectively called Farm Garden, with its own selection of restaurants, gift shops, and beer brewery. Together with my good friend (in the cover photo), we looked for a bench, sat on the bench, and did absolutely nothing—like true satisfied customers. It was a good day.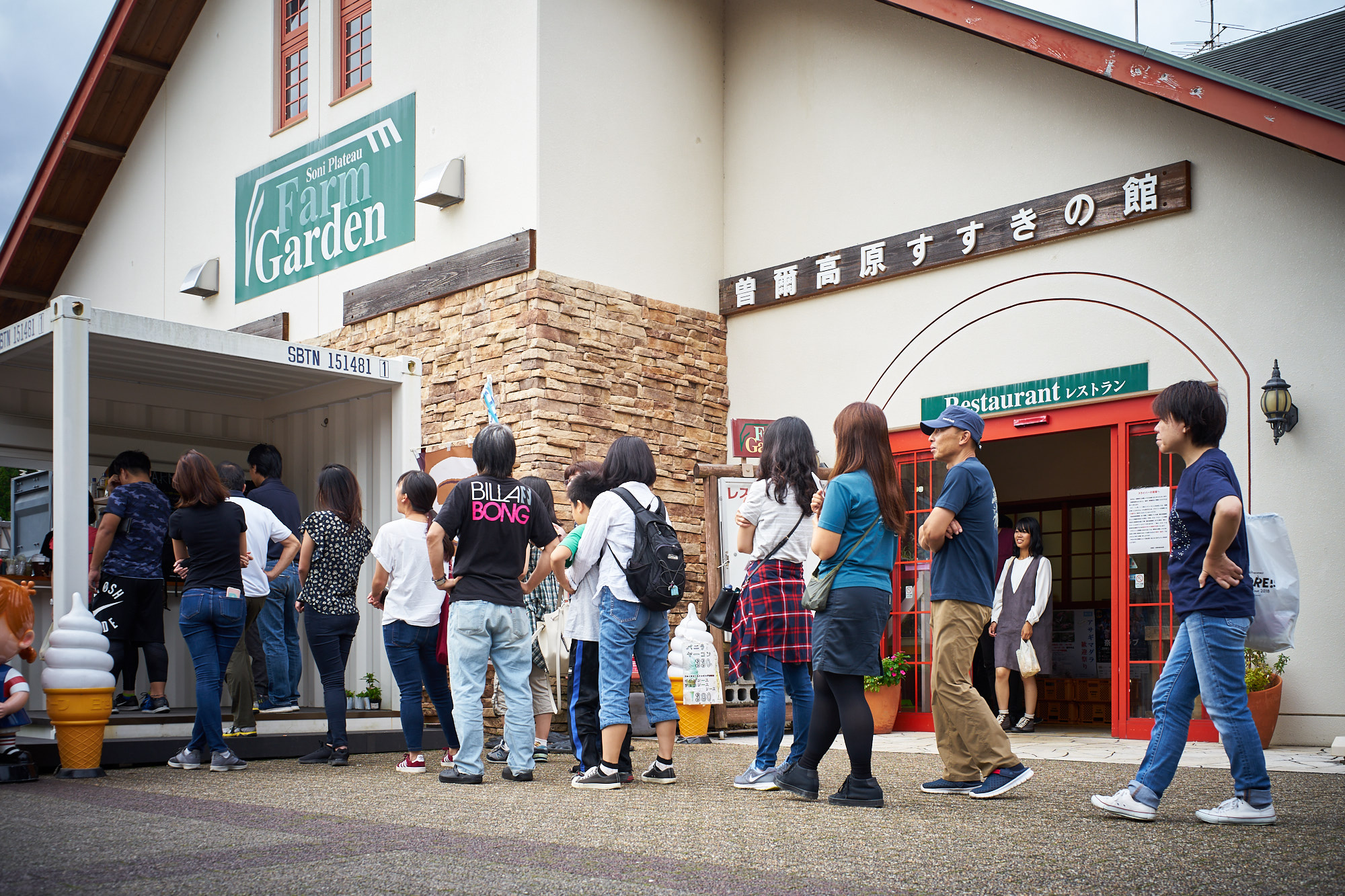 As expected, the Nara Prefecture International Exchange Saloon delivers with another fun and pleasant trip—an easy five stars. You should consider joining the next one! You can send an email to nara-icsc-saloon[at]office.pref.nara.lg.jp and inquire about details and future bus tours.
As with a previous article, this one is only possible with the continued efforts of the Nara Prefecture International Exchange Saloon. The group has been actively supporting students who have come to Nara prefecture for both short- and long-term stays. With programs such as bus tours and Japanese language support, easing into life in Japan becomes fun and effortless. NAIST has been in constant communication with the Exchange Saloon for the past few years, so we don't miss out on anything!
Disclaimer: This bus tour requires a Mahoroba Pass (free!) and 1,000 yen for participation, which includes lunch. Furthermore, the optional Okame Onsen portion of the tour requires an additional fee if you wish to use its facilities. At the end of the tour, the Exchange Saloon asks participants to share their experience through SNS, as a form of promotion. Finally, this article was NOT commissioned by the Exchange Saloon, and any opinions in this article are my own.