Do you dream of robots doing your laundry? Or cleaning the kitchen? Then maybe you should come to the NAIST Open Campus on 24 February 2018.
In the Robotics Lab, grad students make robots do their housework. Using a HIRO NX humanoid robot, one CICP team is tackling the laundry folding task. After picking a shirt from a pile, they unfold it on a table, and then fold it using a folding tool commercially available for human use.

The folding tool intended for humans allows the robot to fold quickly and effectively
As part of the "HRP 4 Life" task force, master student Pedro Uriguen plans rearrangement tasks, so a humanoid robot can clean up your kitchen and your cluttered room. "If you just move each object to the sink one by one, it would be comically inefficient, so I propose grouping algorithms and methods to let the robot plan through this task."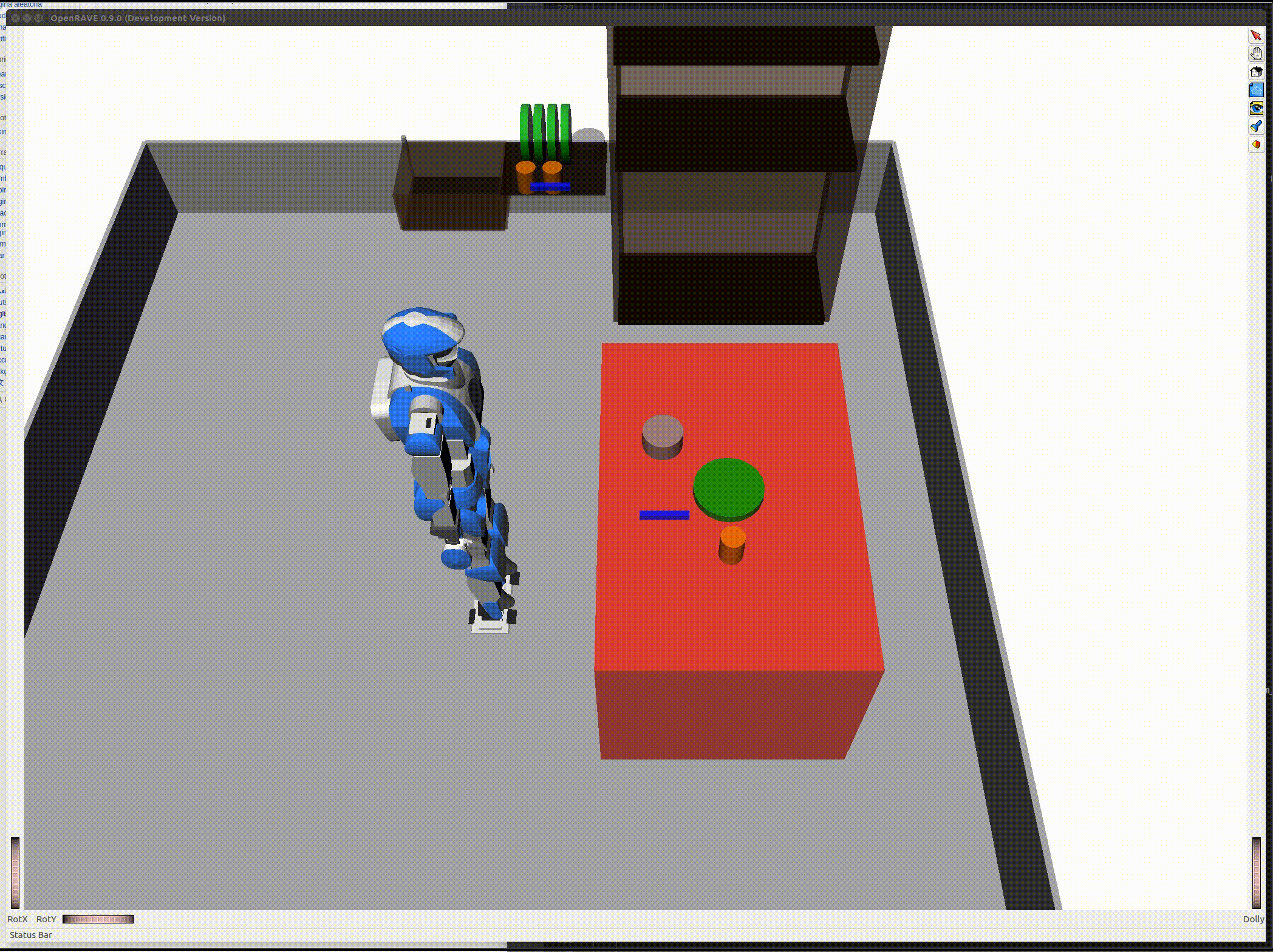 PhD student Yuya Hakamata focuses on the robot's balance control: "When the robot pushes or pulls on an object, it needs special algorithms not to fall over. This is important when arranging the chairs in a meeting room, or opening a fridge door."
However, robots are not only expected to work, but also to communicate with us. To make that communication smoother, PhD student Akishige Yuguchi works on keeping eye contact with an Android robot. "Establishing eye contact and non-verbal communication is an important part of how we humans interact, and we perceive androids differently when they are able to perform it well," Yuguchi notes. "It is an essential step towards integrating robots as agents in a human society."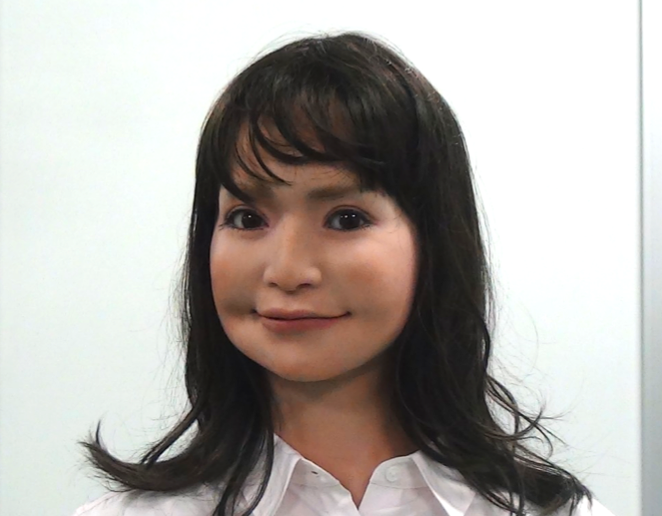 Keita Tomochika and Takuya Kiyokawa develop algorithms for the robot to be able to pick an object. In their demo, kids can ask the robot to get the chocolate bar, and it will happily oblige.
Would you like a glimpse of the future with our robot overlords? All these demos and more at the Open Campus on 24 February 2018. Enjoy!