Living in Japan is sometimes difficult without being able to sufficiently understand Japanese. Even though everything at NAIST can be achieved in English, learning some Japanese is still very important to integrate the local community and be independent outside the university. That is why there are several free options to study Japanese at and around NAIST, and one of them is the weekly Habataki Class.
The Ikoma Board of Education is offering Japanese language classes to assist anyone interested in learning everyday Japanese. One of them is called the Habataki Class and is held very close to NAIST (about 15 minutes by bike). Every Thursday, from 18:30 to 20:00, volunteer teachers and students gather for free one-on-one lessons.
Since the volunteer/student duo remain throughout the year, it's a wonderful opportunity to develop personal ties with the local residents. In particular, it's not uncommon for some students to meet their volunteer teacher outside the class hours to visit Japanese cultural heritage sites, travel to discover remote places, or just have fun hanging out together.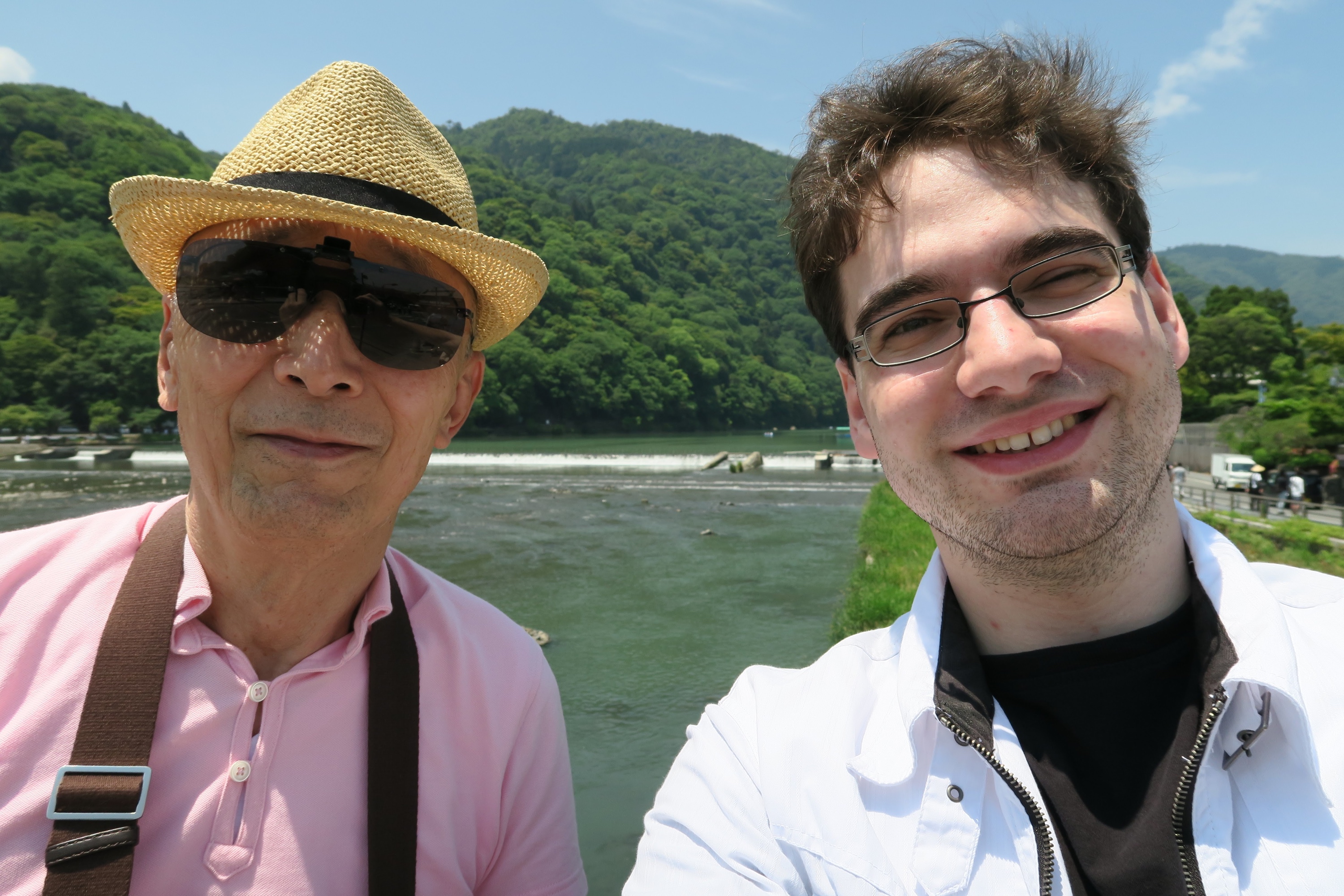 VSP asked Lotfi El Hafi, who has been studying Japanese there over the past 3 years, some of his impressions about the Habataki Class. Here is what he said:
"I started the class to improve my reading skills since my goal was to pass the JLPT N2 before graduation. When I first met my volunteer teacher, we discussed how to reach that goal together and he lent me some books about Japanese celebrations and festivals. Every week, we read together, pages after pages, and discussed the content like in a free-talk class. Over time, our bonds deepened and we started to travel together. He showed me so many thing about Japan that no textbook could describe. We even went together to Okinawa and Hokkaido! More than just a volunteer teacher, he has also become my adviser regarding important decisions I faced, such as job hunting, credit card application, and so on. My experience with the Habataki Class has been fantastic so far and I won't quit anytime soon!"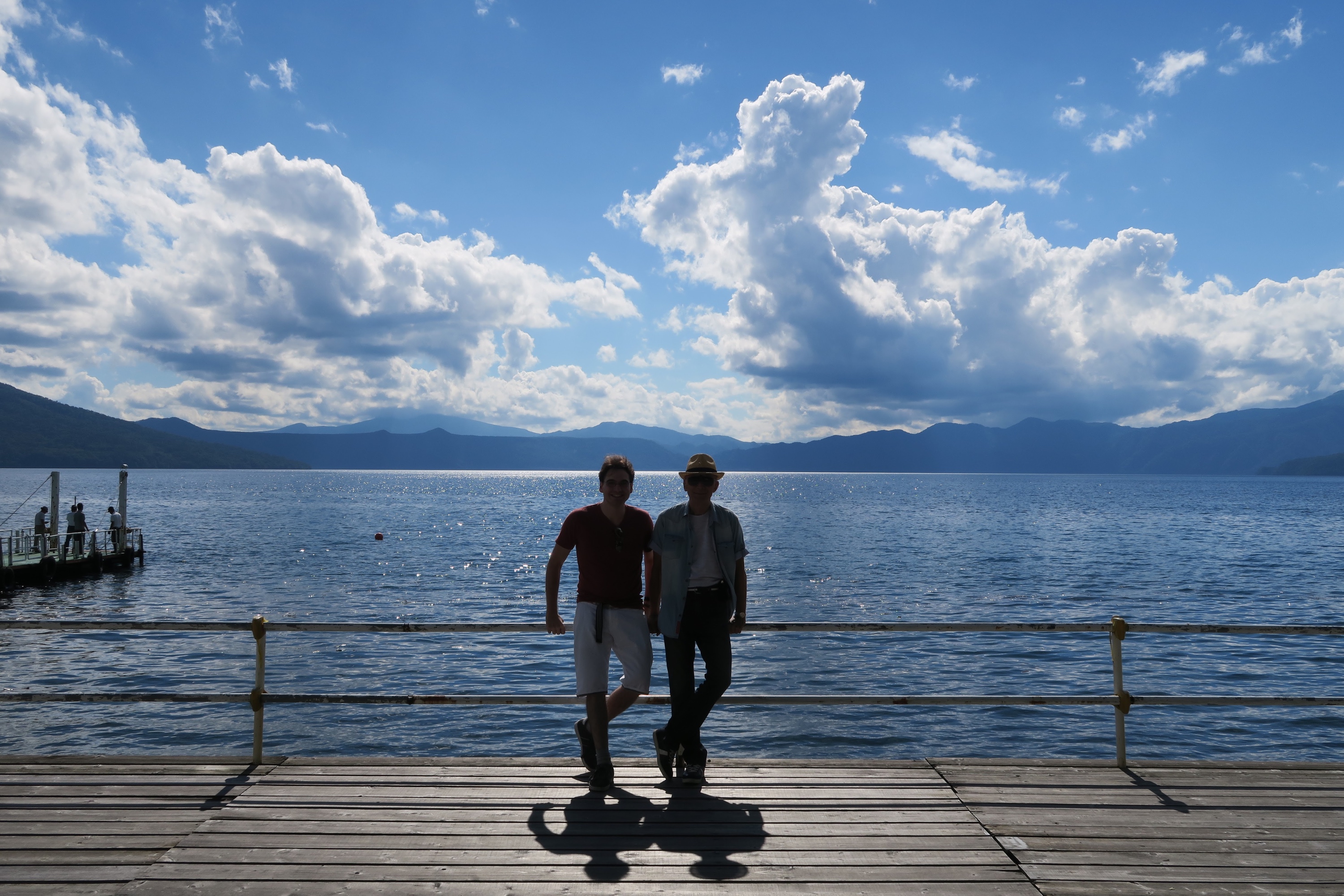 For more details, or for registering as a future participant, please refer to the following link: https://www.city.ikoma.lg.jp/.