With a student body consisting of roughly 20% international students, the NAIST campus fosters a global and vibrant culture. NAIST celebrates its diverse student body with an annual International Friendship Meeting.
The event is a great opportunity to relax and come together. Apart from the students and faculty, the invited guests included numerous groups and people who have a positive impact on the lives of international students at NAIST, such as Ms. Iida, sponsor of the Iida Exchange Student Scholarship, the Nara International Citizen Center who organize free trips and cultural programs in central Nara and the volunteers from Network Ikoma who teach the free Japanese Language classes on campus.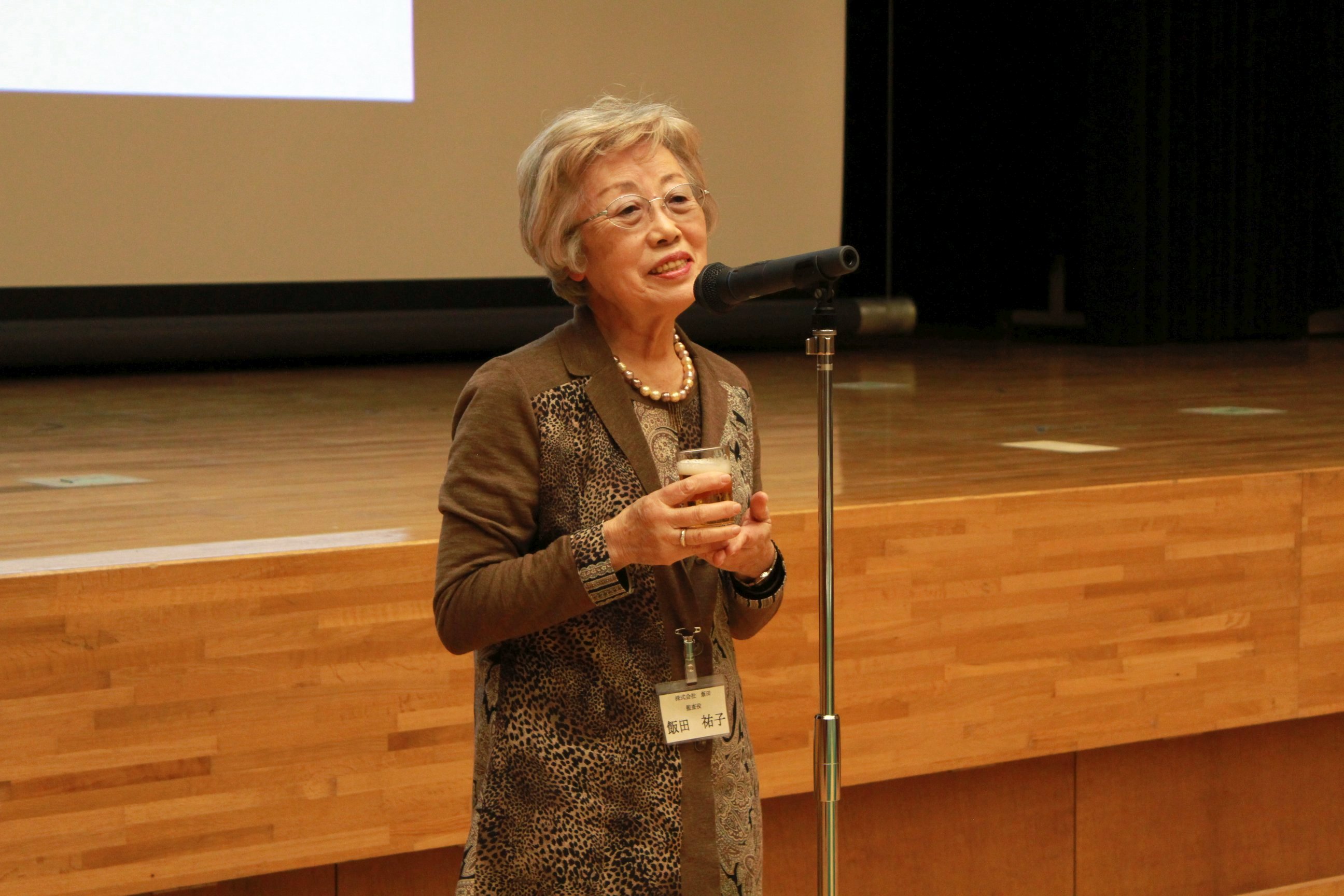 Following the speeches from the invited guests and the parting President of NAIST, Naotake Ogasawara, the program included musical and dance performances from the international students on campus representing their countries and regions of origin. This year, the performances were:
Ellas – Spanish opera, rap and beatboxing by Antonio Tejero de Pablos, Rodrigo Elizalde and Yoshi Komura.
Syair & Rasa Sayang – Malaysian Poetry, song and dance by the Malaysian students.
Angklung by the Indonesian students.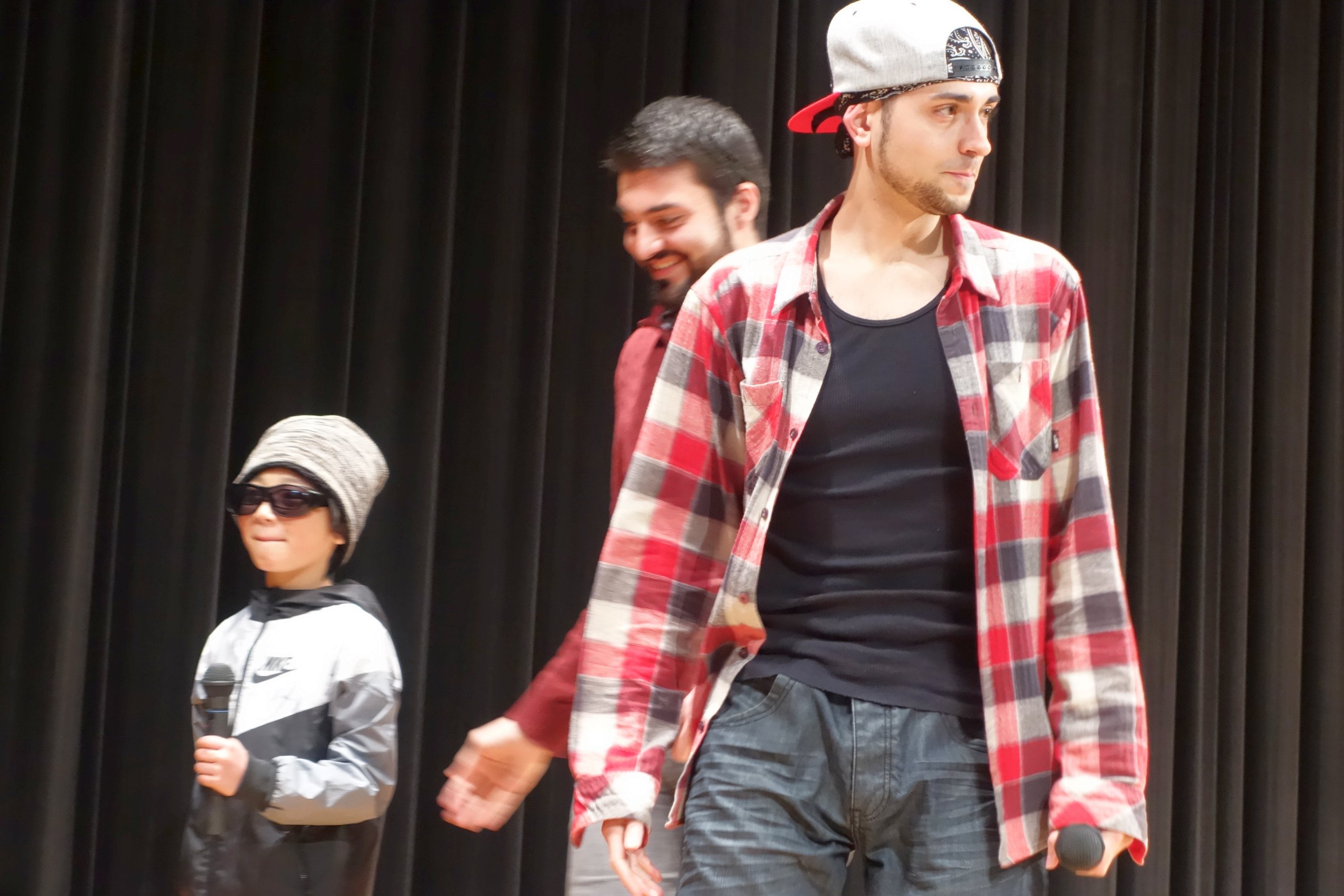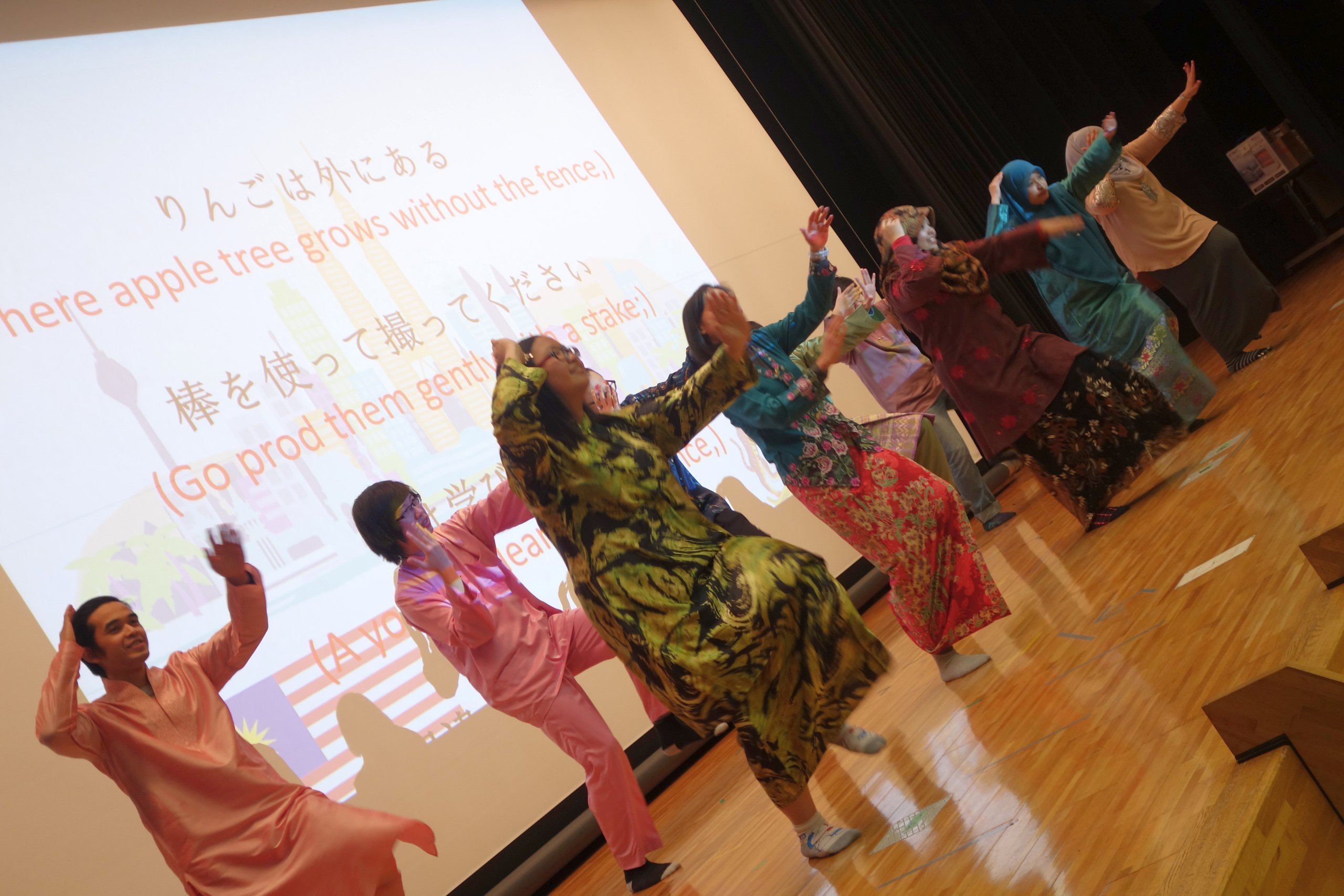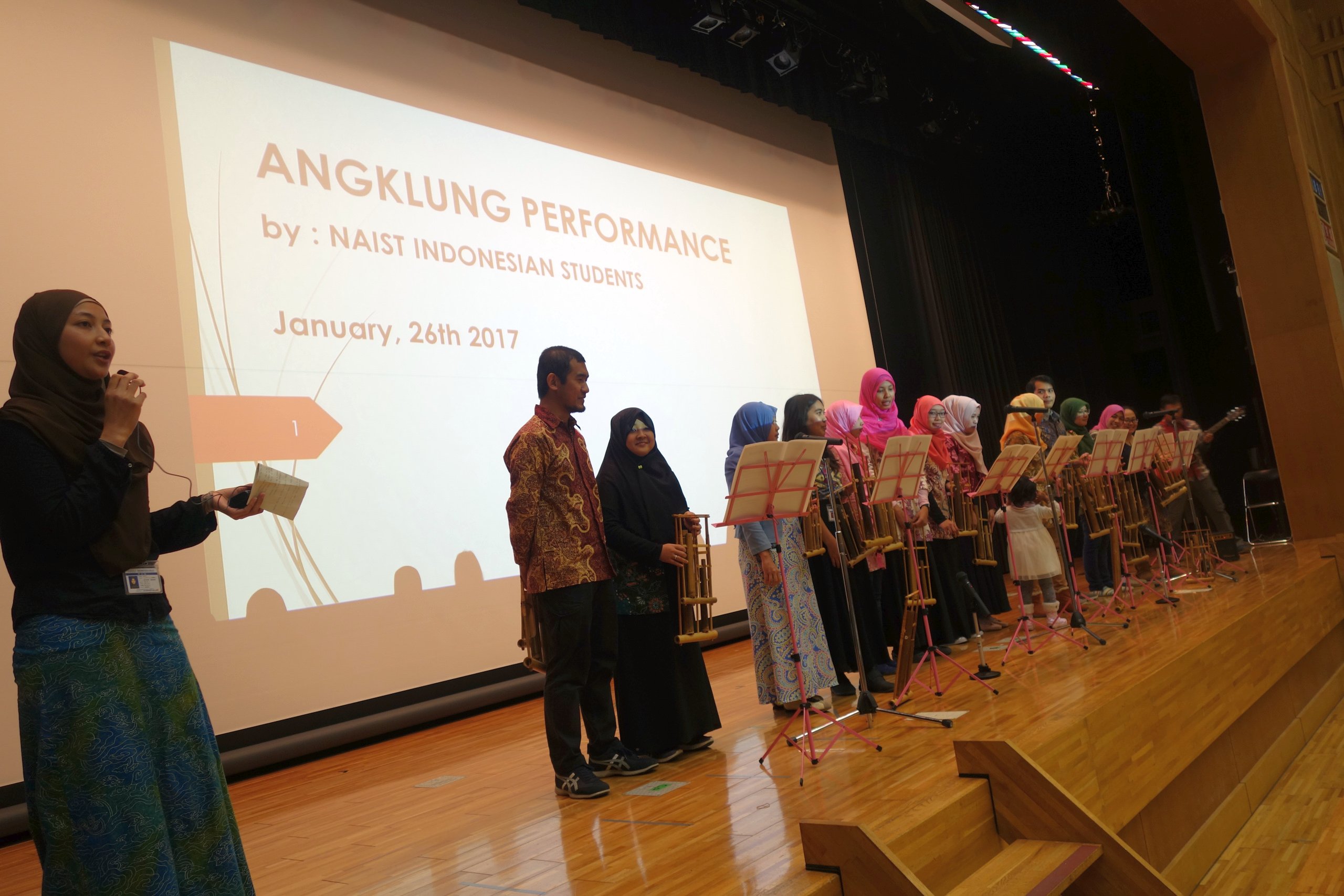 Finally, everyone partook in the time-honored Japanese tradition of playing Bingo while enjoying food and drink in a relaxed setting. Be sure to join the next friendship event!