Every year, NAIST holds the International Friendship Meeting to provide a welcoming avenue for its globally diverse student body. This time, the event was held on a cold day of January 28, 2020 at the Millennium Hall.
The event started with warm opening remarks from NAIST president Naokazu Yokoya, followed by lots of food, performances, and activities for the various international students, their families, and invited guests.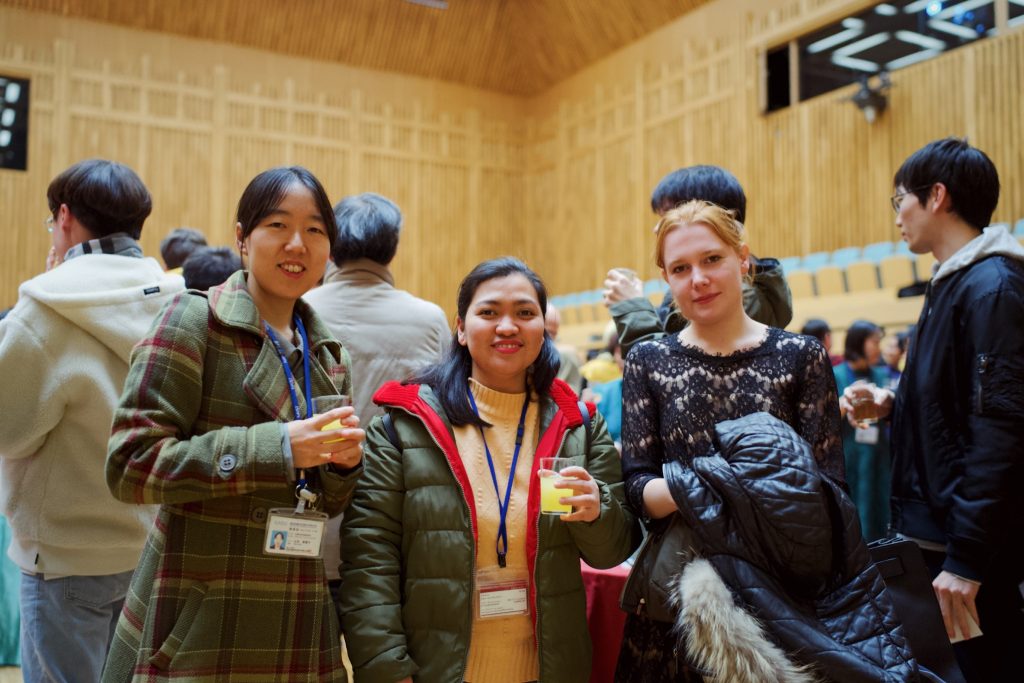 This International Friendship Meeting is a great place to enjoy, relax and meet new friends. It is also a venue where students can show their talents through various artistic and cultural performances all for the attendees to enjoy.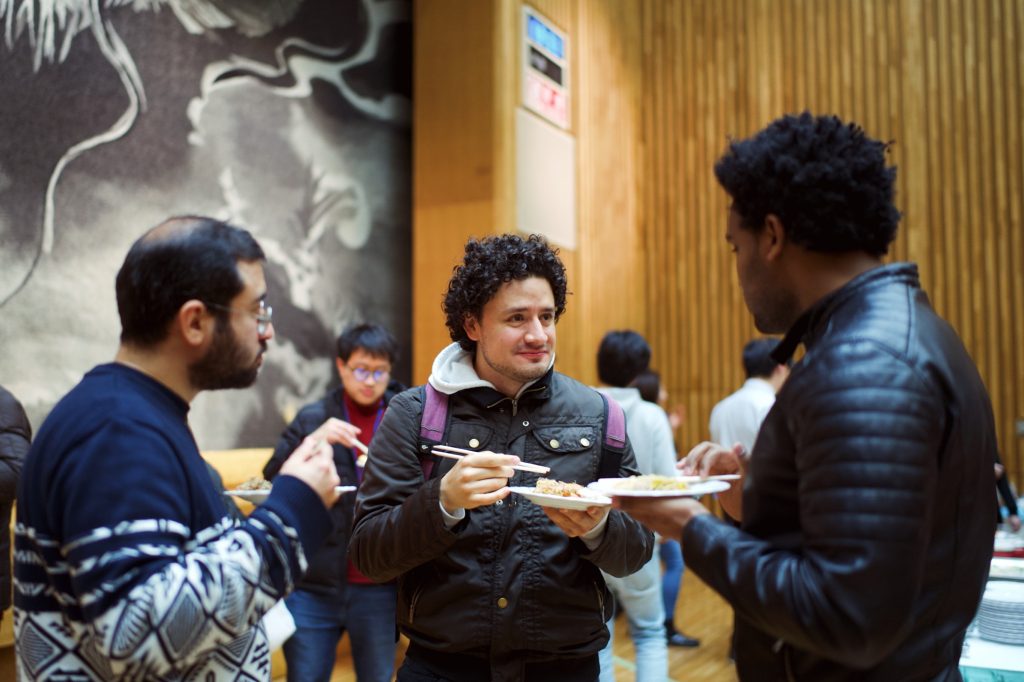 Rafael and Marine kicked off with a strong dance number, followed by vocal performances by Shaira Osmani and Dung Phan. The angklung club, a yearly staple, also performed several songs. Lastly, the performances were capped by the Kung Fu Club's Martial Arts exhibition.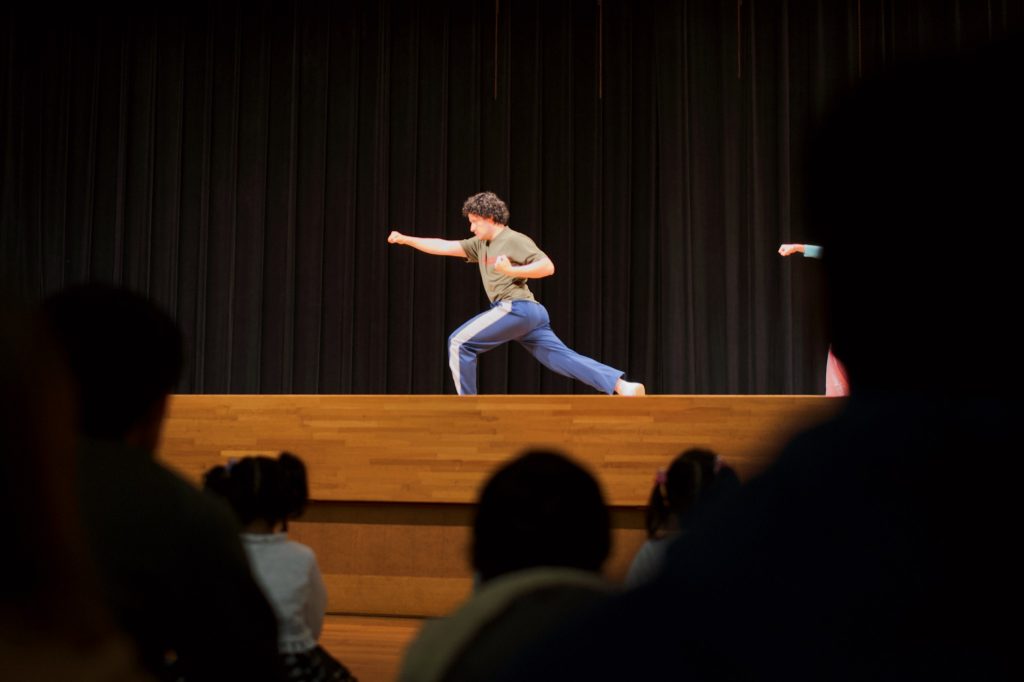 Of course, this event would not be complete without playing one of the most exciting and prize abundant bingo game I have ever experienced!
Ultimately, faculty and students left the event having bellies full of food, hands full of prizes, and hearts full of warmth. Be sure to attend next time!