Bikes are one of the healthiest and cheapest transport options around. However, exchange students often cannot afford to buy one for a short stay, and regular students may have a bike with a flat tire that they cannot or do not have the time to repair. That's when the NAIST GSK Recycling Club comes into action.
The NAIST GSK Recycling Club uses the funds from its yearly Reuse Market and donated bikes to run two different bike share systems on campus. Both are free to use for NAIST students and target different demographics of the student body.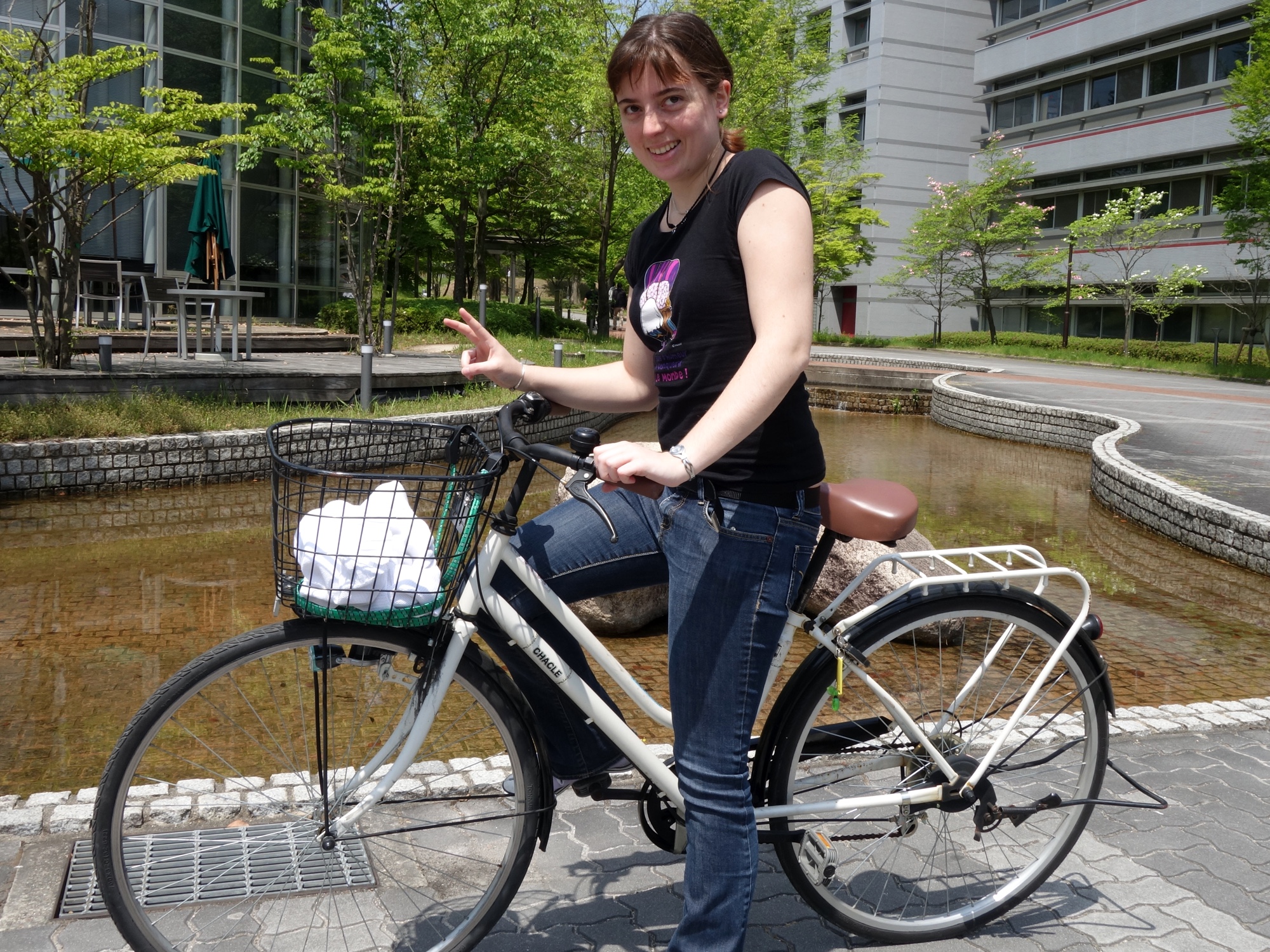 The first system, the shared Campus Bikes, are available in the student dormitories' parking lots. They are free to use for any student, and especially useful for trips to the super market or for visiting friends. The Campus Bikes are currently placed in dorms 2, 4, and 7; unlocked and ready to go.
The second system is a free rental for short-term exchange students. Any exchange student can receive a bike for free (as long as supplies last) when they arrive at NAIST, and return it when they leave. The Recycling Club covers registration and repair fees, and offers maintenance tools and advice if need be. Everything they need to outgrow their limits.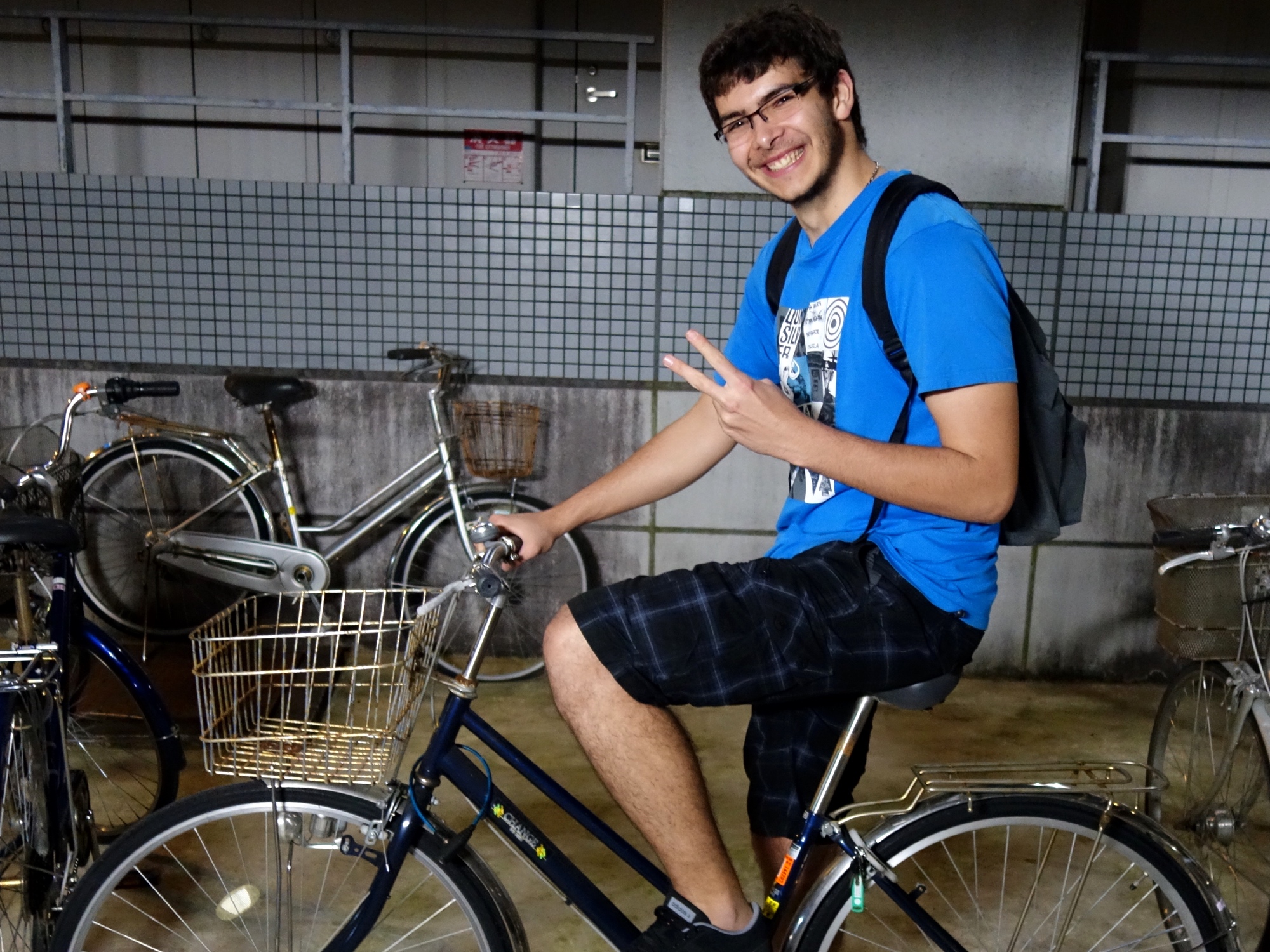 In total, the current fleet consists of 12 bikes. Do you need a bike or would you like to learn about bike maintenance and join the club? You can find all the information at naistrecycling.tk.