Culture and dance met onstage during the Mahoroba Dance Festival 2018, which was held last November 25th at the Nara Centennial Hall. This three-hour annual event started in 2009 as a pre-event for the 1300th anniversary of the Heijō transition capital, with an aim to showcase traditional Japanese culture, particularly during the Tenpyo era, through various types of dances.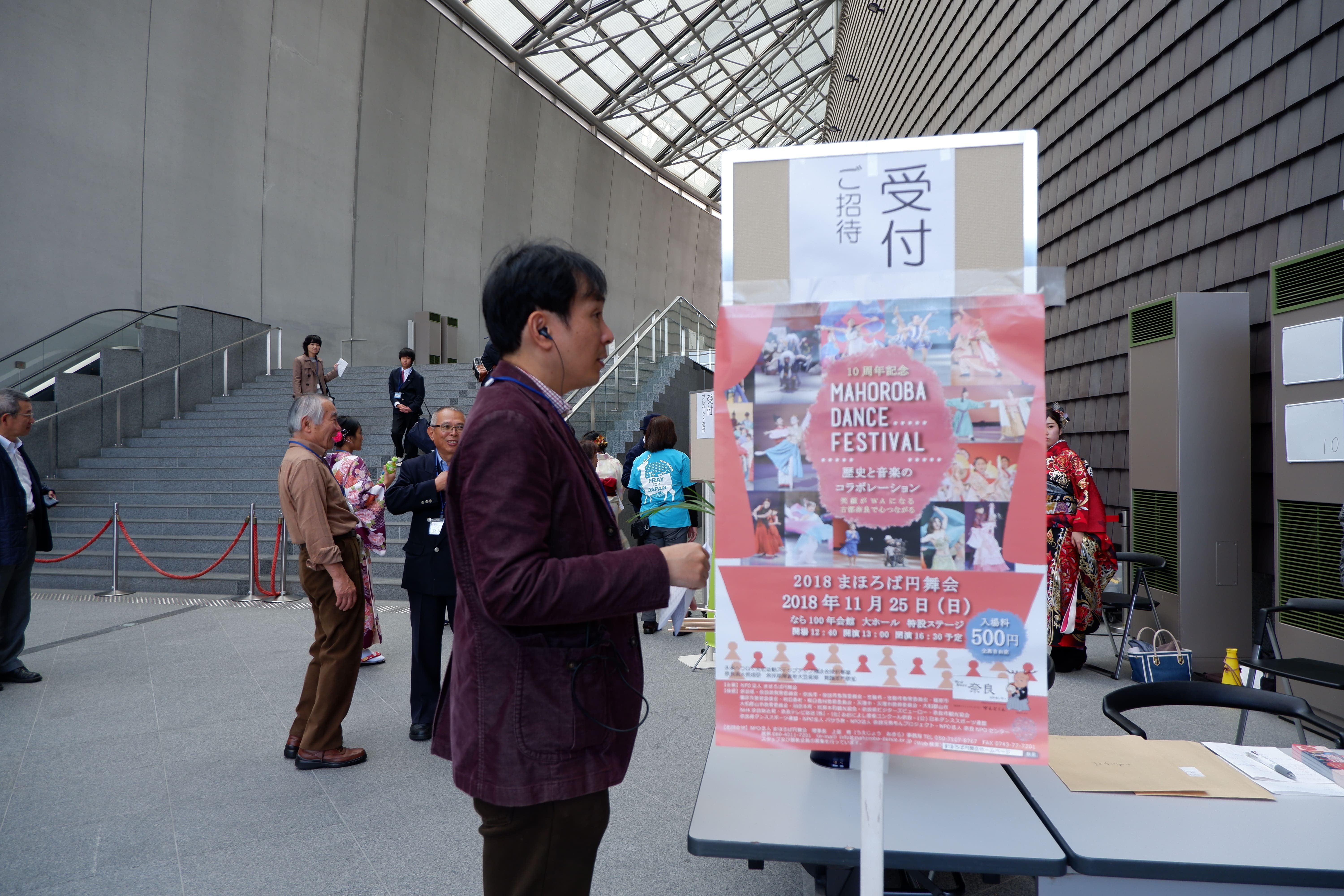 Opening the show was a combination of drama and dance focusing on a story set in the Tenpyo era. The cast was composed of members from various dance groups, including those from the Mahoroba Dance Association. Following this are several performances which present Japanese traditional dances, cheer dance, belly dance, tap dance, flamenco, hula hoop dance, and Hawaiian hula dance, among many others. The age of the performers ranged from below 6 years old up to above 70 years old. One of the highlights was a heartwarming performance by physically-disabled individuals in wheelchair, who showcased their talent in ballroom dancing.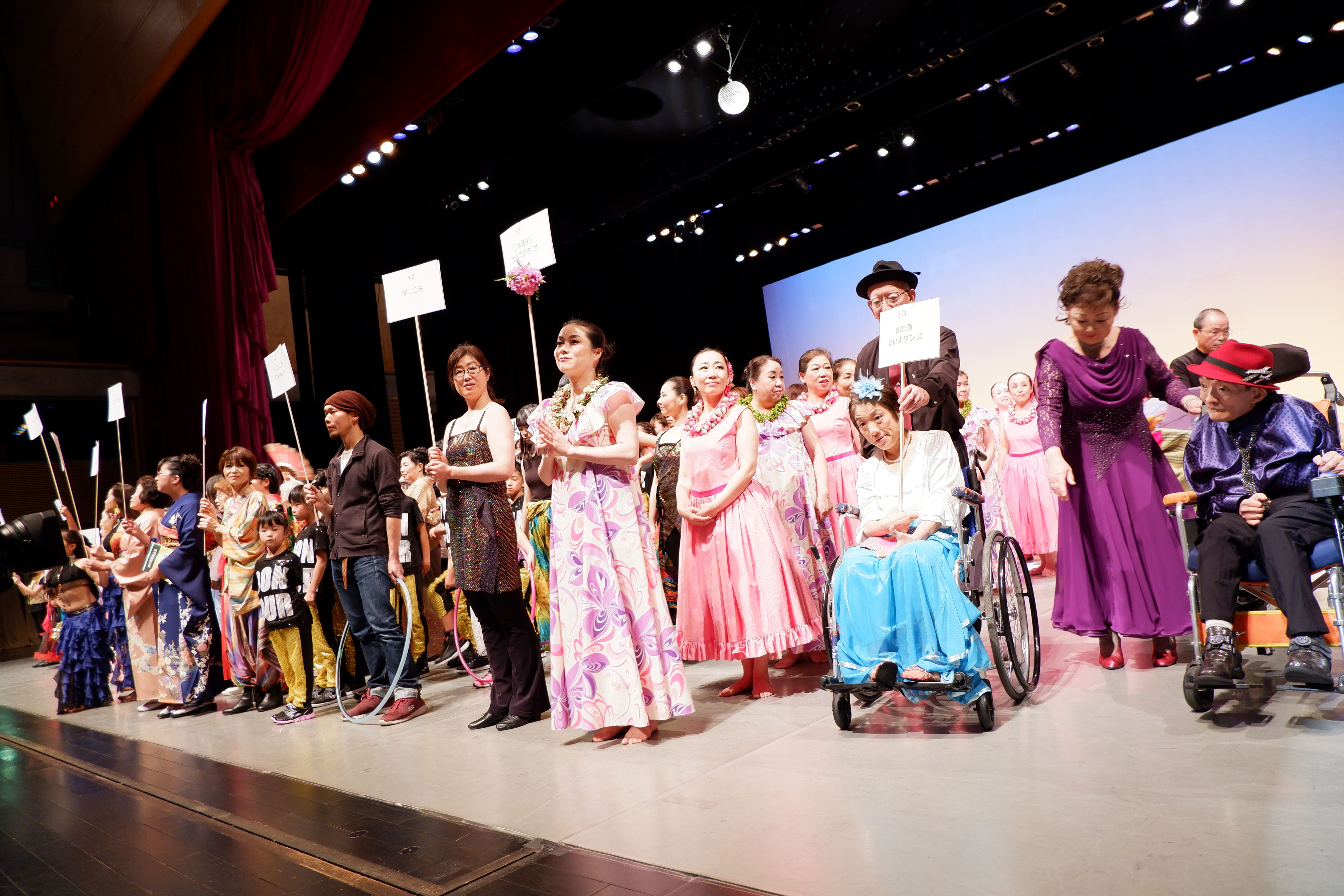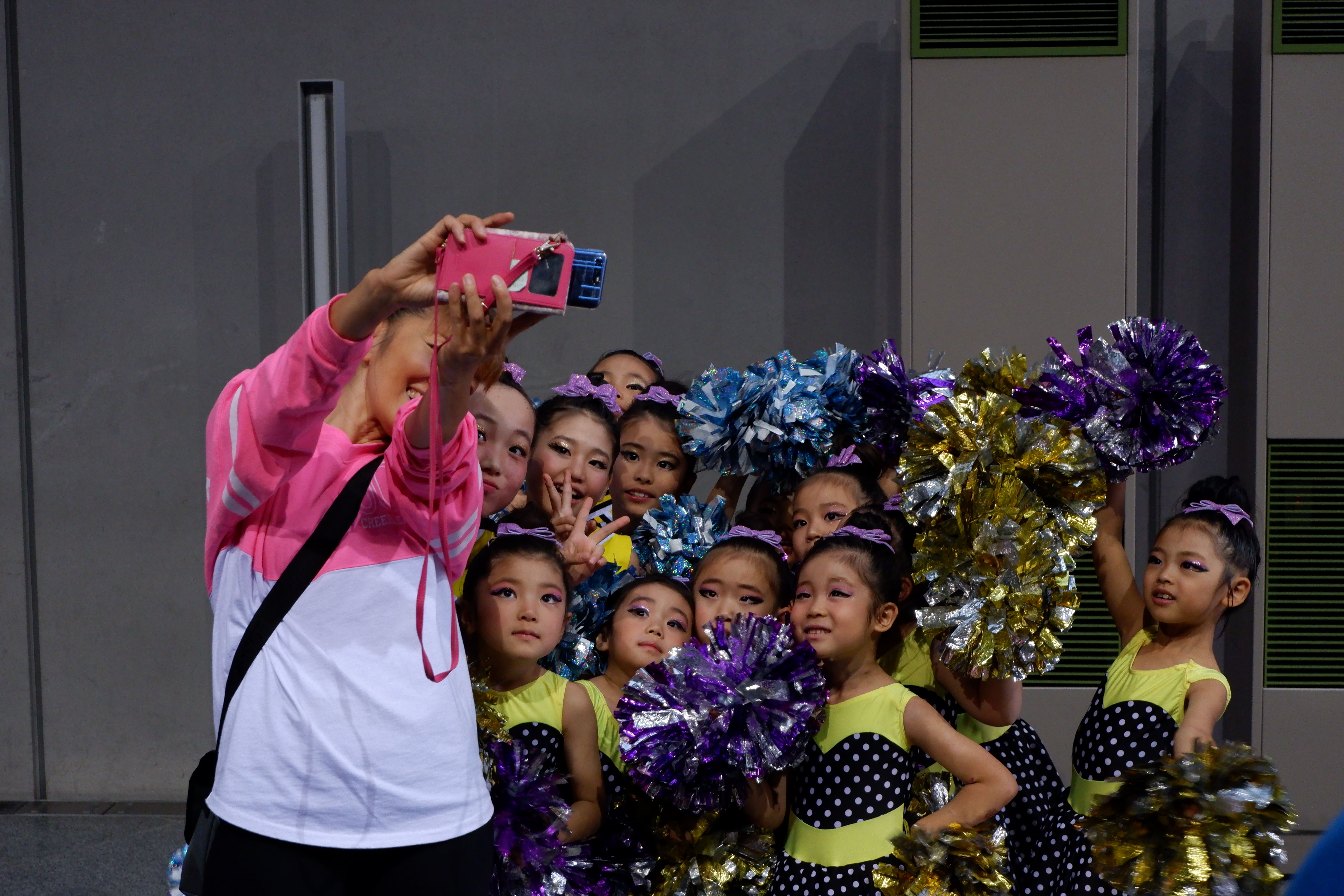 Eight foreign female students from universities in Nara, six from NAIST and two from Nara University of Education, volunteered to be part of the event reception staff. This volunteer program was initiated by the Nara International Exchange Saloon, coordinated by Ms. Sumire Ikezoe. Clad in full kimono outfits for the event, the volunteer students helped out in welcoming the guests, ushering, flyer filing, and ticket collecting.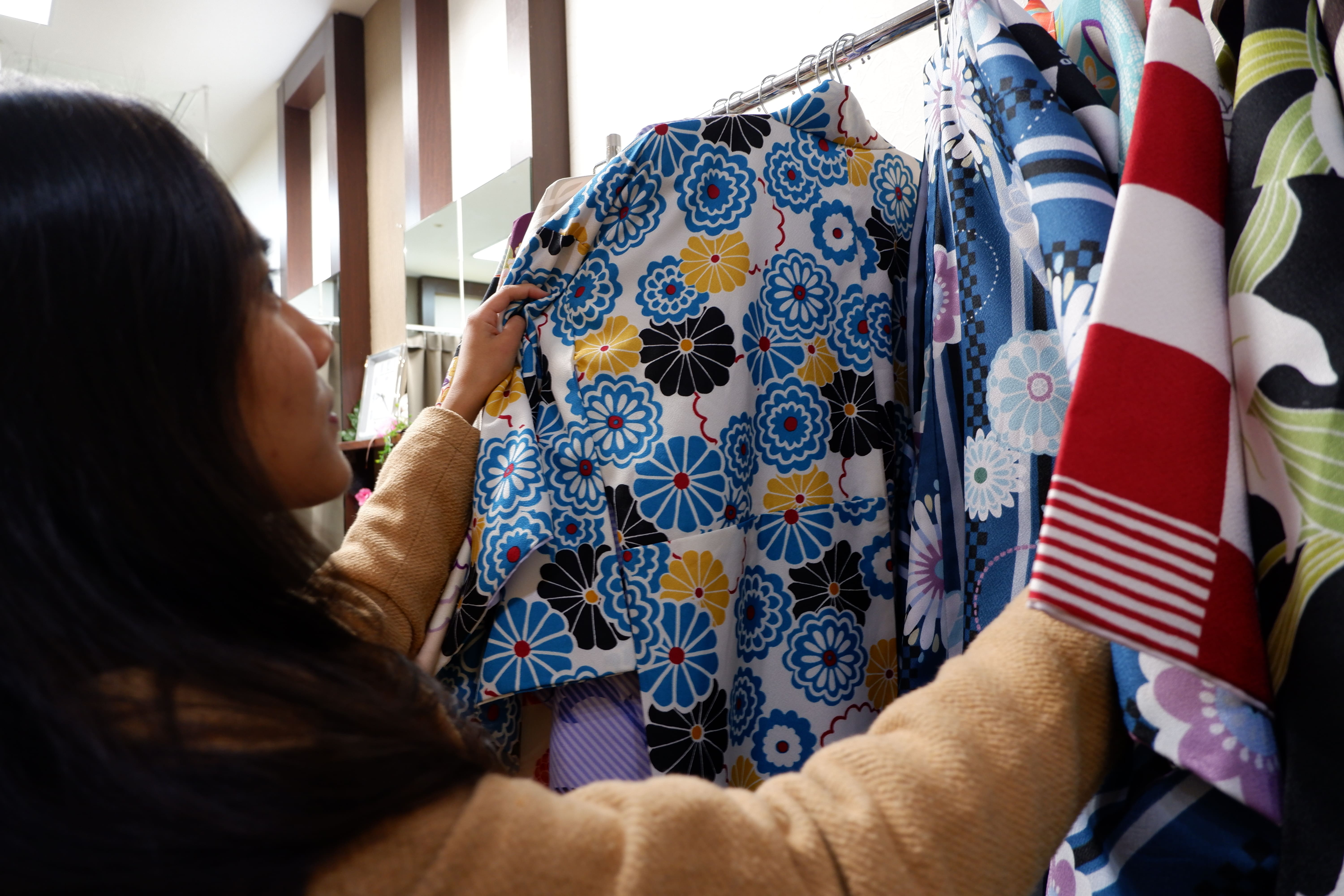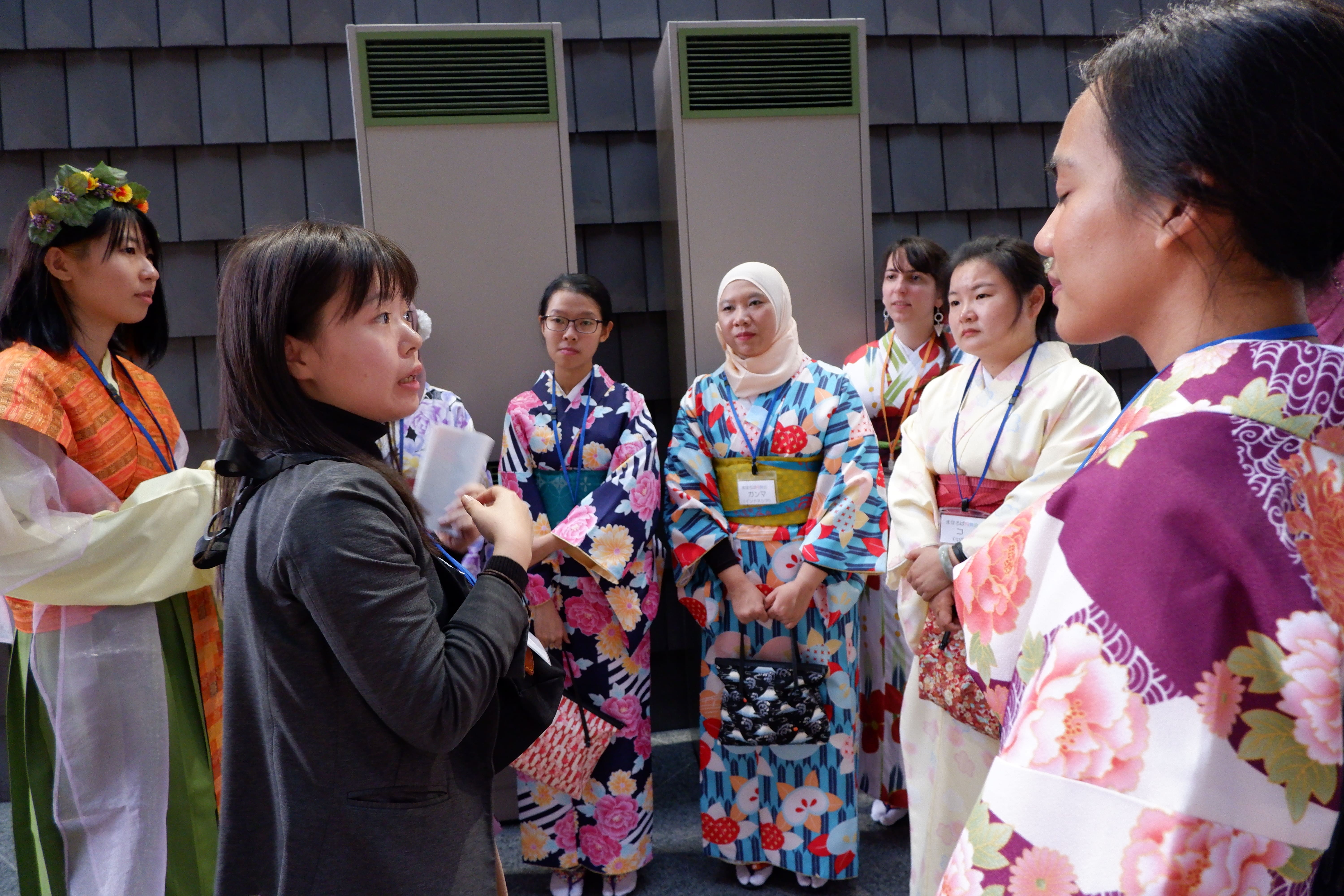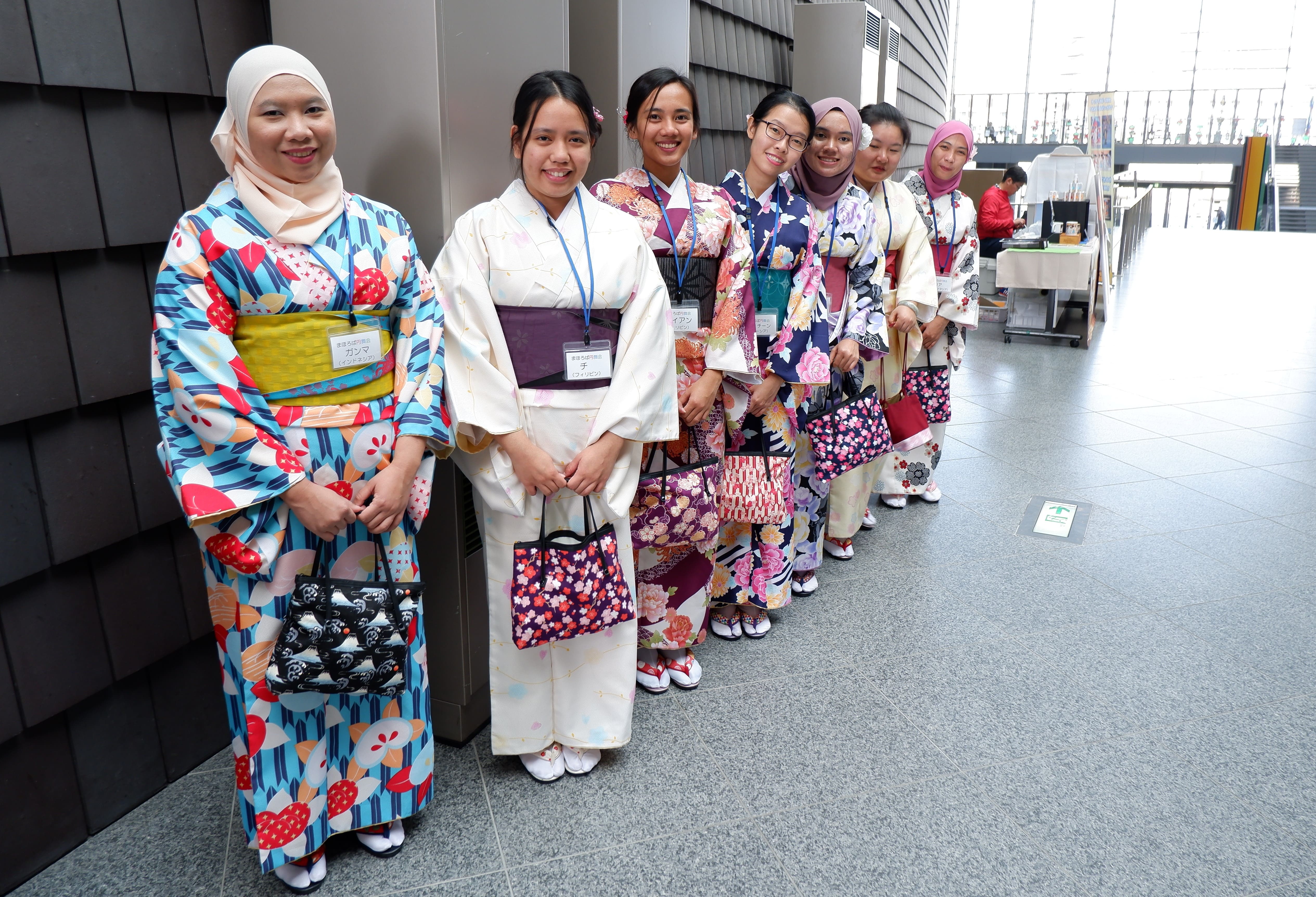 It was truly a great opportunity for the foreign volunteer students as they were immersed in a unique cultural experience not only by getting to wear a kimono for a day, but also by witnessing the artistic performances presented in the Mahoroba Dance Festival 2018.