The Takayama Science Town Festival is held annually to promote science and educational research for Takayama-citizens of all ages. NAIST participates in this event through its own Open Campus, preparing exhibitions and demonstrations in the most fun way. Last November 12 was a crisp Autumn day, perfect for this event's fifth-year run.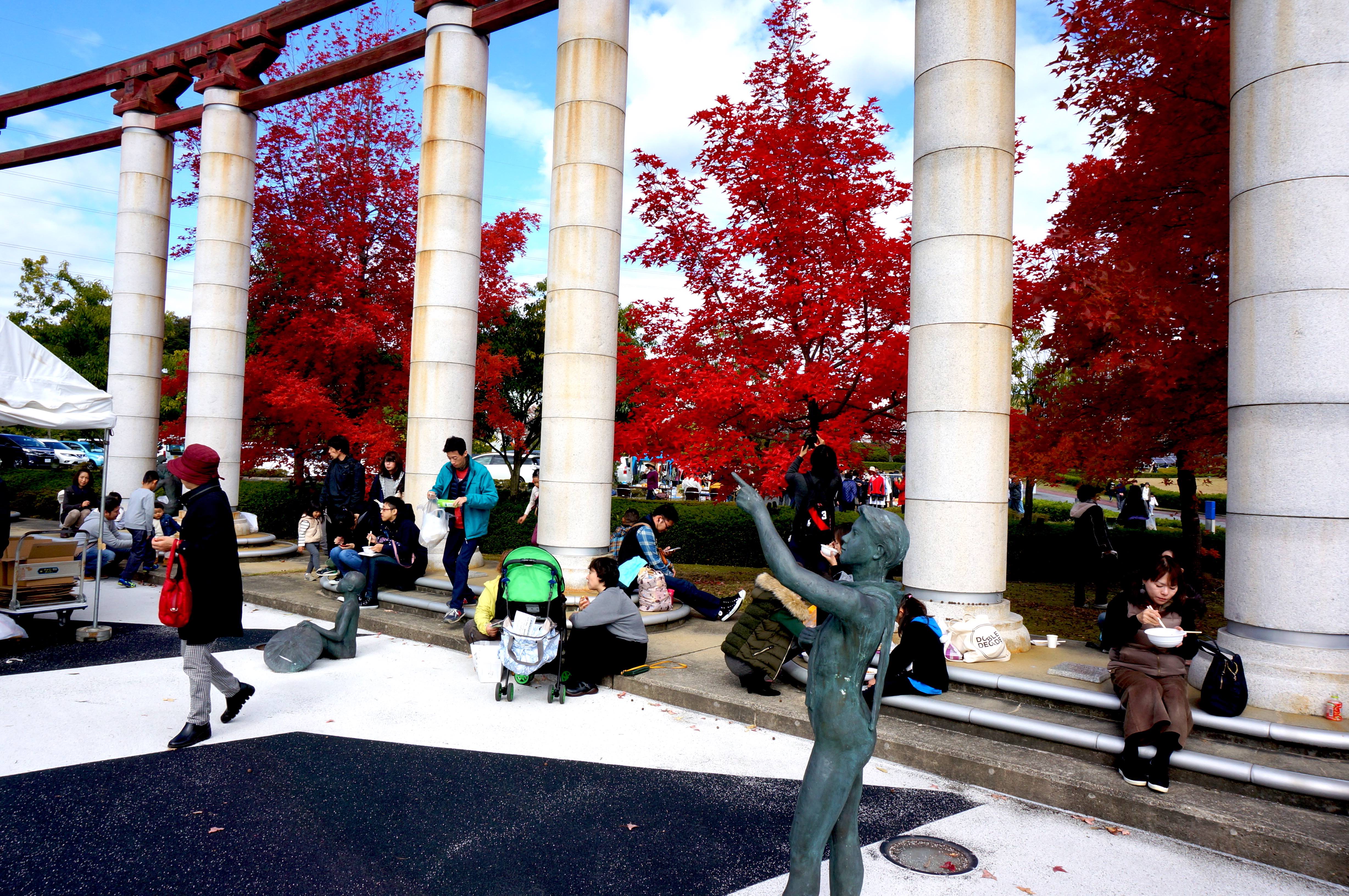 A variety of programs were prepared for this festival, attracting many local citizens and families to participate in. From the Science Plaza side…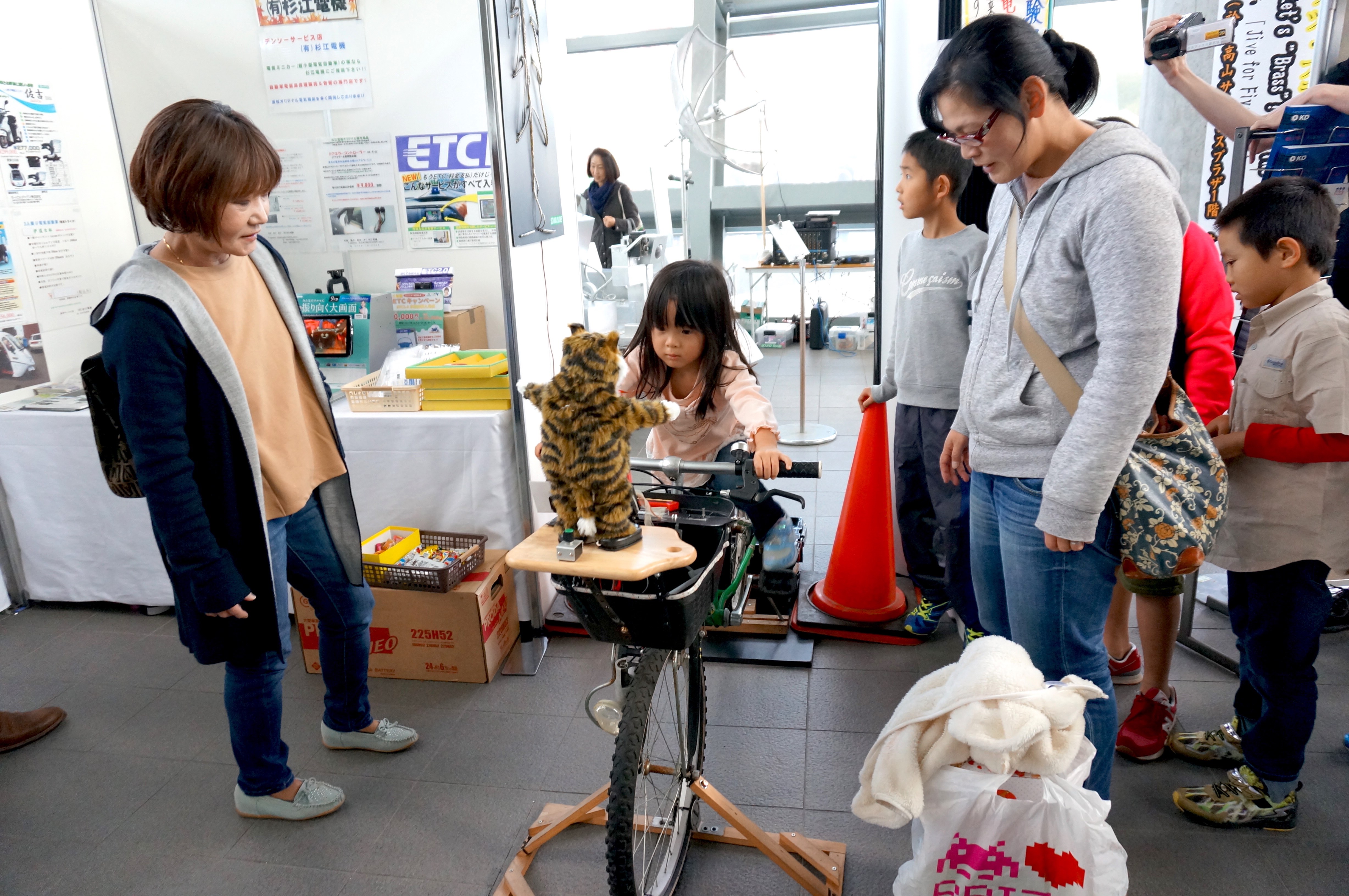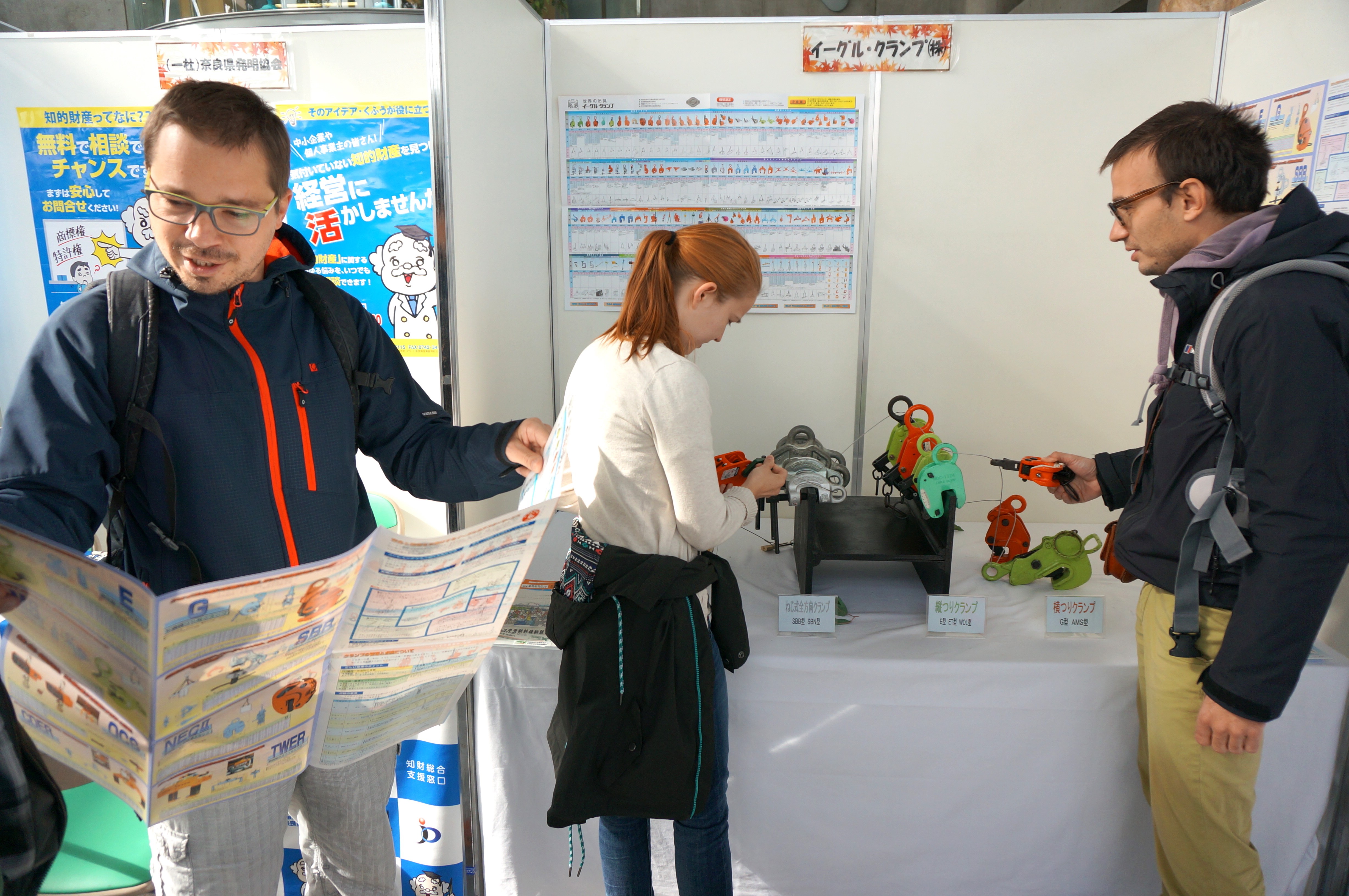 Kids are the biggest winners in this event. They look so happy learning about science and technology. They also get the chance to interact and play with its applications!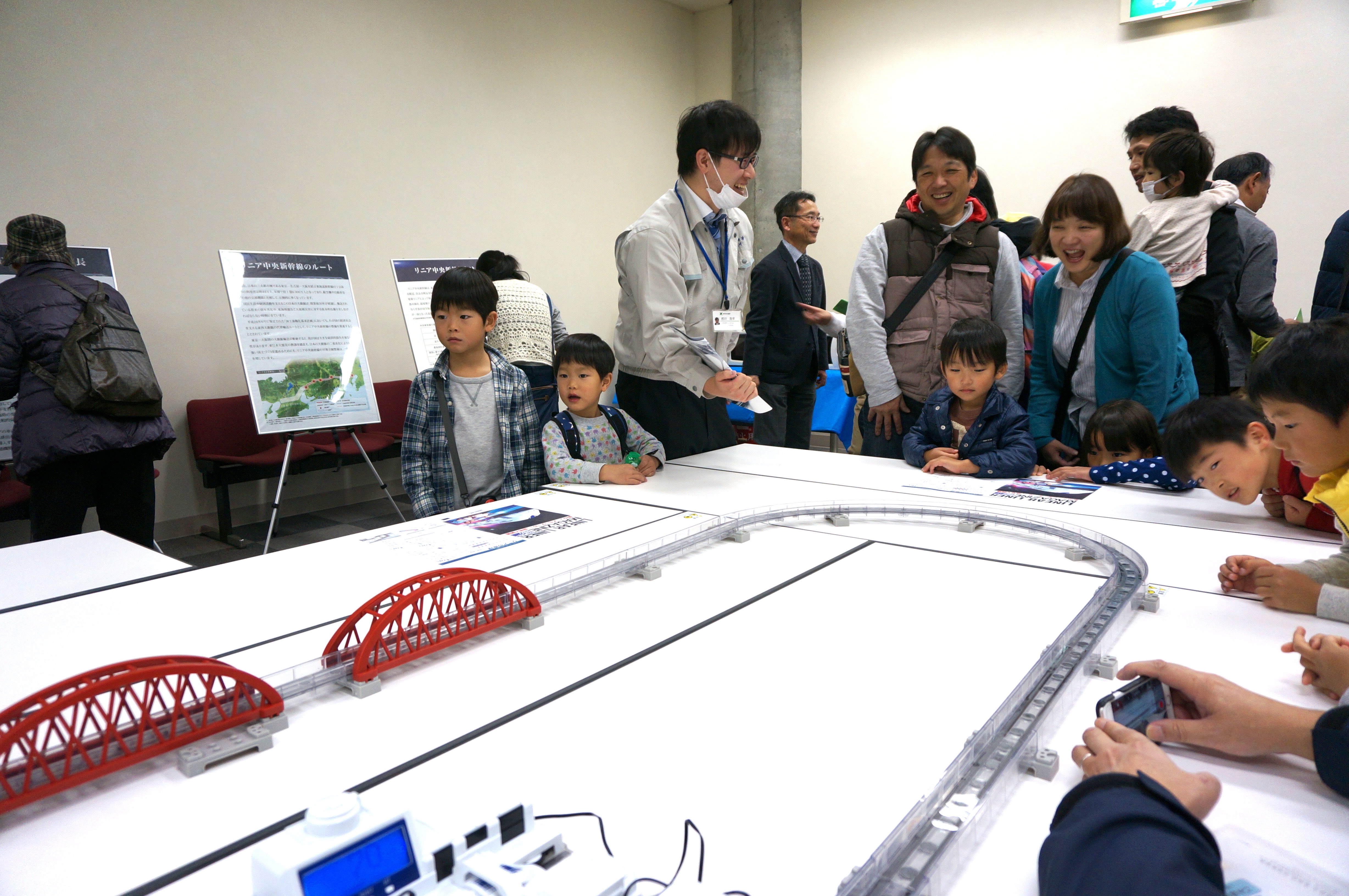 In one of the booths, a poster featured a JR East railway line that is scheduled to be built in the near future. This new line would bring so much convenience to the citizens living around NAIST. This is really exciting news!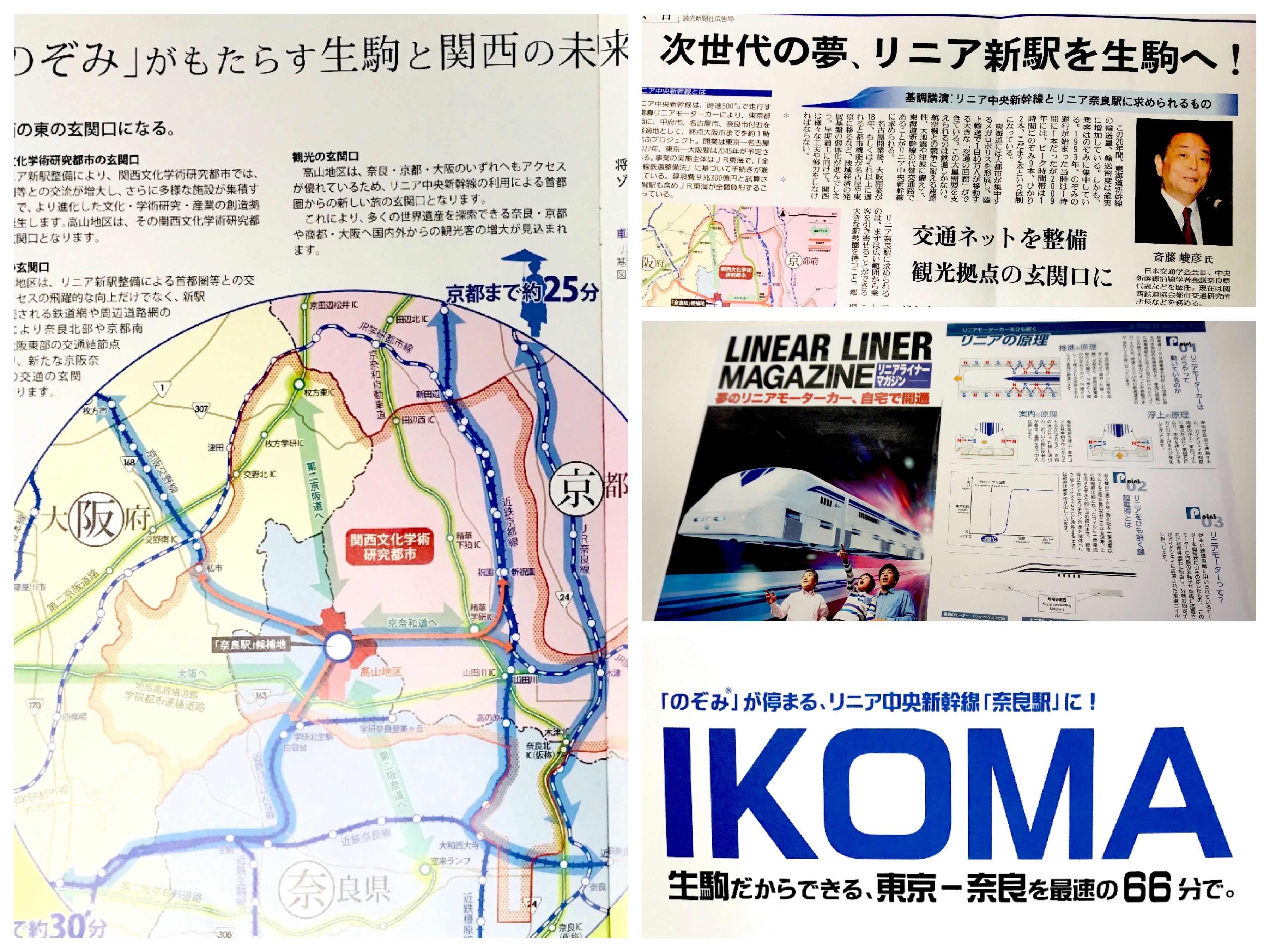 There was so much happening in the event: a petit concert, a makeshift food bazaar, a flea market, and even train rides!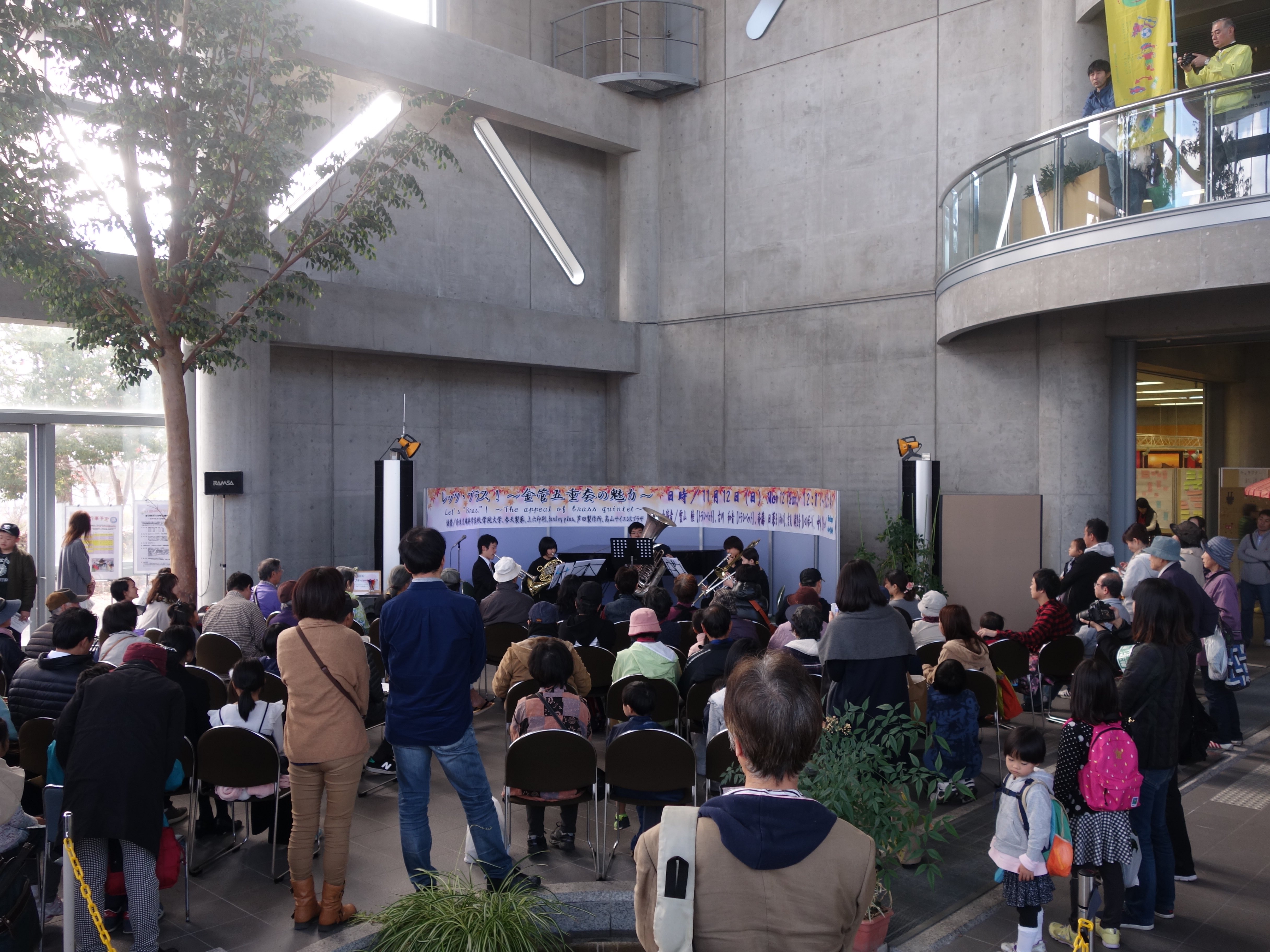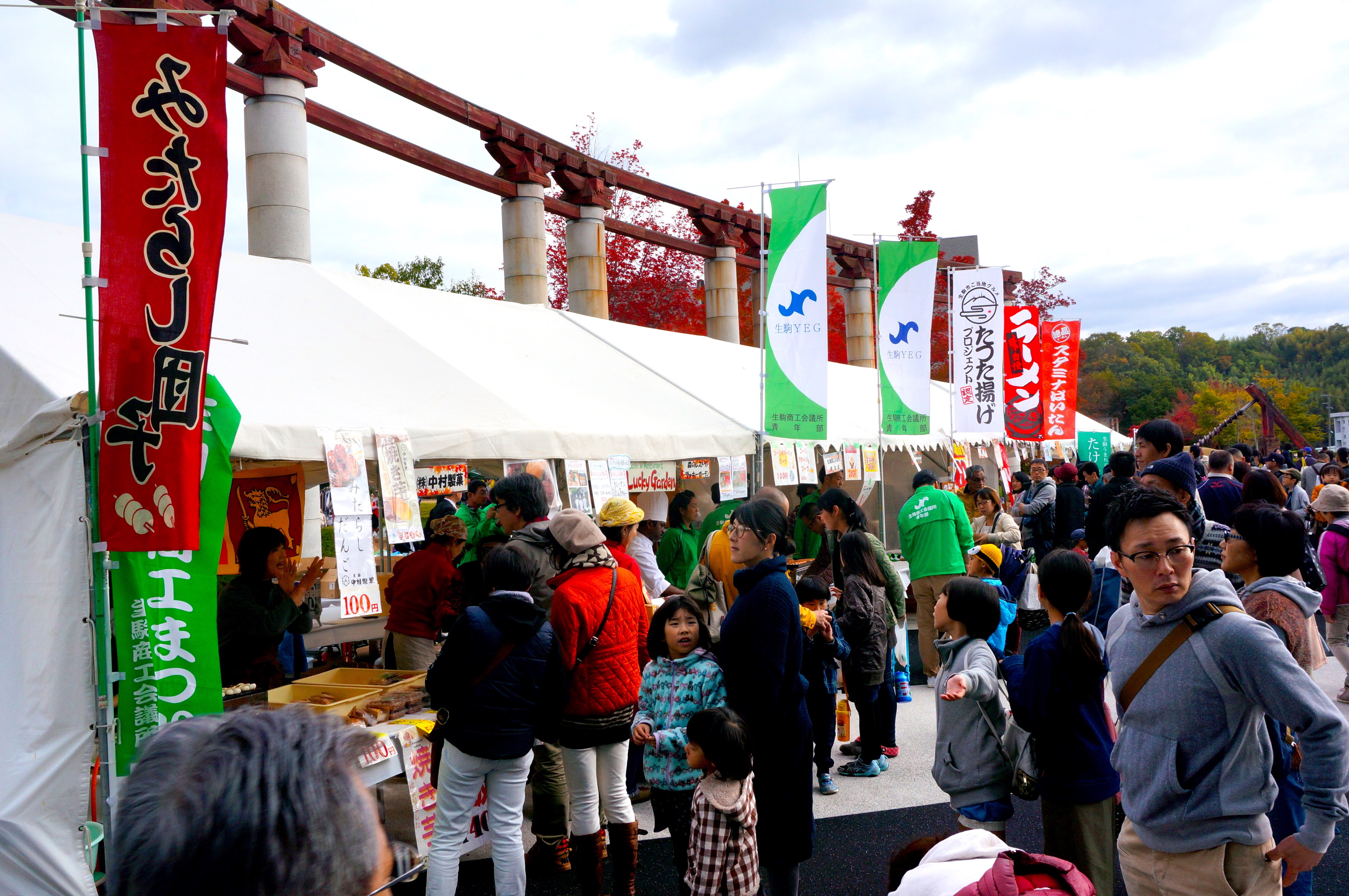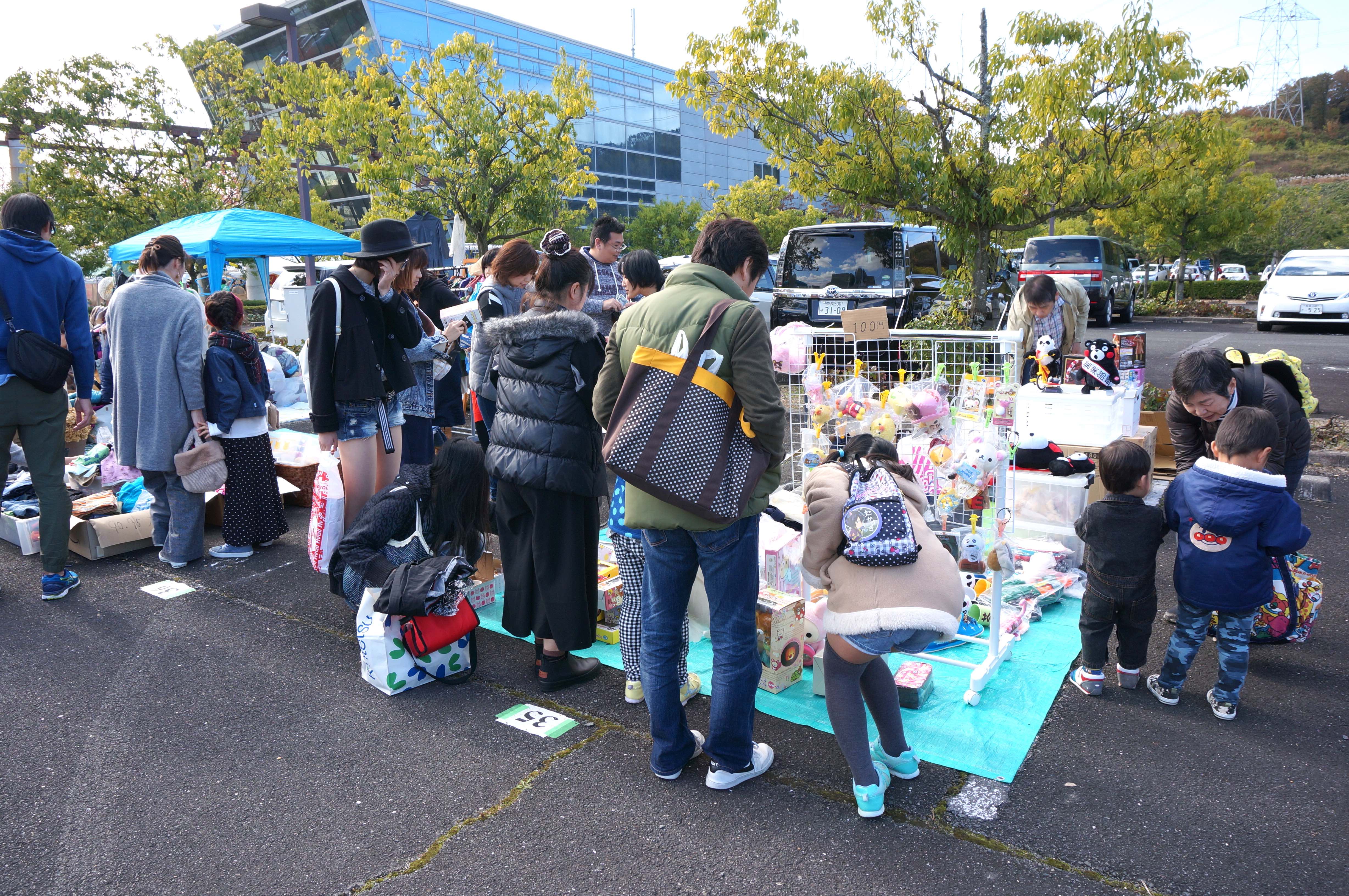 Some families are experiencing the mini-train outside the Santen Pharmaceutical company. By the way, you are allowed to visit this company during the festival.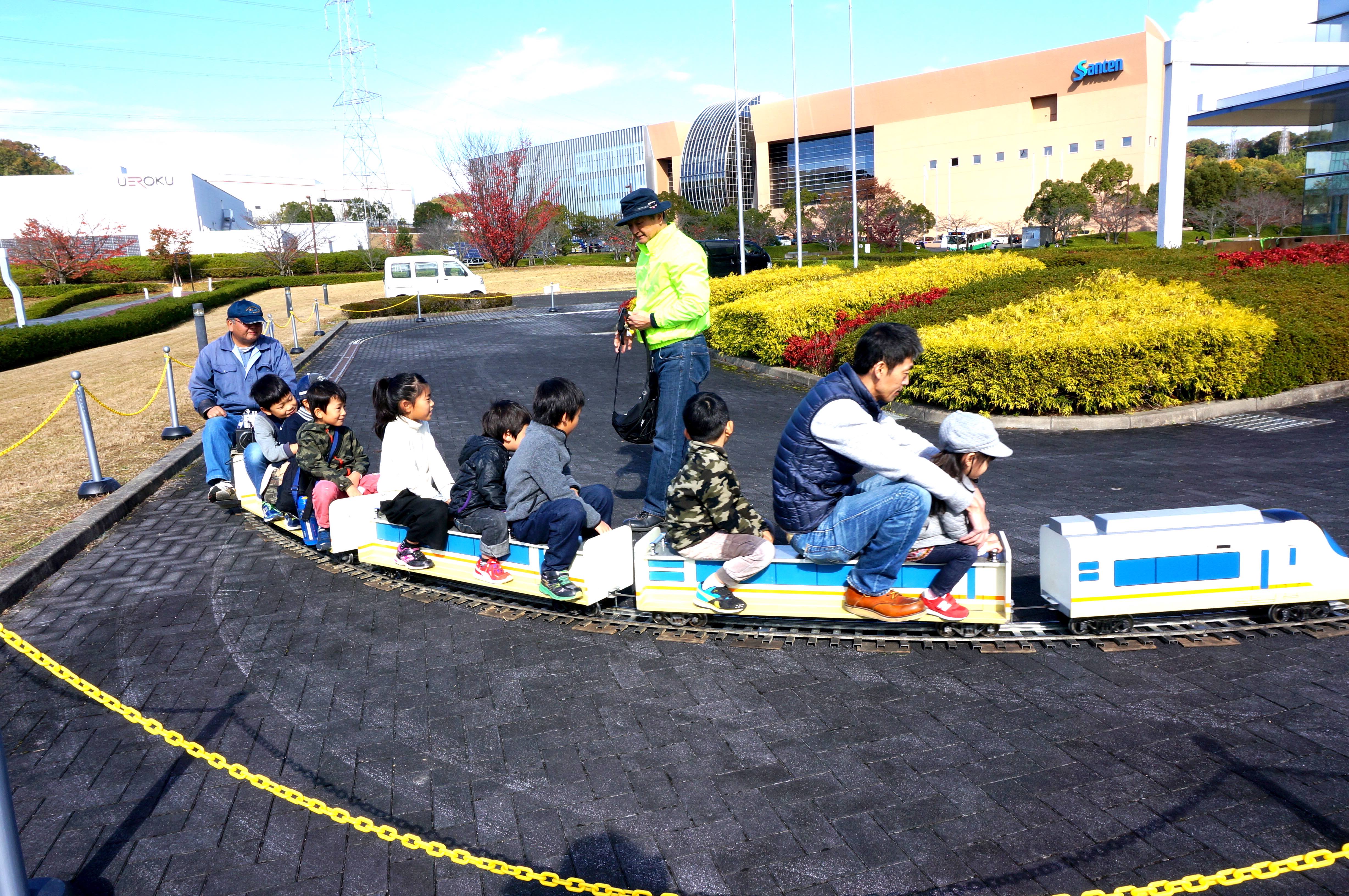 Now we go over to the NAIST side of the event… Each research section arranges a variety of  interesting experiments for visitors.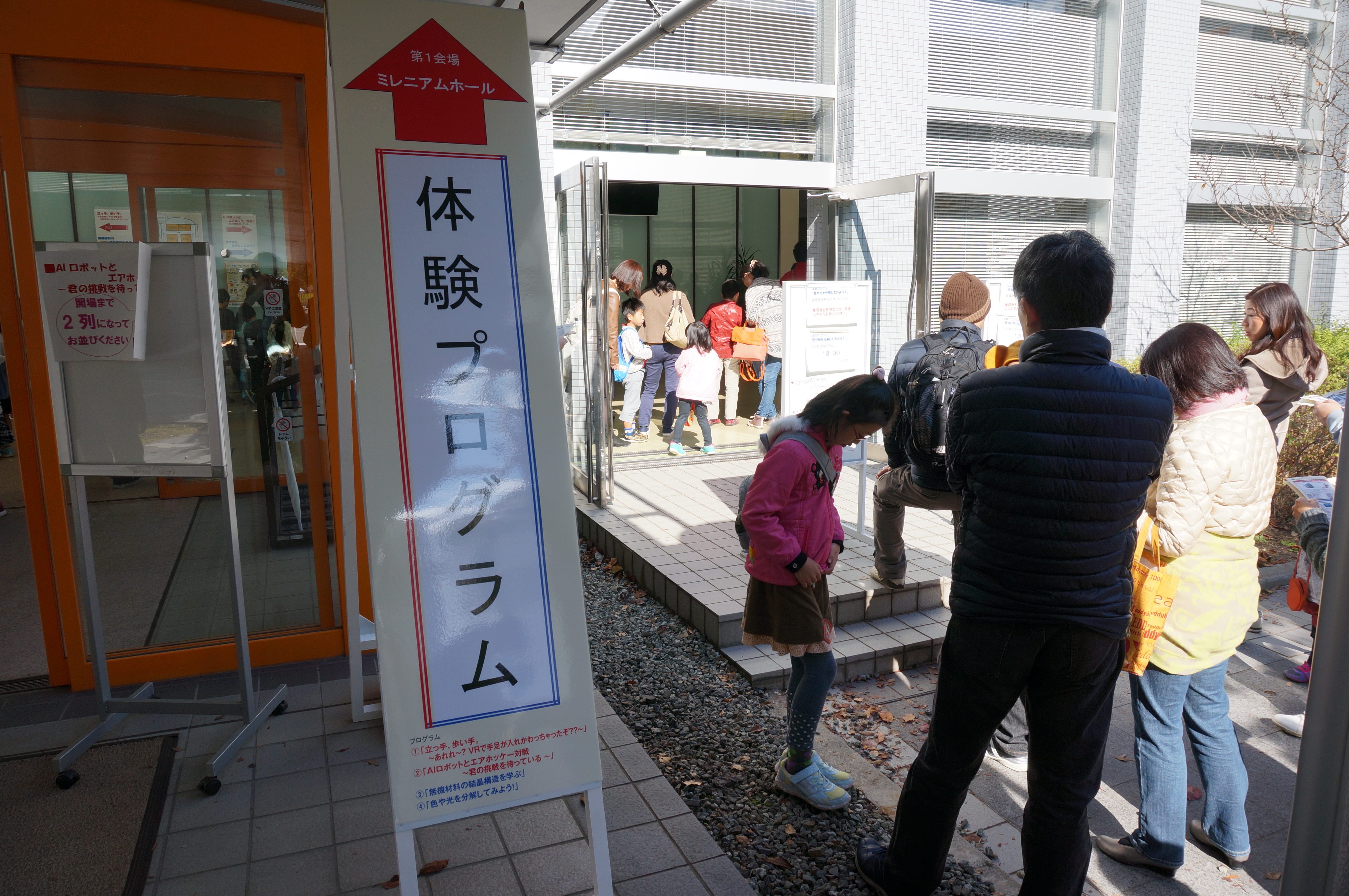 As part of the Takayama Science Town Festival,  NAIST also held a special open campus event, designed specially for kids and a general audience.  All of three graduate schools prepared various lively demonstrations and interesting experiments for visitors of different ages and backgrounds.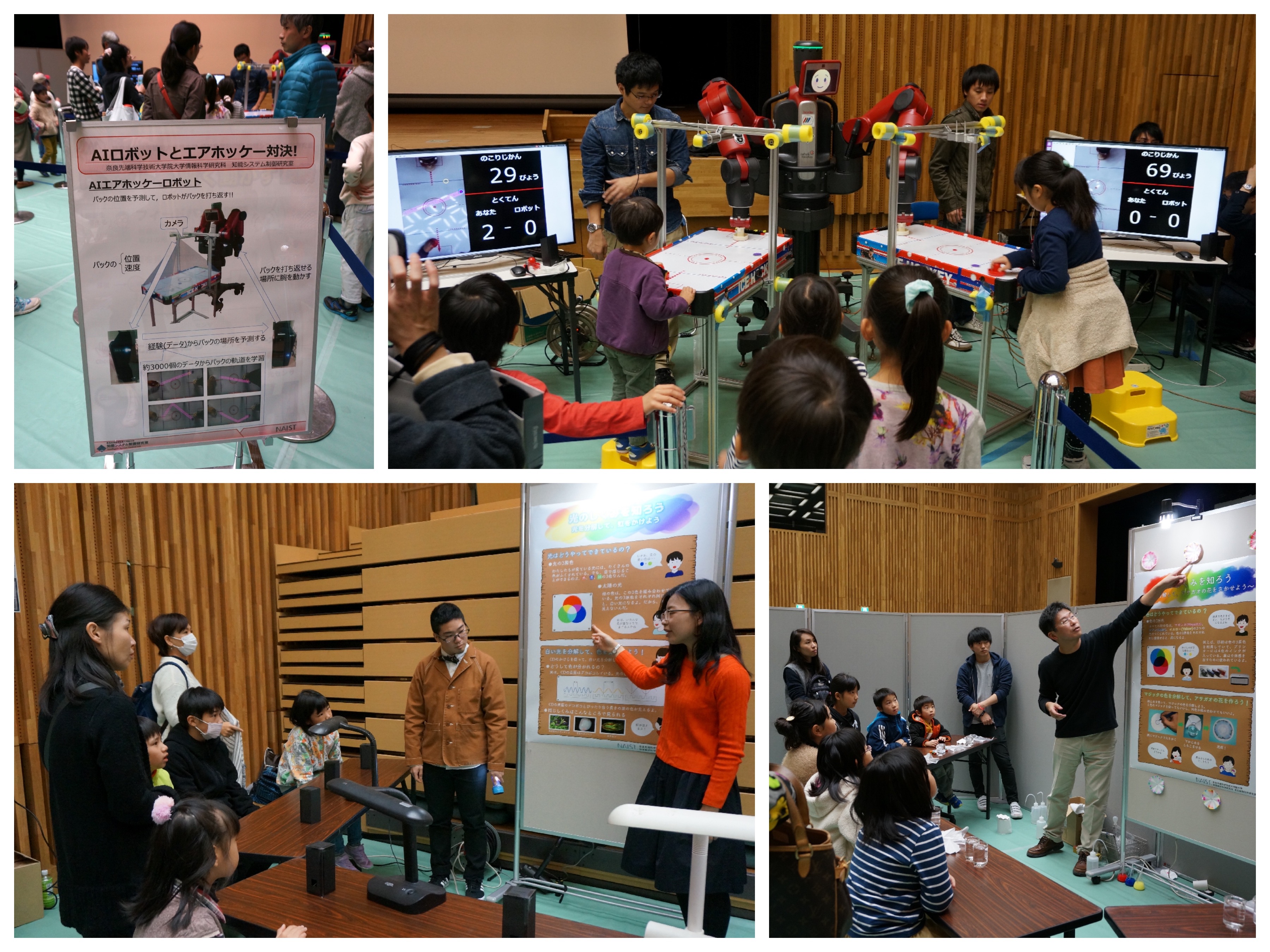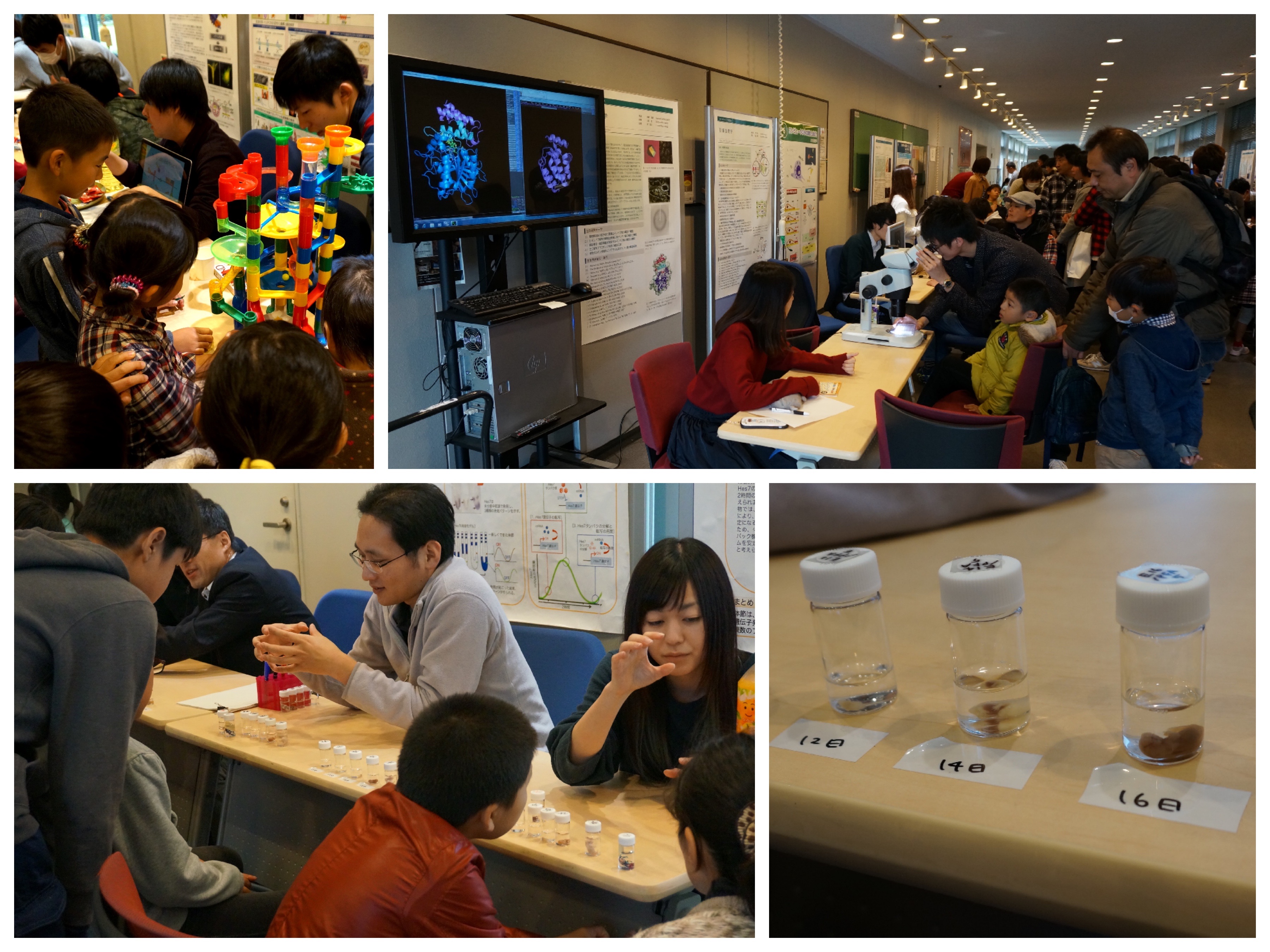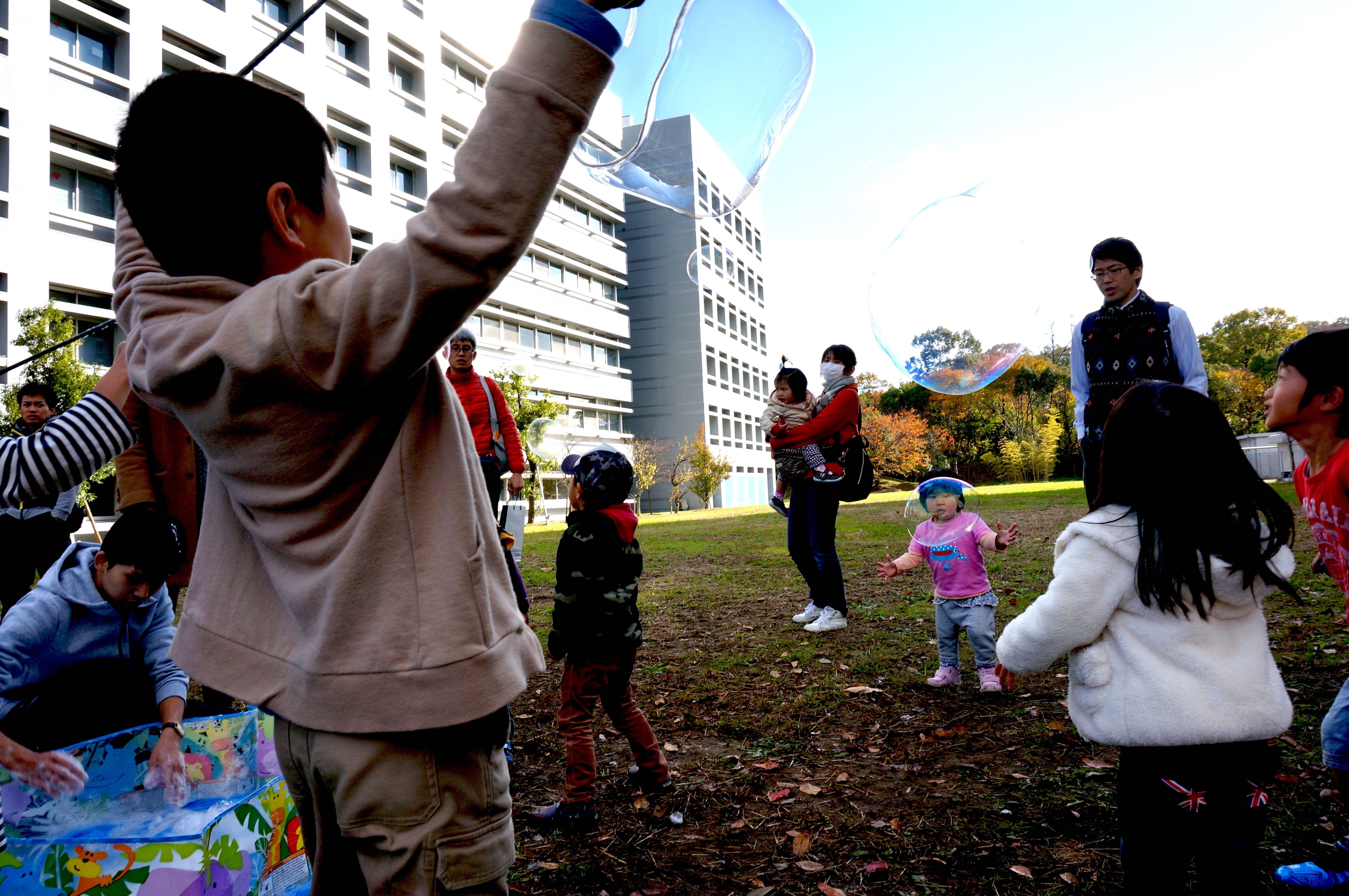 It's a nice day for kids, families, and everyone living near Takayama Science Town. Don't worry if you missed this one, since NAIST runs multiple open campus events in a year. Such events also make great opportunities for potential applicants looking for a fine graduate school to apply for! Keep an eye out for the next one!