(This article was created in September 2020 before VSP took a hiatus.)

Last September 2020, I joined an afternoon Tsukimi Tour, one of the interesting tours by Nara Prefecture International Exchange Saloon. are Japanese cultural festivals belonging to Tsukimi (月見, "moon viewing") honor the mid-autumn Moon. However, this tour is a bit different than the others as it involved several tours of different places in the afternoon, capped off by the Moon Viewing in the evening.
We first met as a group in Kintetsu Nara Station together with our tour guides.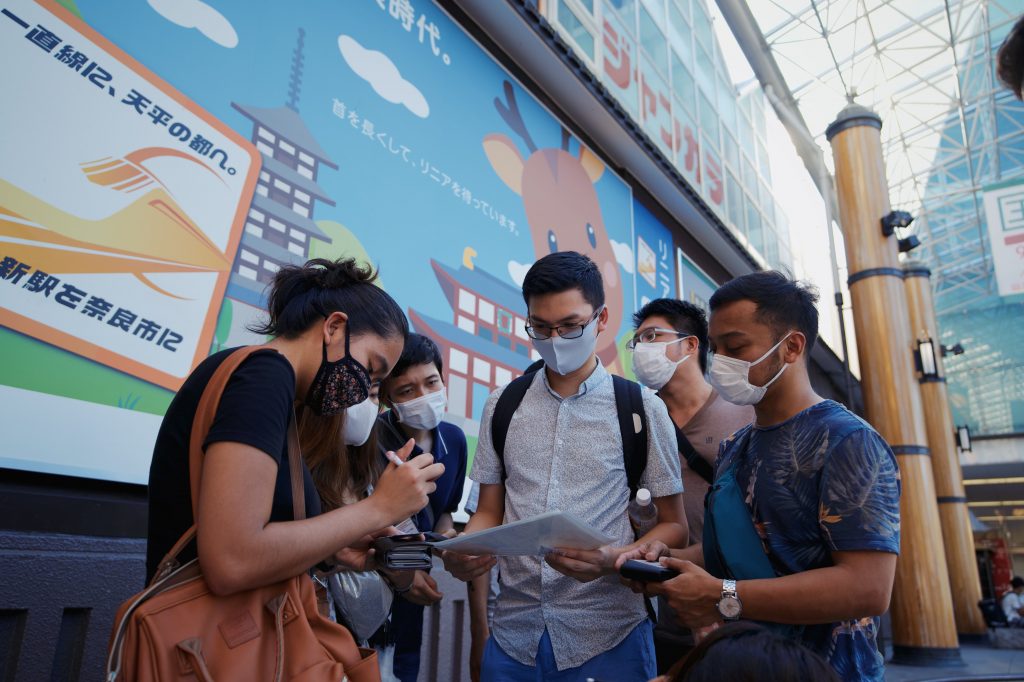 The tour had several locations: a choice between Irie Taikichi Museum and Shin-yakushiji, Yugayama Enchi, and Ukimido Pavilion.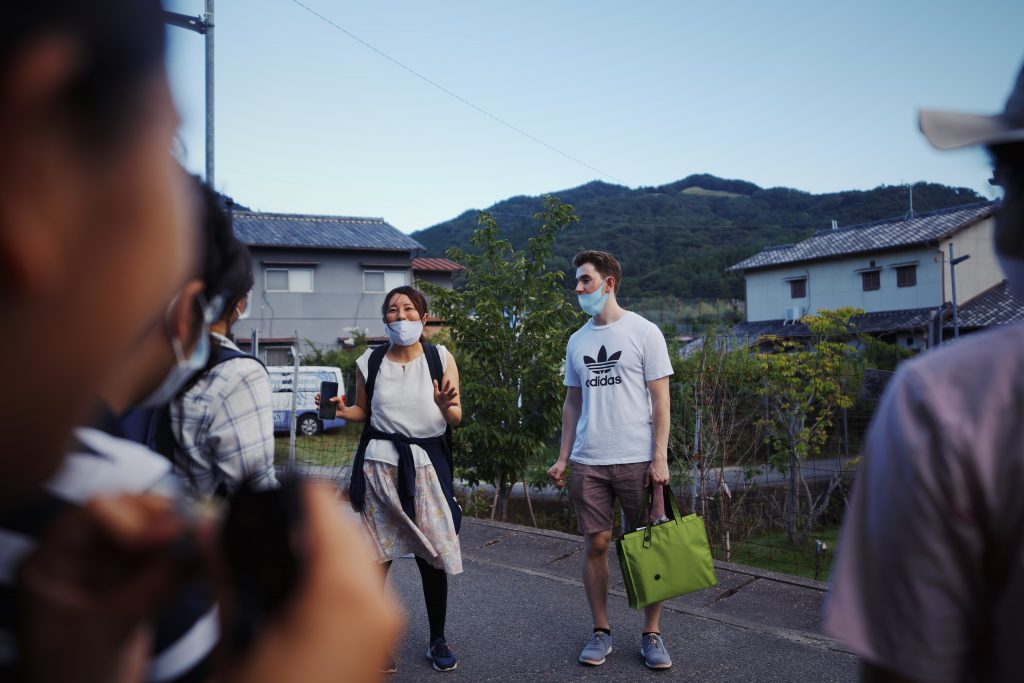 As the start of the tour, our group was split into two as we were given a choice of which places we wanted to go: either the Irie Taikichi Museum or Shin-yakushiji. The group I joined in was more interested in photography so we chose the Irie Taikichi Musuem. Unfortunately, taking photos inside the museum was not allowed.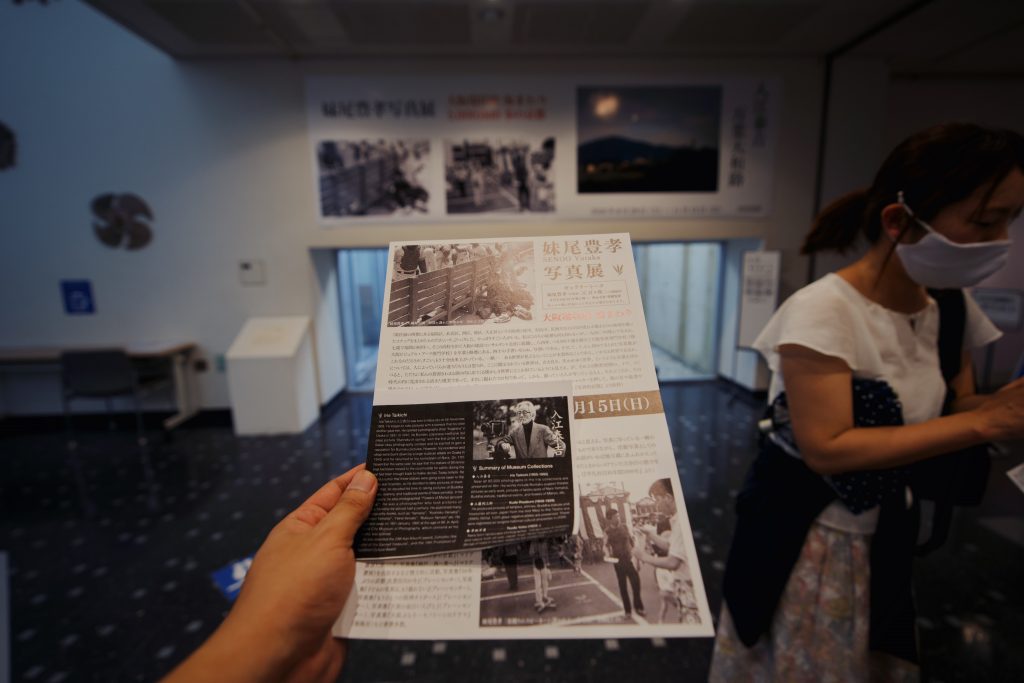 The museum was built to honor Irie Taikichi's work in photography, where majority of which are landscape photography that captures the beauty of Nara. Before he died, he donated his works to the Nara Prefecture Government which consists of around 80, 000 photos.
We regrouped with the others and went to the last spot of Yugayama-enchi, a garden with a bamboo grove and the nearby Ukimido in Sagi-ike, the pond where people can enjoy moon viewing at night.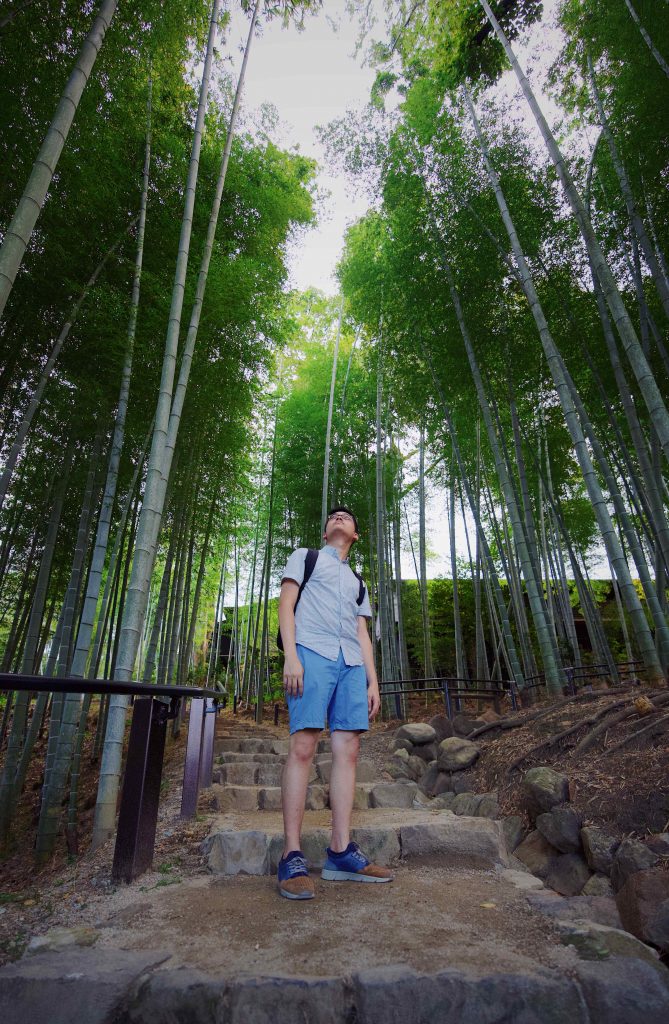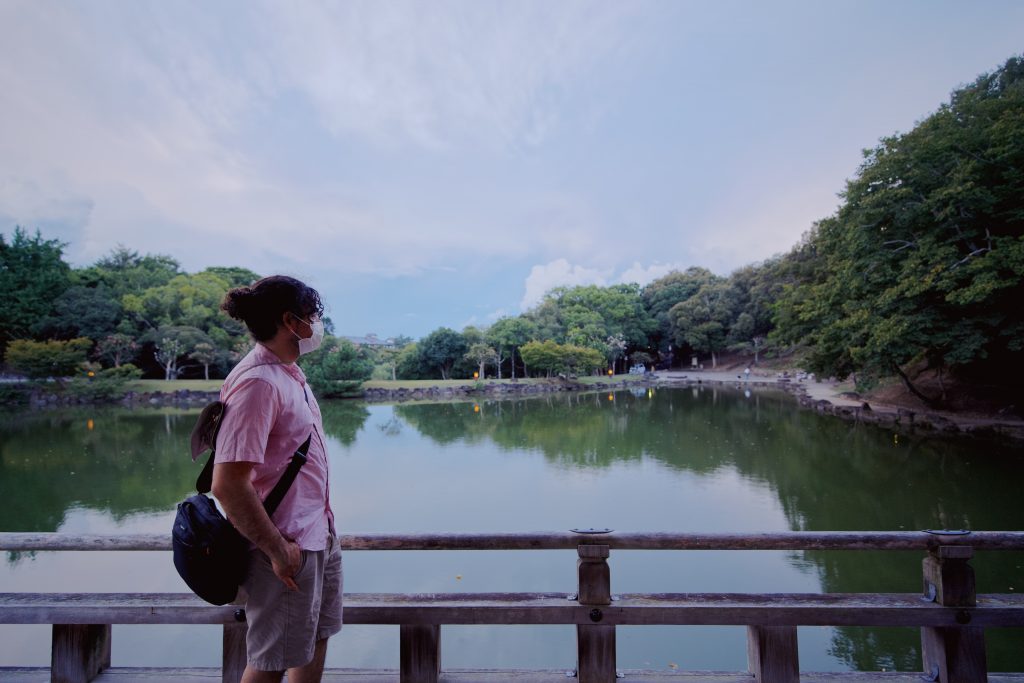 However, the weather was a bit cloudy and did not cooperate. Still, we did not let this be a letdown so my friends and I who joined the tour decided to cap it off at Monks on the Moon for a western burger experience!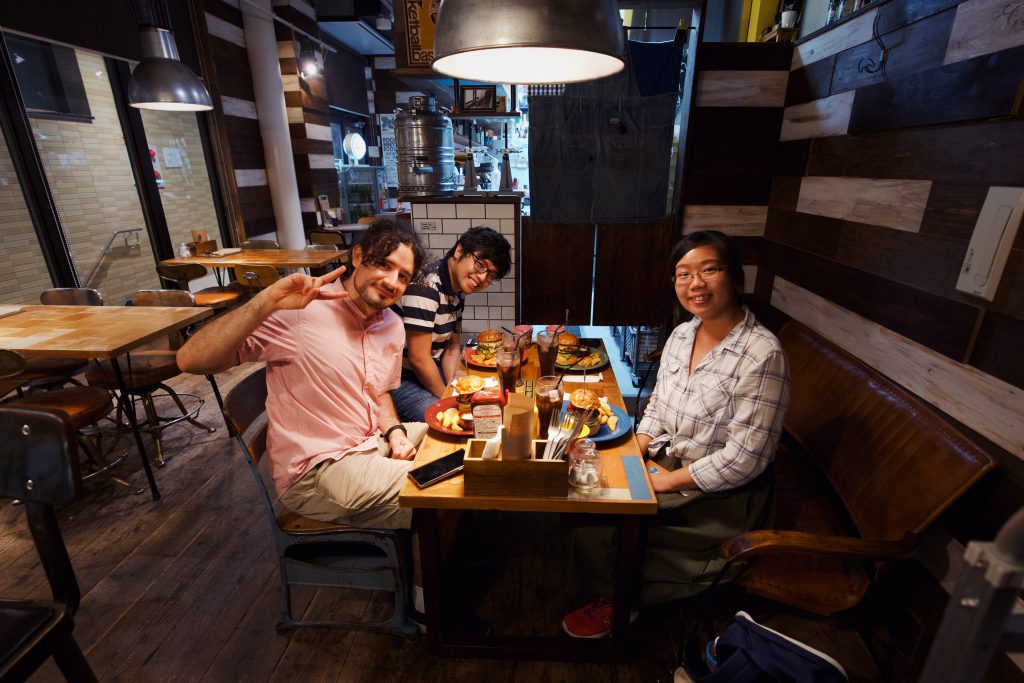 Ultimately, I found the trip fun and spontaneous. It was far from what I expected but I definitely enjoyed the experience and learned so much more about Nara. Being a student in NAIST is not just all work; there are a variety of adventures one can pursue and the community around the university has these opportunities for students to participate in.