The Division of Materials Science (DMS) of NAIST provides its students with excellent opportunities to experience research culture and practices outside Japan through the Study Abroad Program, more commonly referred to as a lab stay.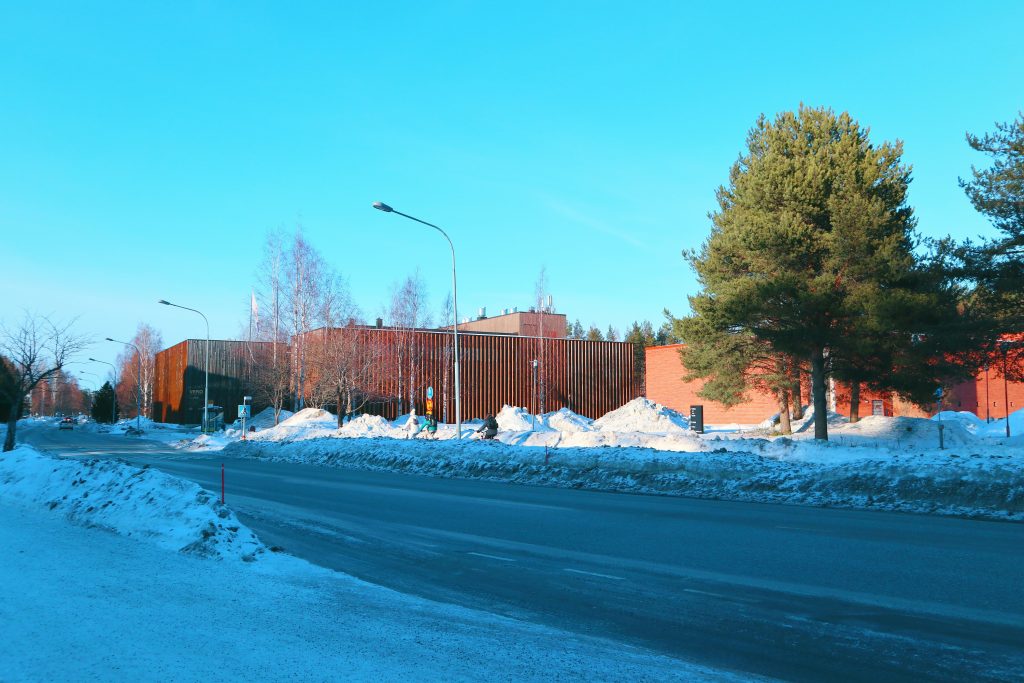 Doctoral students from the DMS are required to earn credits under the set of courses called Internationalization Subjects. Two of the most commonly taken subjects are the Practical English for Materials Science (UC Davis English Program) and the International Internship. Students who participate in the lab stay program earn two credits under the International Internship subject. Many students, however, opt to do both, first participating in the UC Davis English Program then proceeding with the lab stay. The latter functions as a training ground for new English communication skills acquired in the previous program.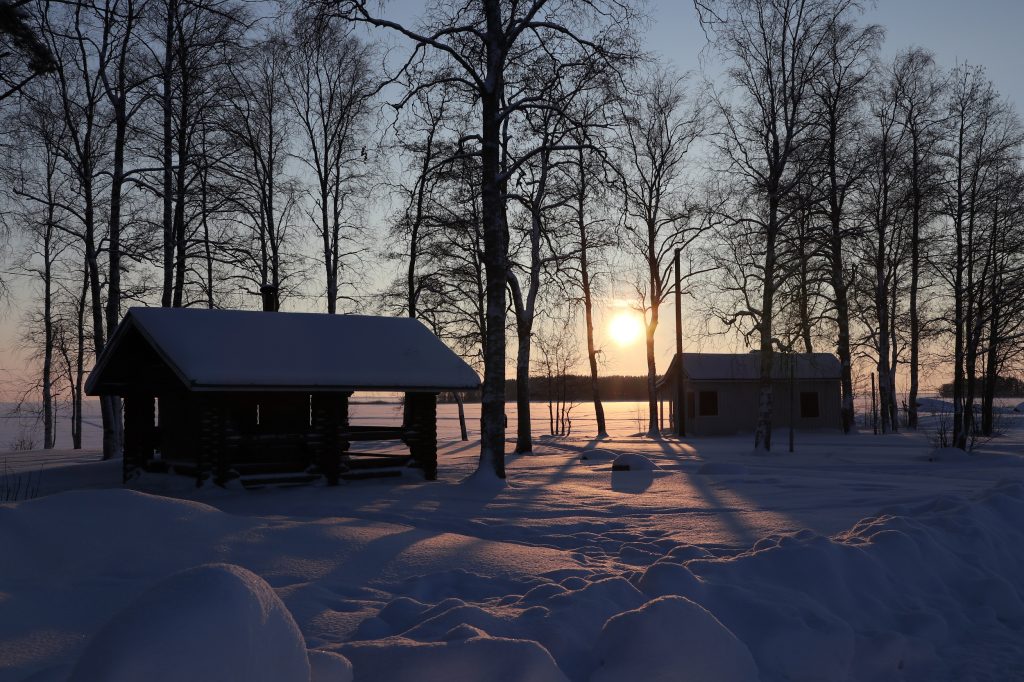 In preparation for the lab stay program, a student can either choose to go to NAIST Academic Partners or look for another university, depending on the compatibility of one's research topic with the hosting institute. NAIST has more than a hundred academic exchange agreements with foreign universities and research institutes spread over multiple countries.
Communication with a potential supervisor can be established by the laboratory supervisor (at NAIST) or the student himself. Through this, a potential research topic can be discussed and necessary arrangements such as invitation letter, hosting agreement, student housing, etc can be made. Visa application may be necessary depending on the student's nationality and the country of destination. Moreover, scholars would be delighted to know that NAIST covers most of the major expenses, such as the airfare, visa-related fees, and an accommodation subsidy. A comprehensive overseas travel insurance is also provided by NAIST to ensure the safety of the students during the entire lab stay program.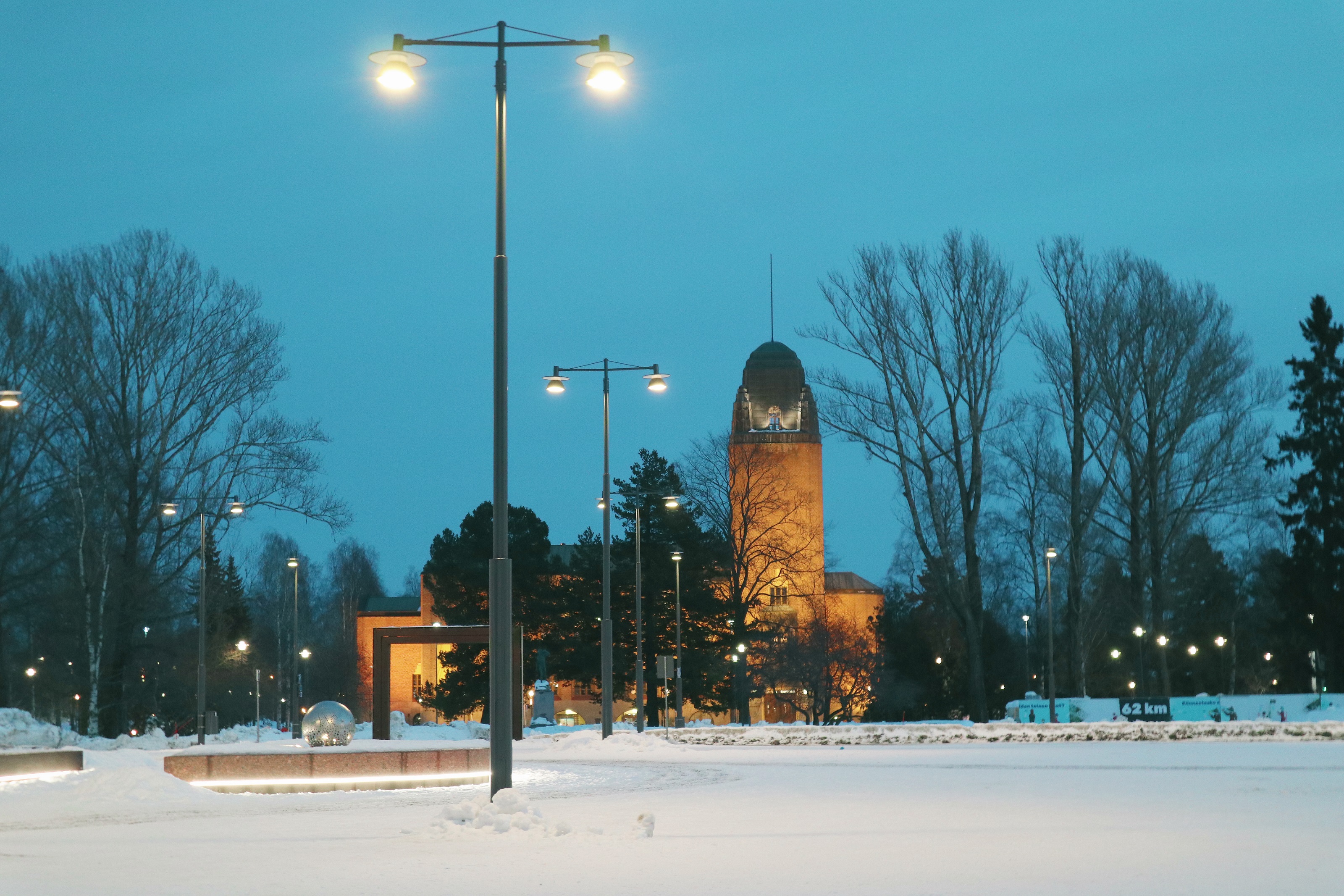 I spent my two-month lab stay at the Institute of Photonics, Department of Physics and Mathematics, University of Eastern Finland (UEF) in Joensuu, Finland. My host supervisor was Assoc. Prof. Matthieu Roussey, the team leader of the Integrated Optics Group. Under his guidance, I worked on an interesting topic: slot waveguide integration of Bloch surface wave platforms. It was a productive and enjoyable two-month stay within Prof. Roussey's group.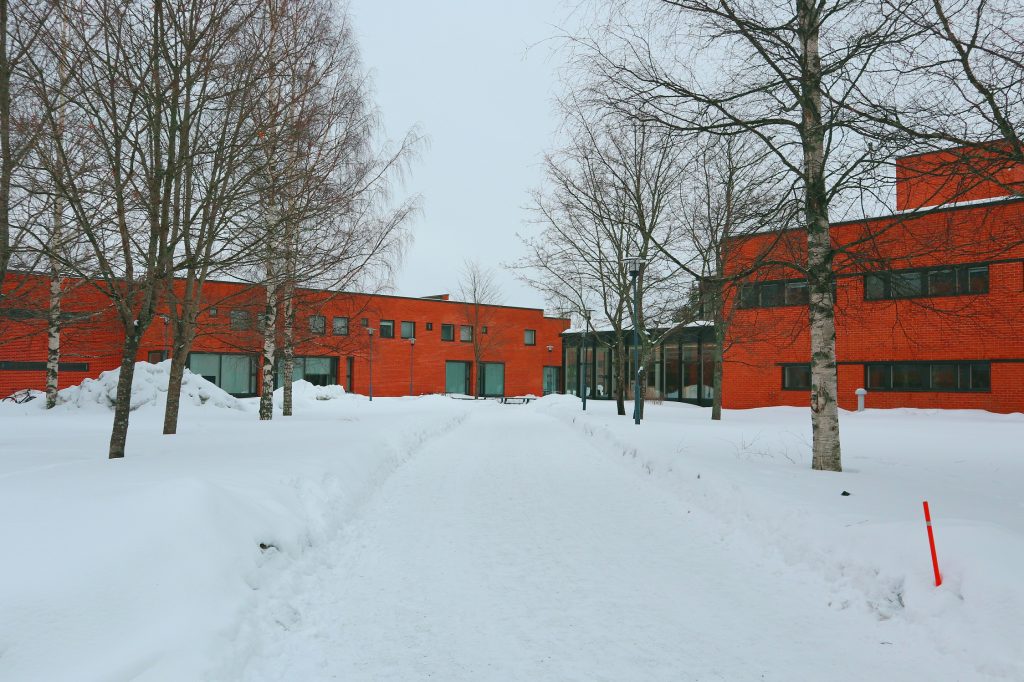 Last year, two other students from my laboratory joined the lab stay program. Christian Mark Pelicano spent two months at the RWTH Aachen University in Germany while Keisuke Yano worked under the Department of Physics, University of Cagliari in Italy.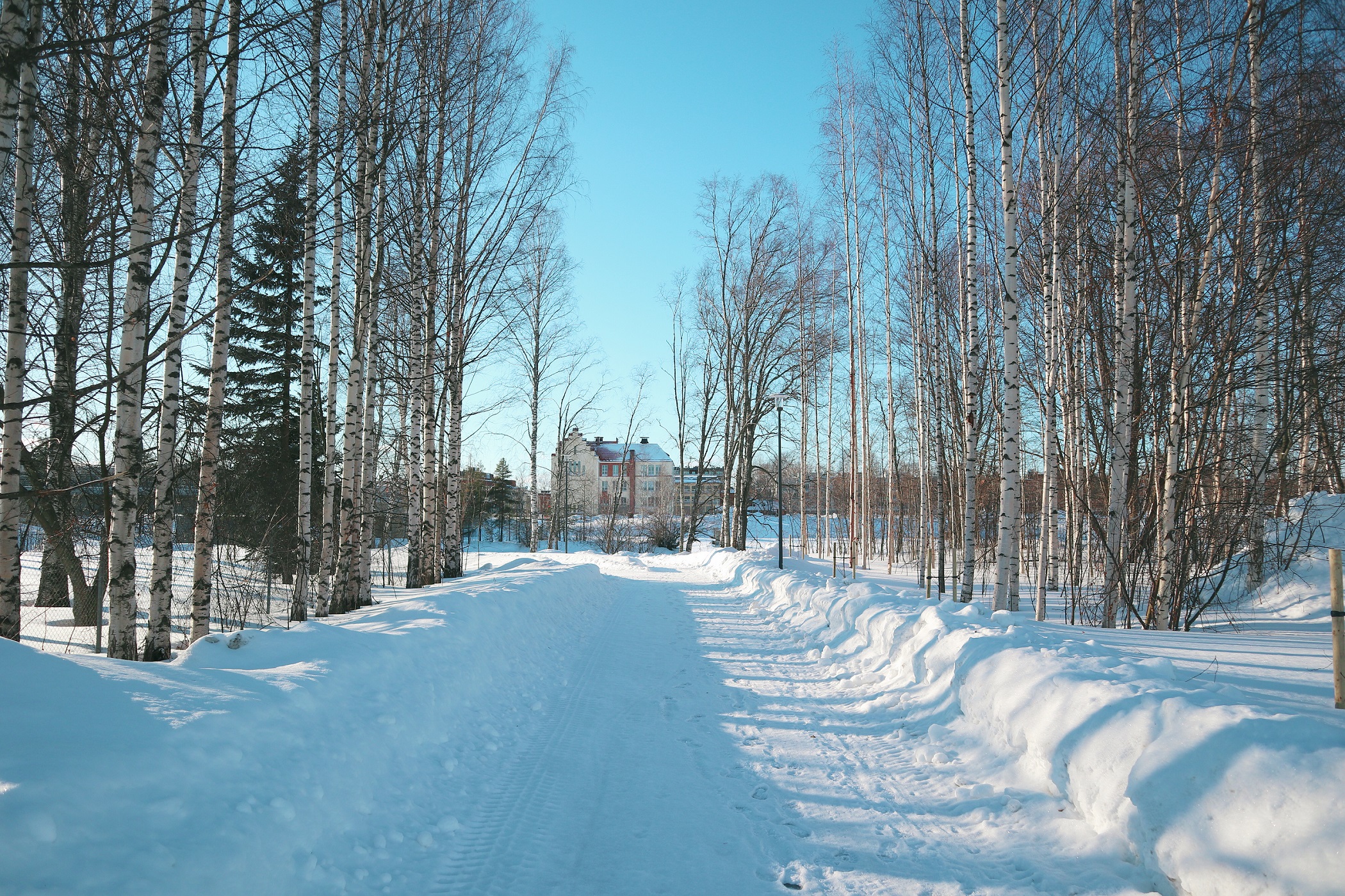 Indeed, more and more students each year are opting to go on a lab stay because of the tremendous opportunities it opens. It can definitely further one's research and allows one to build a network for collaborative research work. I was blessed to have an open-minded and optimistic host supervisor who saw my research visit in his group as a starting point for further collaboration between NAIST and UEF.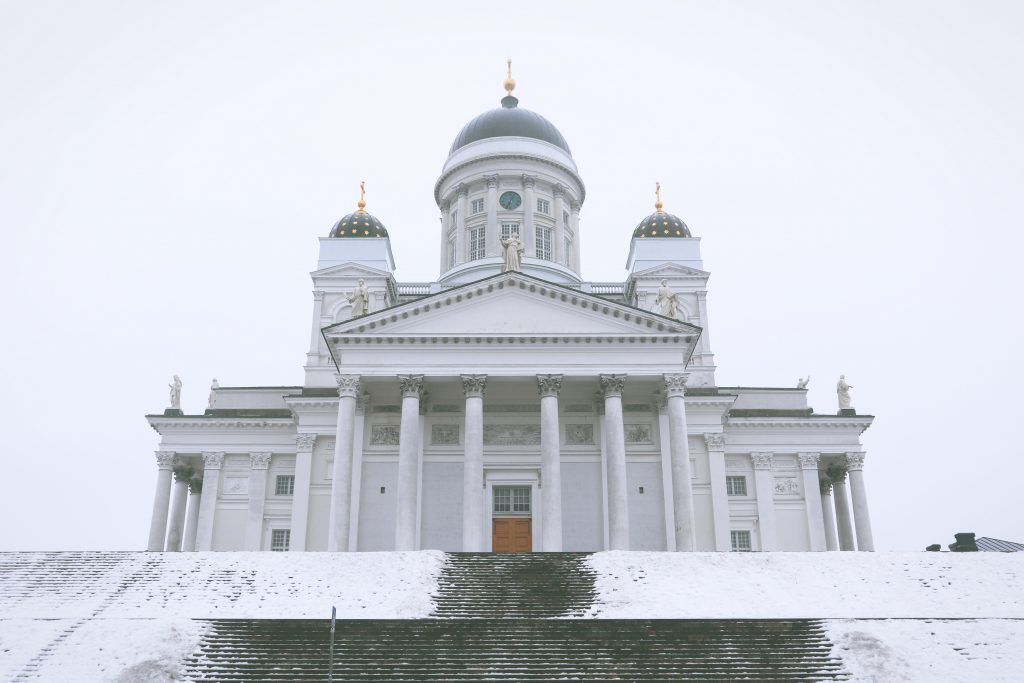 Apart from the research aspect, the lab stay program is also an amazing opportunity to explore another country. During my stay in Finland, I was able to visit Helsinki and other major cities and learn more about Finnish culture and history. Immersing in a new culture, meeting people with different beliefs and customs, and interacting with a totally different society is a rewarding and humanizing experience. As student-researchers, this allows us to see better the world that we are trying to improve with our individual research, whether it be in physics, chemistry, or engineering.