As NAIST stands by its mantra of "Outgrow Your Limits", it continues to branch out and reach different parts of the world with research collaborations with many universities. With a new connection to Slovenia, I am very grateful to experience a three-month internship there.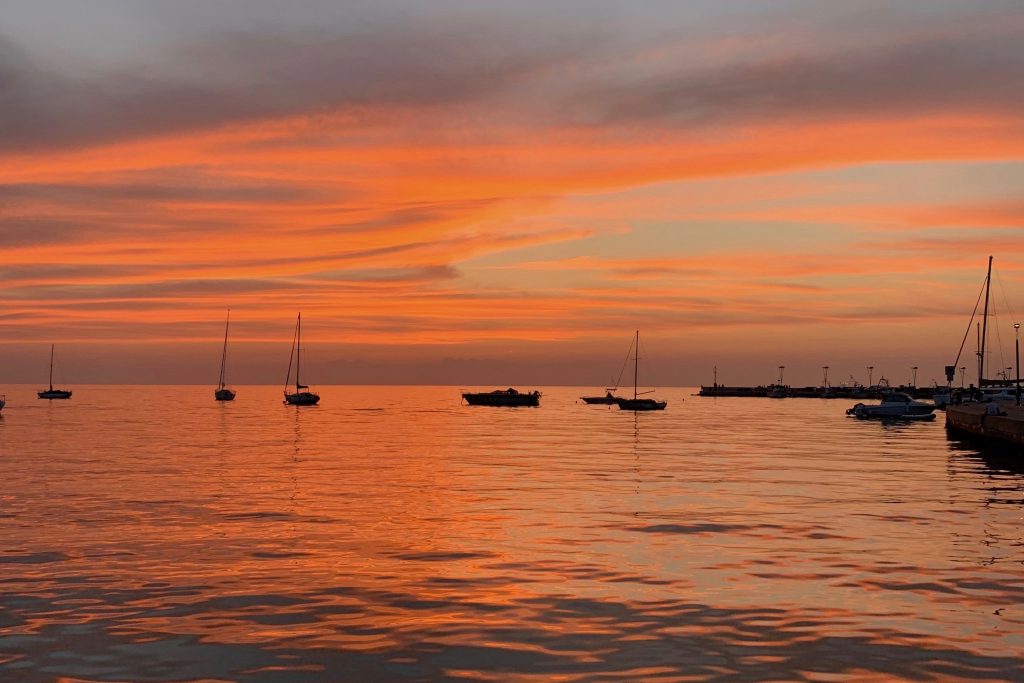 At the tip of Slovenian coastal border along the Adriatic Sea, lies the old city of Koper. At its heart is the University of Primorska, comprised of re-purposed structures like the city post office building and a government office built from the time when the area was still part of the Venetian empire. While the exterior is a testament to Koper's rich history, the interior is keeping up with the technological state-of-the-art.
At the basement floor of the Faculty of Mathematics, Natural Sciences, and Information Technologies, are makerspace and experiment rooms of the HICUP Lab (Humans Interacting with Computers at University of Primorska Laboratory, for long). Lucky to be in a lab with the latest and coolest in tech, I got to try out among many: wood laser engraving machines (fun fact: Slovenia is 60% forest!), eye trackers, head mounted displays, optical tracking systems.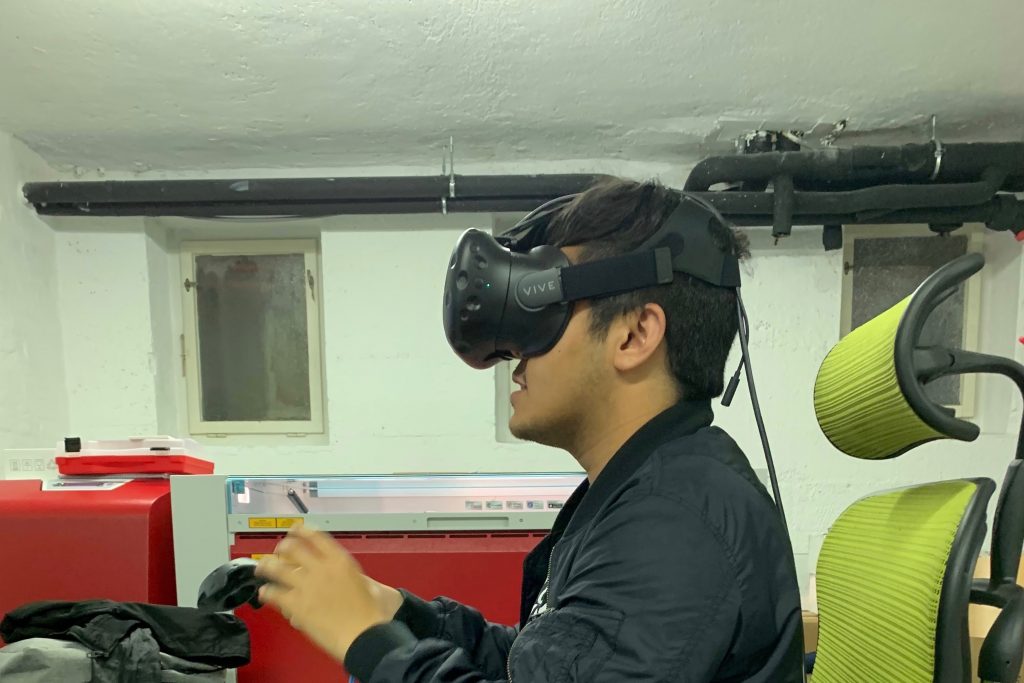 The lab is co-directed by Assistant Lecturers Matjaž Kljun and Klen Čopič Pucihar, who were visiting researchers at the Interactive Media Design (IMD) Laboratory in NAIST from two years earlier. Throughout our internship, they discussed research ideas with me and Title, who is also a PhD student in IMD Lab.
I worked on two projects during my stay. One was about comparing a printed blueprint versus a desktop application versus a virtual reality experience for architectural plans. The other one is a project-in-progress about gauging audience emotions based on on-screen cues for theater plays or movies.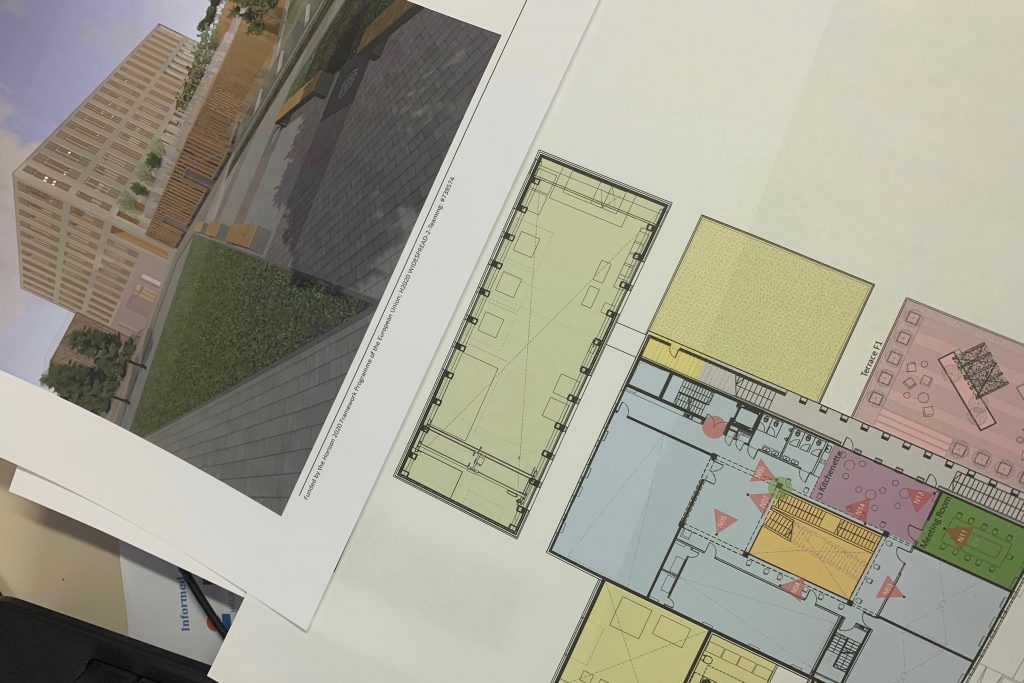 I'm very happy to have been given this opportunity to reflect on my current research direction and receive advice and feedback from experts in the area. In both IMD Lab and HICUP Lab, augmented reality and English are the main languages spoken–so it was an easy transition. The HICUP lab is also a diverse group, having members from Mexico, Sri Lanka, and France!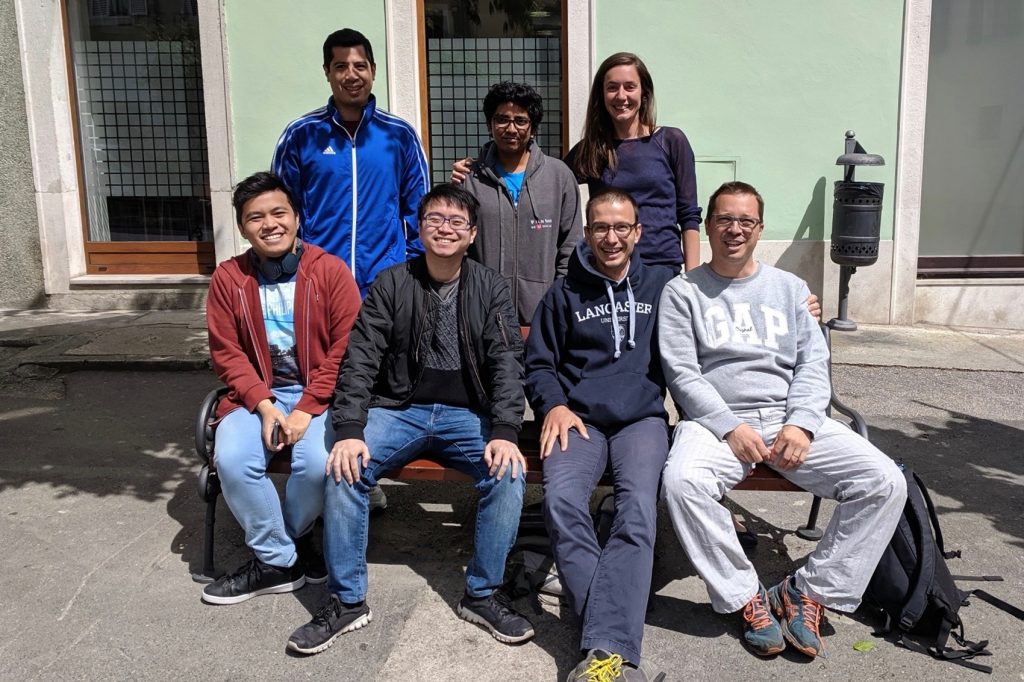 I had my worries before going for this internship, but it was actually just very pleasant. A Slovenian summer next to the Adriatic Sea offered some windy days and less humid atmosphere than what I usually have. Students had access to discount cards for nearby restaurants. The usual meals that cost €8 (¥940 as of this writing) were reduced to €3 (¥352)–a whopping 60% discount! The campus and our accommodations were by the coastline, so the walks and commute were leisurely, while the sunset sky were something to watch out for daily.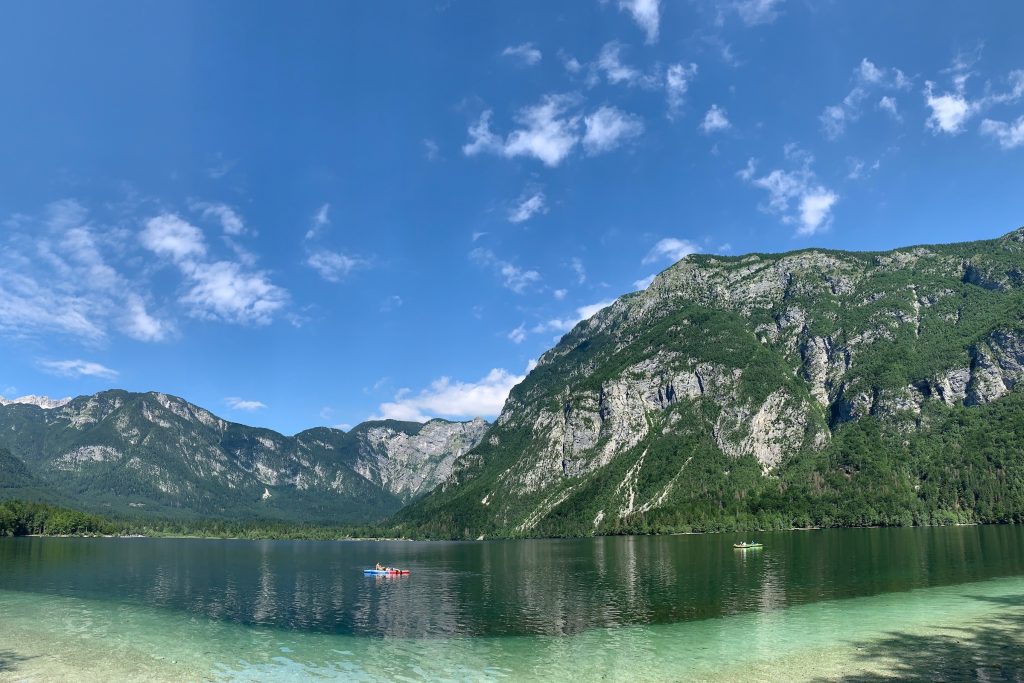 At the end of the internship, I came back to NAIST with many great memories of summer, plus a cool collaborative project that I will continue working on with people from thousands of kilometers away.