Christmas is one of the most important holidays in Christianity, and it has also been adopted by other cultures worldwide — including Japan. Historically, over 2000 years ago, a new star appeared in the sky and lightened the way of people to Vifleem/Bethlehem to come and meet their Saver and Missiya/Messiah. Among one of the first visitors of a newborn baby were three wise men. They traveled a long way from the Far East as they expected this event. They brought to Jesus three presents – gold, frankincense, and Mirra. Since then, giving presents on Christmas has had a very special meaning.
Even though Christianity is not popular religion in Japan, people still like to enjoy Christmas and have fun. The GSK Association of NAIST students decided to celebrate Christmas with our precious staff members from various departments. Christmas presents were given to the staff across campus as a sign of appreciation for their service and hard work for the students.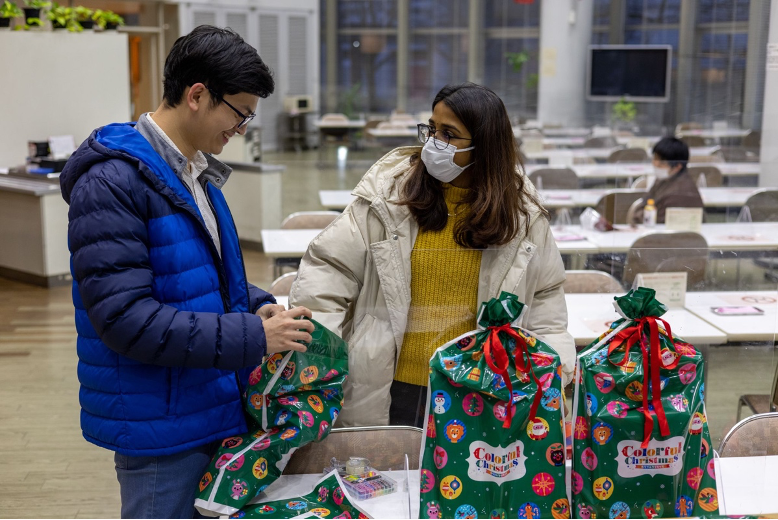 The journey began by visiting the offices of three academic divisions of NAIST: Biological Science, Information Science, and Material Science. These divisions play a crucial role in supporting student and faculty members in their research endeavors, producing significant academic breakthroughs. Additionally, they provide invaluable assistance to students, guiding them through their studies and offering support on various matters. After spreading joy in these divisions, the students continued to share presents with other NAIST offices and facilities.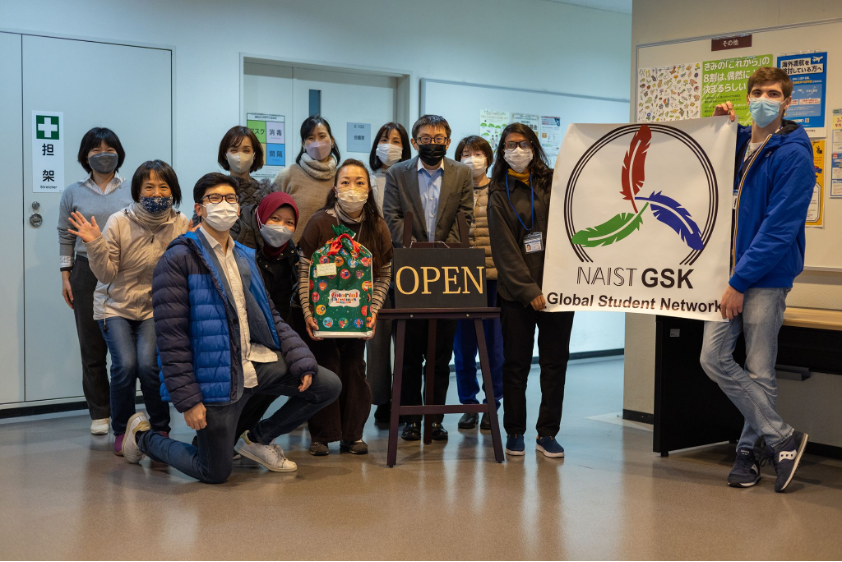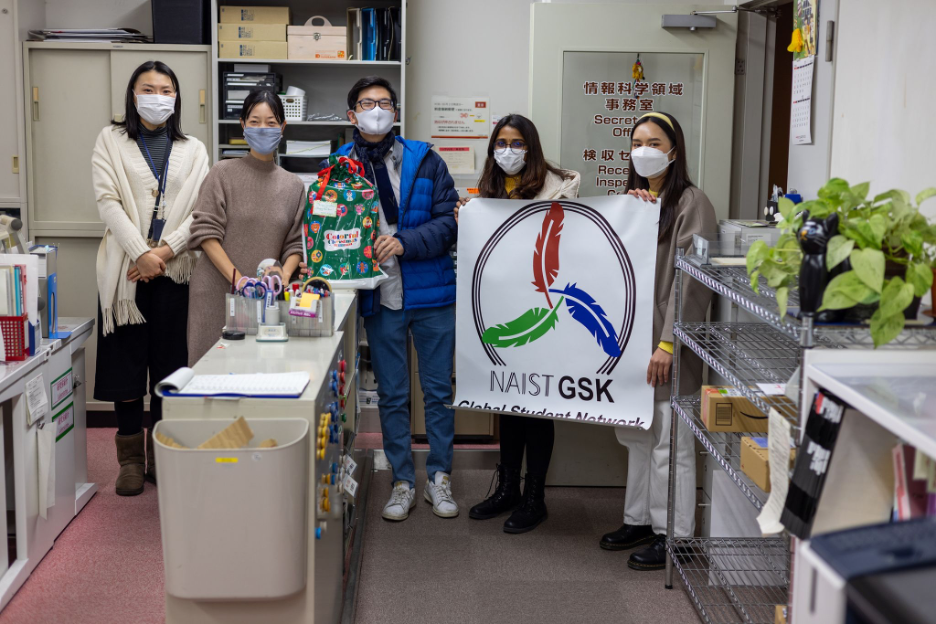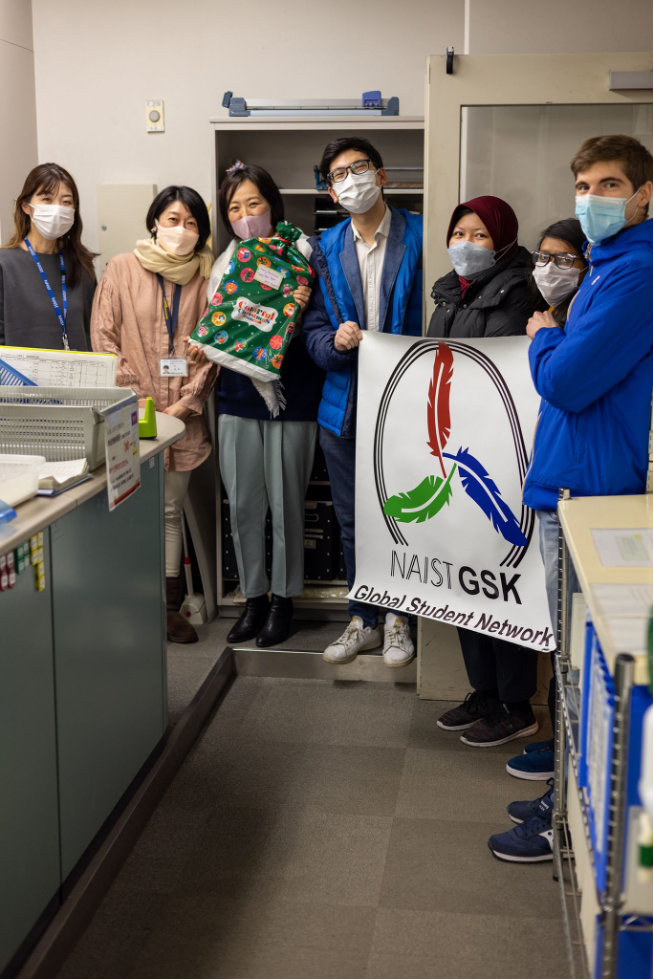 These offices include the International Affairs Office, which serves as an essential cornerstone for foreign students studying in Japan. Their tireless efforts contribute to creating a welcoming environment and helping students integrate seamlessly into the NAIST community. The Career Services office also deserves special mention, as they guide and support students in their pursuit of future job opportunities in prestigious companies and universities after their time at NAIST. The Student Affairs section plays a vital role in enhancing the overall campus experience, providing valuable resources and support for students' daily lives. Moreover, the Planning and General Affairs division assists students with research administration, ensuring the smooth progress of their academic pursuits. Even the Health Care Center, always ready to provide medical care and support during times of illness or injury, deserves our gratitude. Finally, the students also thanked the cafeteria (shokudo) and convenience store (konbini), who cook and sell food and essential daily items that are readily available to sustain us.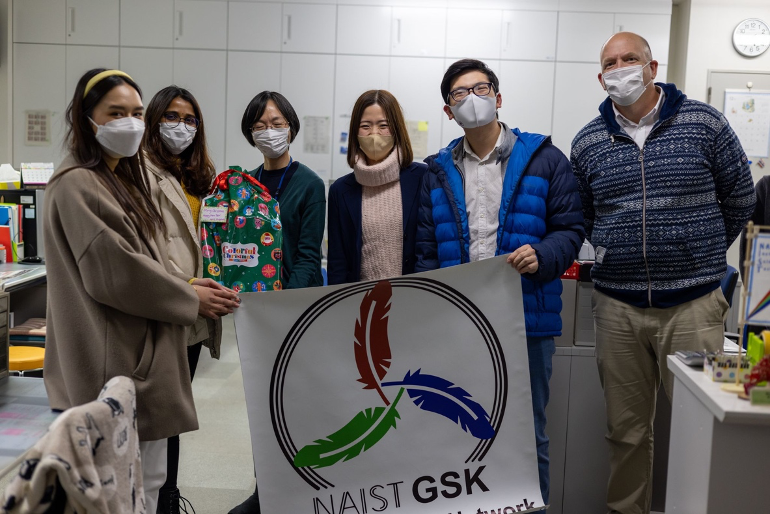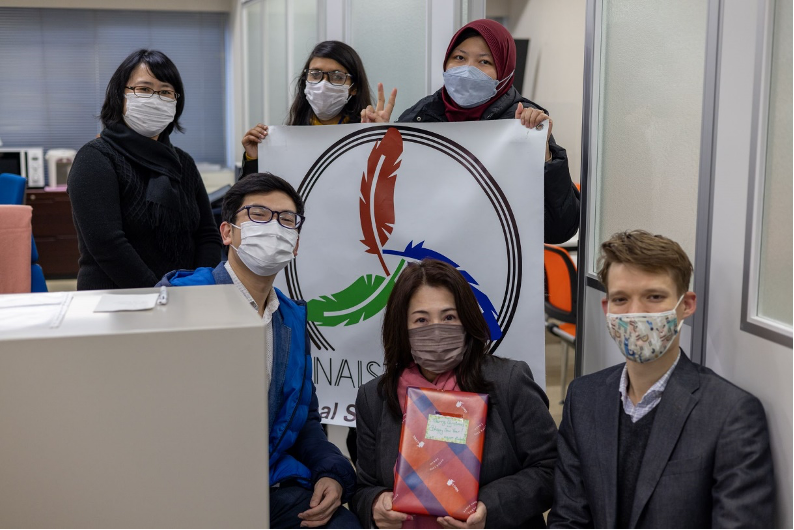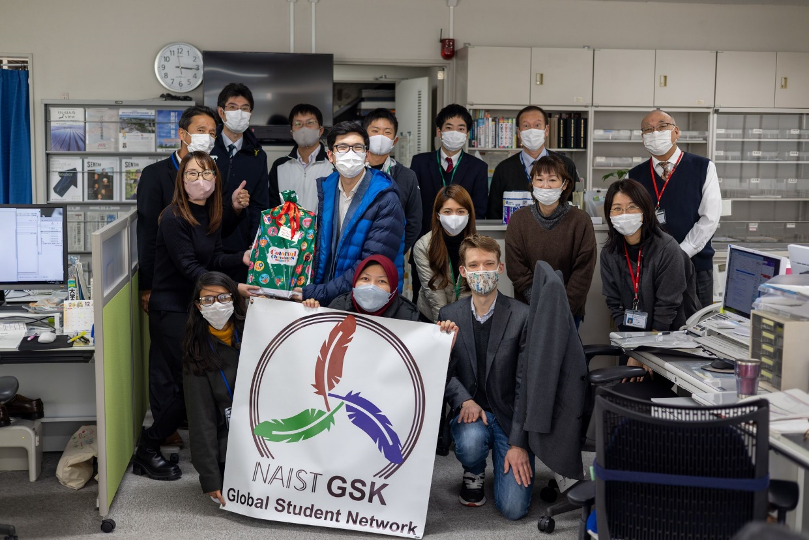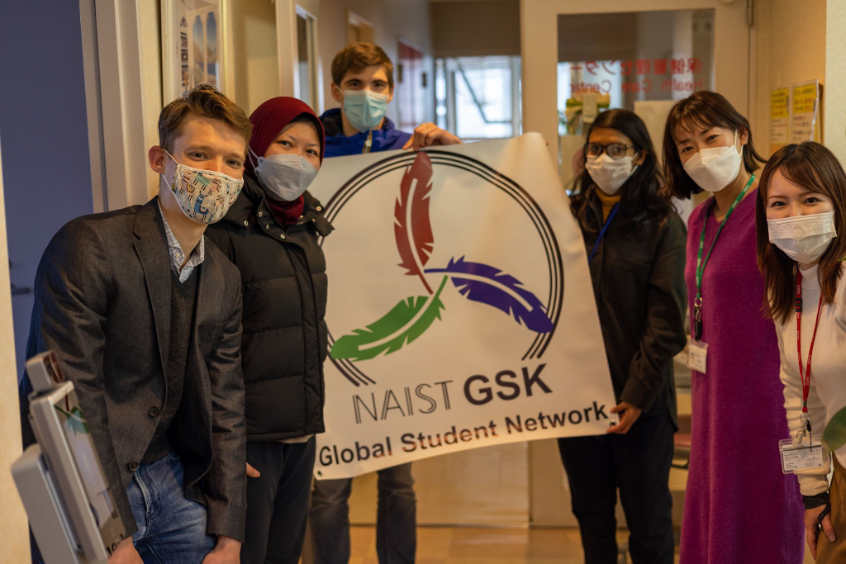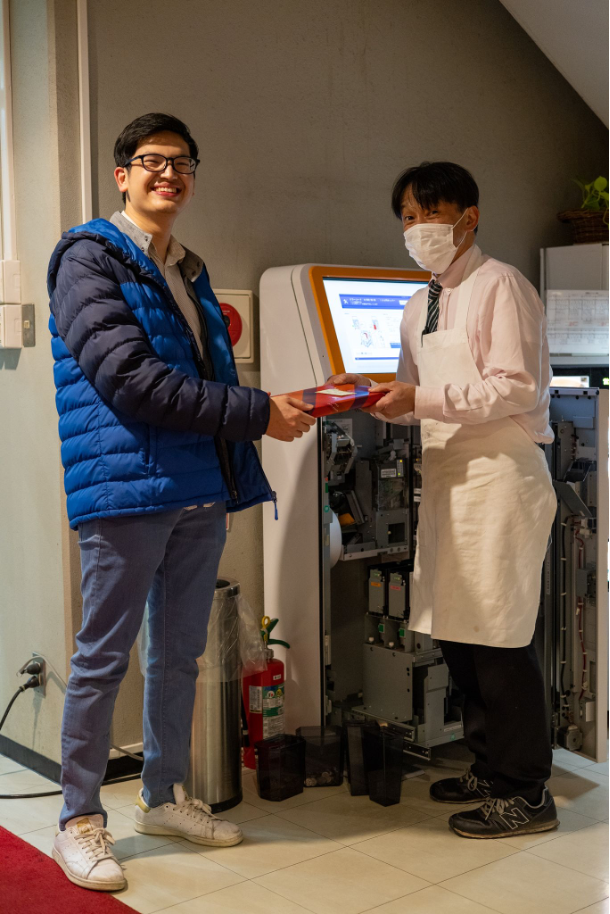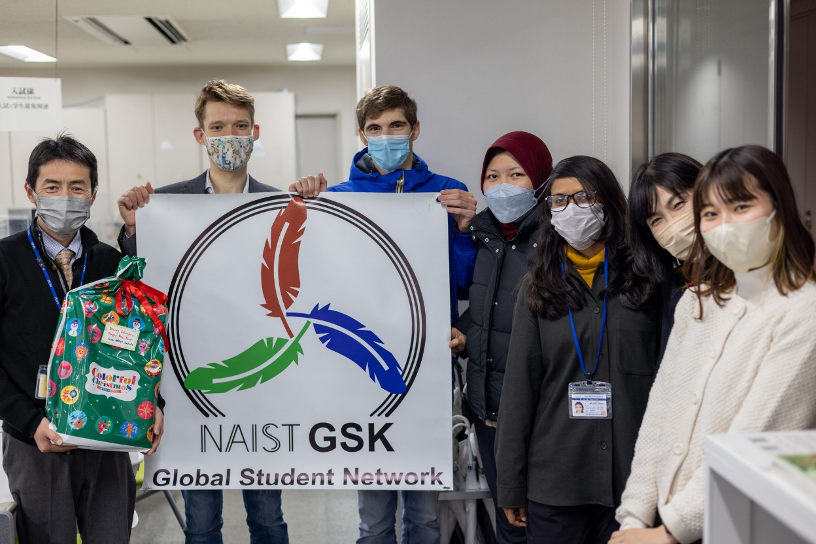 As students of NAIST, represented by the NAIST GSK Committee, we are immensely thankful for the outstanding services and unwavering support provided by the NAIST faculty, staff, and administration. Through this Christmas gift-giving mission, we aimed to express our deep gratitude and spread joy throughout the campus. The spirit of Christmas embodies the values of love, appreciation, and togetherness, and we are grateful for the opportunity to celebrate this wonderful season with our NAIST community. May the warmth and happiness of this festive season continue to brighten our lives throughout the year.